The popularity of smart TV has become a predictable goal, but for most home users, TV still stays in the "look" stage. Video demand is still the first demand of current TV users. Many of these people do not understand The stage of not using smart Internet features.

Next, Xiao Bian takes you to know what other items you can use on TV screens.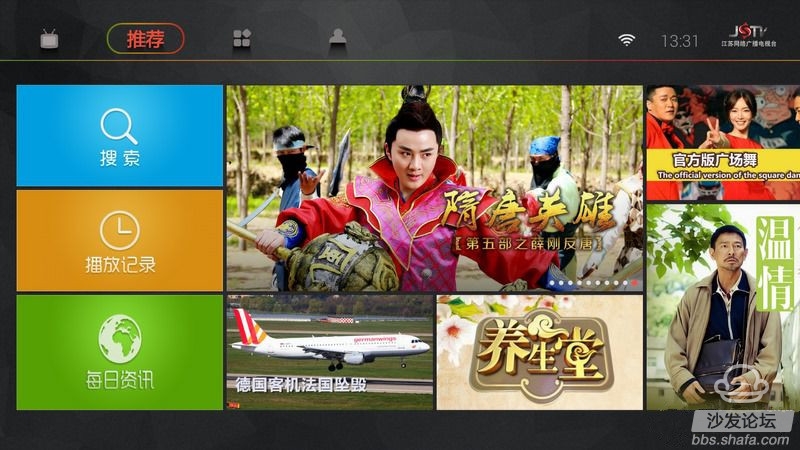 "Play" - Entertainment

Video is the first requirement, and family interactive entertainment is the second requirement. This includes games and karaoke, dancing and so on. The game has no need to say anything, whether it is a computer or a mobile phone. The game has always been our main way of entertainment, and the TV screen is no exception. In addition, have you ever thought that in the living room environment, a large screen of 50 inches or more can already create the effect of KTV?

There are more than a dozen karaoke applications that can be installed on TV. Most of them support ultra-clear or 4K output, and the music library is very rich. After dinner, the family sit together and sing two favorite songs. Happy parents, children happy, why not do it!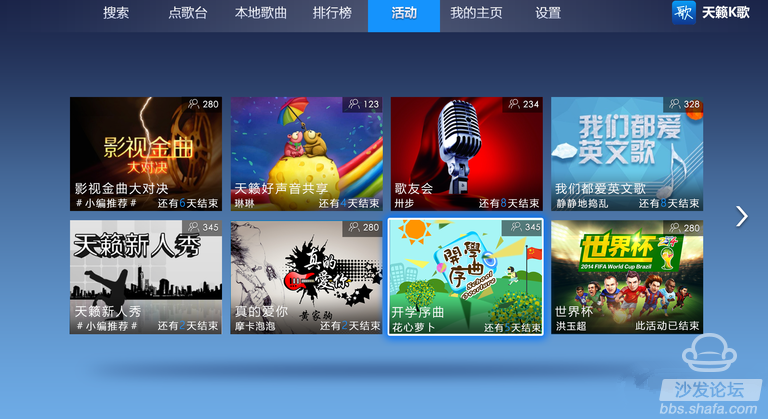 Teana K Song

K song is only one of them. Somatosensory games are also a good choice for parent-child interaction, such as dancing and cutting fruit.
Through somatosensory operation, simulated a large number of sports on the smart TV



"Study" - Education

TV education has its unique charm. The first is comfort, the second is screen, and the third is of course safe. Don't worry about bumping! Among these, not only preschool education, adult education, senior fitness, or chess, chess, etc., but also can! There are many similar application APPs. Just turn on the TV and select a suitable TV application store! Of course, if you want to learn a higher level, you need to go to a dedicated website to download, for example - Super TV!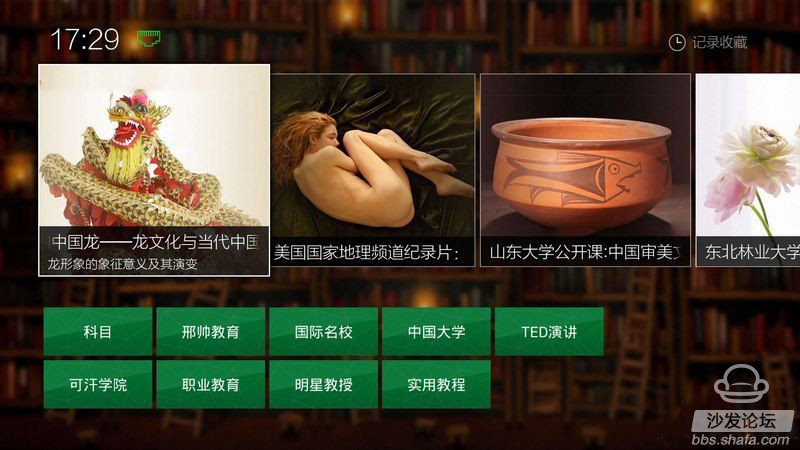 Adult Education Platform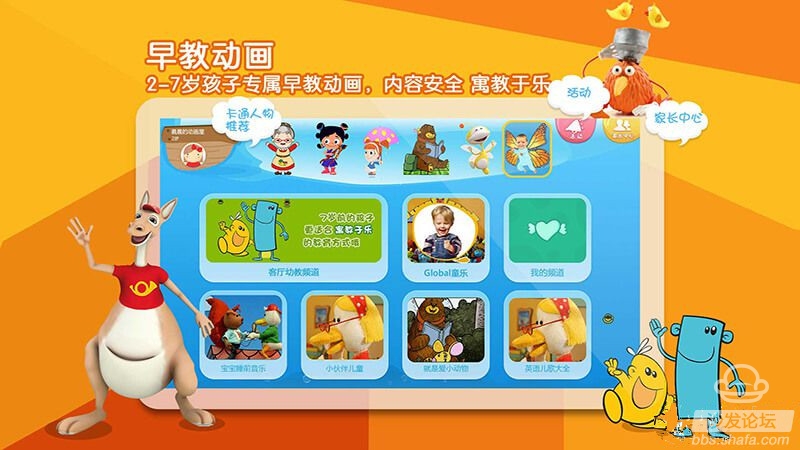 Living room education

"Buy" - Shopping

Big screen shopping begins to slowly enter the living room. This is a good gospel for many female friends (men's money bags look good), the display of large screen products is much clearer than the mobile phone, and they sit on the sofa. Whether to choose the product, is not to enjoy more than holding a mobile phone or sitting in front of the computer.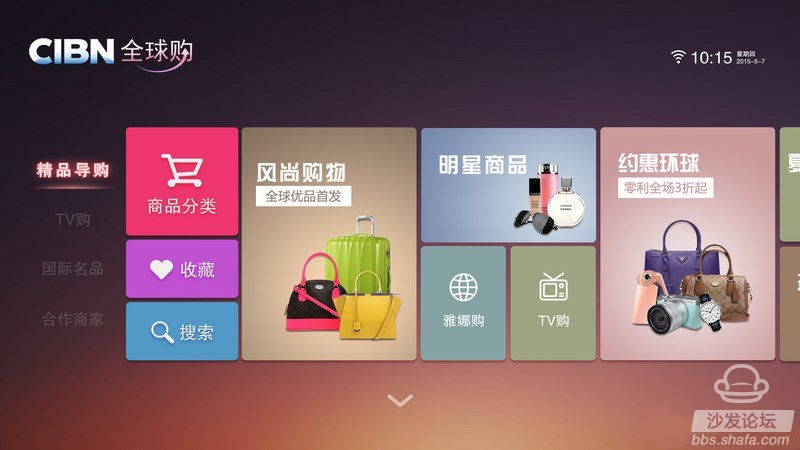 Of course, apart from that, before you travel, you can browse around the world, browse the scenery around the world, and inevitably bring home social networking in the future.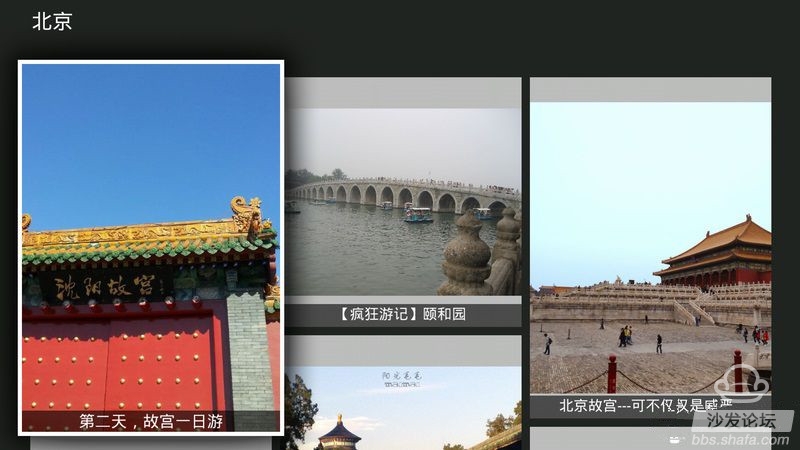 What do you want to know about software security? Or find a recommendation? Of course it is the most professional TV entertainment platform - Super TV, as long as the TV can play with, can help you solve.

Online Expansion Of Lithium Ion Battery

25Ah Modules Battery,Bluetooth App Battery,Remote Monitoring Battery,Custom Lithium Battery

Wolong Electric Group Zhejiang Dengta Power Source Co.,Ltd , https://www.wldtbattery.com