About three years ago, smart watches began to be born. After three years of publicity and brainwashing, more and more people know and understand what is a smart watch, and are willing to buy and try to accept the baptism of new technology.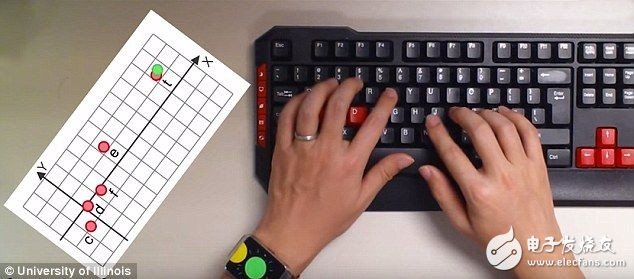 In the past year and last year, Andrid Wear watches and Pebble watches began to appear, and people realized the existence of a new electronic device. When it comes to Apple Watch, the smart watch market is beginning to mature, and the more people are willing to buy. According to market research firm Gartner, global smartwatch shipments will reach 21 million units in 2015; HIS forecasts shipments of 34 million units.

Smart watches have built-in sensors that help people track health data, heart rate data, and geographic location data. While smart watches give us convenience, they also bring us some potential risks.

Computer scientists have developed an application that uses a motion sensor to capture data about a user's hand movements as the user types on the keyboard.

When these motion data are sent to the "hacker", they can know which buttons you pressed and in what order. As a result, your account number and password are all known to the hacker.

The "attack system" was created by an associate professor at the University of Illinois and his team, called MoTIon Leaks.

Through the image below, we can visually see how hackers see the letters or numbers we typed on the keyboard through the smart watch.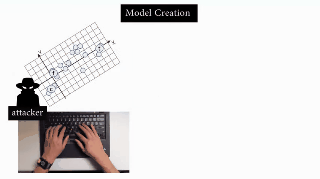 Is there any feasible solution? A Ph.D. student at the University of Illinois said that one possible solution would be to lower the sensor's sensor sampling rate.

For example, the sampling rate was originally 200 Hertz, and if this number is lowered below 15, the movement of the user's wrist is difficult to track.

The tracking application developed by the University of Illinois cannot detect some special symbols or syllables. This shows that the password design is complicated and safer than simple passwords at any time.

However, the height of the road is one foot high, and many higher-caliber hackers may be able to track all your password symbols and numbers through the watch.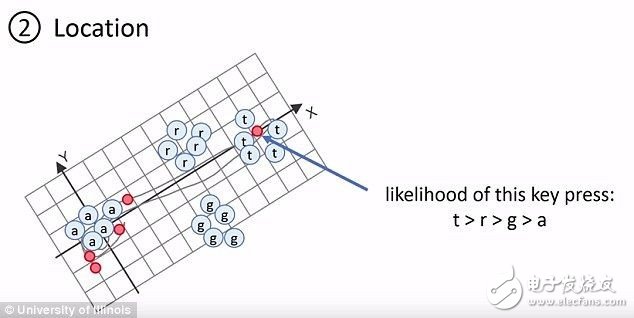 The researchers also said that the current technology can not detect the space bar, the space bar will also become a hindrance to their tracking. In addition, researchers say those who use standard input patterns are more likely to be tracked and identified. (Input mode standards are all wrong.....)

During the R&D test, the University of Illinois has been using the Samsung smart watch GearLive for R&D testing. However, this does not mean that Samsung Gear Live is more vulnerable to hacking. In fact, every smart watch is as easy to invade from AppleWatch to Fitbit.

Researchers said that we only hope that everyone will pay attention to the security threats brought by high-tech convenience when enjoying the high-tech convenience brought by smart watches.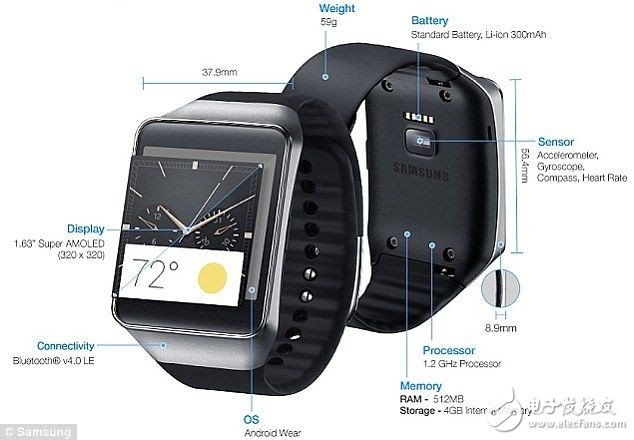 38120HP 8Ah 3.2V Lithium Ion Battery

Lithium Car Battery,Lithium Titanate Battery,Lithium Ion Battery Charging,Hw38120Hp 8Ah Lifepo4 Battery

Zhejiang Xinghai Energy Technology Co.,Ltd , https://www.headwayli-battery.com