With more and more applications, the operating speed of set-top boxes will be slower and slower, and many programs will boot on their own! These unused programs consume a lot of mobile phone resources and slow down the boot speed. What is the answer? No useless programs are allowed to boot! Mobile phones can do the same, Haimei Di TV box can do the same! For a better user experience, Haimeidi H7 three generations of intelligent network set-top boxes have been specially optimized for this old problem and added a self-start. Management, so that you can independently choose the application you want to start, or all prohibit.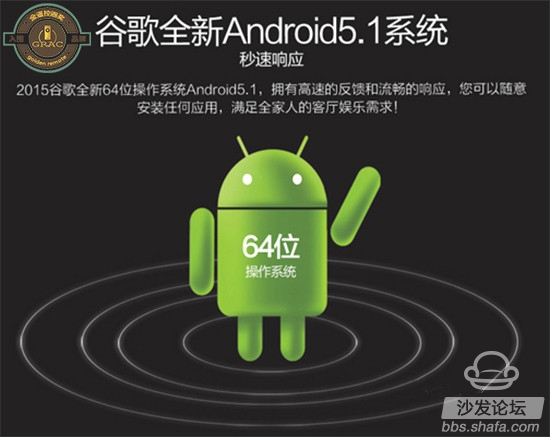 64-bit eight-core Haimei Di H7 three generations

For young people, downloading and installing will be tempted to use for fresh and interesting applications. However, as we all know, as more applications are installed, if you don't pay attention after you turn it on, too many background programs will affect the speed of the machine. , sometimes Karton phenomenon occurs. Haimeidi H7 has added self-start management for the third generation to help everyone solve this problem. As long as some application management is forbidden, it will not only speed up the booting speed, but also allow the whole machine to run smoothly in the process and make it easier for you. Download more fun apps and games with your heart. H7 third-generation self-start management operation is very simple, enter the application management on the television home page, select self-start management, you can choose to close all since the Kai application, you can also single choice, for you do not want to start from the software, just click to switch to the disabled state You can.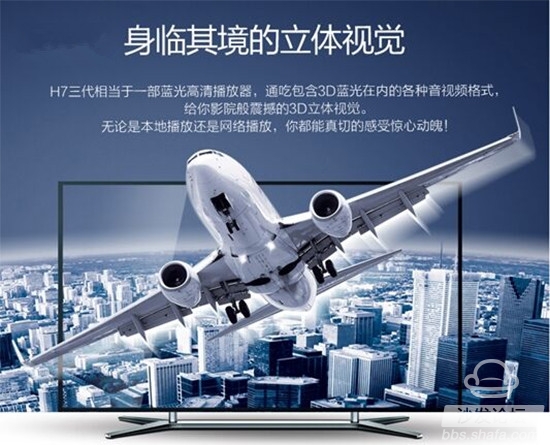 Haimeidi H7 three generations since the start of management

Haimeidi H7 three generations use Rockchip RK3368 processor, 64-bit eight-core A53 architecture chip, running up to 35,000, clocked at 1.5GHZ, performance increased by 400% over the previous generation quad-core, support 4K, hard solution H.265 Video decoding, with HDMI2.0 interface, allows 12-bit color images to be displayed at a high frame rate of 60fps per second, plus the Android 5.1 operating system, which significantly improves aesthetics, fluency, and software compatibility. Perfect support hard solution H.265 and 4K, support 3D Blu-ray original decoding, but also supports ultra-high-stream video playback. Original Blu-ray IOS easy navigation, easy to set your own subtitles, audio tracks, and more autonomous. With the genuine authorization of Mango TV, you can enjoy a wide range of videos such as movies, TV shows, variety shows, animations, music, etc., as well as high-quality video zones such as H.265 zone, 4K zone, and 1080P zone.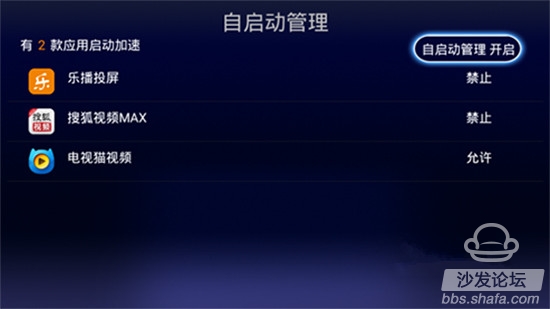 Haimeidi H7 three generations since the start of management

In addition to the unlimited free video on demand, you can also download and install a variety of interesting applications, such as Landlord Games, Cool I K Songs, Jingdong Mall TV Edition, etc., so that TVs can be used not only to see but also to play. And now no longer need to worry about too many software causes Caton, set up in the new self-boot management on it. At present, this feature only supports Haimeidi H7 TV box. Double 11 is coming, H7 will also usher in the history of the price, like this 64-bit 8-core watch TV artifact friends do not miss it.

Solar Street Light is powered by crystal silicon solar cell,maintenance-free calve controlled sealed battery to store electricity,ultra-bright LED lamap as the light source,and controlled by intelligent charge and discharge controller,used to replace the tradional public electric lighting street light.

No need to lay cables,no need for ac power supply,no electricity charges; DC power supply,photosensitive control; solar street light has the advantages of good stability,long life,high lumious eeficiency,easy installation and maintenance,high safety performanc,energy conservation and environmental protection,economic and practical.

Solar Street Light

Solar Street Light,Solar Street Lamp,Smart Street Light,Solar Powered Street Lights

Jilin Province Wanhe light Co.,Ltd , https://www.wanhelight.com