Recently, the LED road lighting system project in Beibei District of Chongqing has been successfully completed after half a year of upgrading and upgrading, including nearly 20,000 baht including the main city street and the 27.1 km (including 4.1 km tunnel) expressway from Beibei to Beihuan of the Wuwu Expressway. All street lights are replaced with energy-efficient LED light sources. Since July 2011, the Beibei District Municipal Administration Bureau has set up 119 streets and lanes in the Beijiao District in accordance with the requirements of "full coverage of urban lighting, upgrade of illumination to national standard, first-class intelligent management, and advanced energy-saving renovation". All street lamps that do not meet the national lighting standards are all upgraded to LED green energy-saving lighting street lamps. The project is jointly developed by Chongqing Silian Optoelectronics Co., Ltd., a well-known LED lighting company in China, and Kerui, the market leader in global LED lighting. It is the largest urban intelligent LED road lighting system in China, and is the local citizen of Chongqing Beibei. Adding light to your daily life.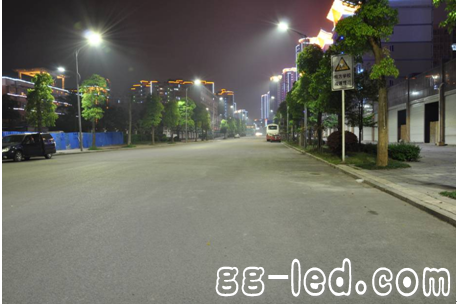 LED street light in the main city of Beibei, Chongqing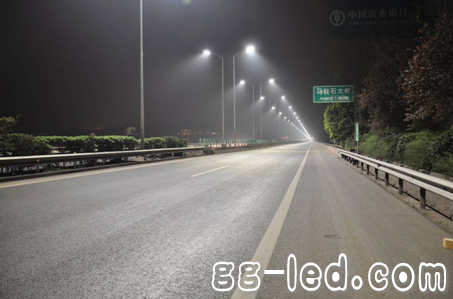 Yiwu Expressway LED street light

The LED road lighting system project in Beibei District of Chongqing uses advanced centralized control system for wireless network management. It can realize feedback and troubleshooting through sensors and wireless transmission technology, and adjust the lighting of LED street lamps through intelligent software according to information such as traffic flow and flow density. brightness. The project uses millions of industry-leading Cree XLamp® XP-E LEDs and XLamp® XP-G LEDs. The person in charge of the Beibei District Municipal Bureau of Chongqing said that after upgrading and renovating the urban street lamps, it will save about tens of millions of yuan in electricity and management and maintenance fees every year.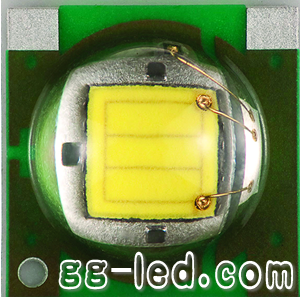 XLamp® XP-E LED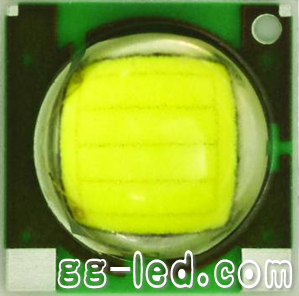 XLamp® XP-G LED



Cree has announced that its white light power LED light efficiency has once again set a new record in the industry, reaching 254 lm/W, once again demonstrating that Cree is leading the LED lighting revolution, eliminating low-energy efficiency light sources, and making every effort to accelerate the widespread application of LED light sources. Historical mission. At the 2012 Cree new product launch conference held at the end of March, Cree explained the development of the company with the "three representations", which represents the scientific development concept of LED, the transformation of green lighting and the social responsibility of LED companies. . As the global market leader in LED lighting, from the first generation of chips to today's third-generation DA chips, Cree has been committed to improving LED performance through continuous innovation and optimization, helping customers to increase returns and reduce investment. The return period creates the greatest value for the customer's 'intelligence'. Cree will work together with LED lighting to promote the large-scale application of LED lighting and accelerate the popularization of LED lighting.

FBT Splitter fiber optic components adopt unique materials and manufacturing process, can precisely control fiber fusion encapsulation, to ensure low insertion loss, wavelength related loss and polarization dependent loss.
Molten pull cone can depend on different fiber optic components, operating wavelength range than spectrophotometer, connector type and the flexible configuration, encapsulation can be rapidly applied in all kinds of product design and project plan.

The FBT splitter has many years of technology and experience, the one window splitter is fixed using a wavelength connecting device, commonly used as 1310nm, 1490nm or 1550nm. We can provide 1XN or 2XN configuration, Coupling Ratio is optional.

Optical Splitter,Coupler Splitter,One Window FBT Splitter,Single Mode Fiber Splitter

Chengdu Xinruixin Optical Communication Technology Co.,Ltd , https://www.xrxoptic.com