On October 25th, Electronic E-Commerce Network ETD No. 11: Intelligent Lighting System Technology Salon of IoT Architecture was held as scheduled. The guest of this issue is Tang Shiping, R&D Director of Longli Intelligent Technology. More than 20 listeners attended the event and gathered Shenzhen LED. Terminal manufacturers, Led Power Supply manufacturers, lighting solution providers, and IoT technology associations and other related technical personnel.

During the meeting, Tang Shiping gradually discussed the topic with vivid and humorous speeches and won applause from the crowd. The technicians at the scene also raised questions and pushed the meeting to a climax.

The next notice - ETD No. 12: Intelligent badminton racket, the collision of technology and sports!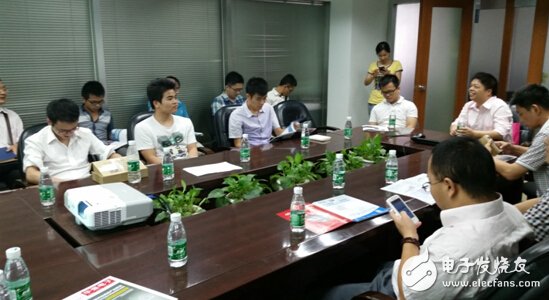 Tang Shiping said that the future of home, city and business are inseparable from intelligent lighting, but there is a difference in the demand for these three links. For home lighting, smart lighting requires easy handling, color personality, and energy-saving features; commercial and urban lighting require more automation and lower cost. In addition, Tang Shiping also said that based on the Internet of Things architecture, the terminal (lights, sensors) and human terminals can be effectively combined through cloud control technology to form a complete intelligent lighting control system.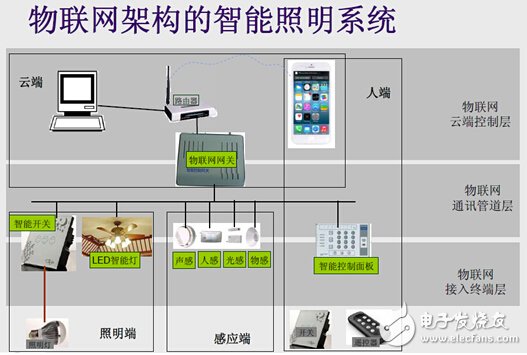 At the same time, Tang Shiping pointed out that the PLC (Power Line Carrier Communication) architecture does not require additional IoT cabling, strong anti-interference and high security. Compared with the current hot Zigbbe technology, there are many advantages, such as: communication delay, coverage, cost. , anti-interference ability and data security; of course, zigbee, PLC who is more suitable for the IoT infrastructure, ultimately depends on the market and customer needs.

As a guest, Longli Intelligent Technology provided its technicians with the recently developed PLC module, which is convenient for everyone to carry out more technical research and development and testing.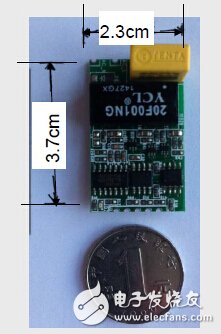 Longli Intelligent Technology PLC Module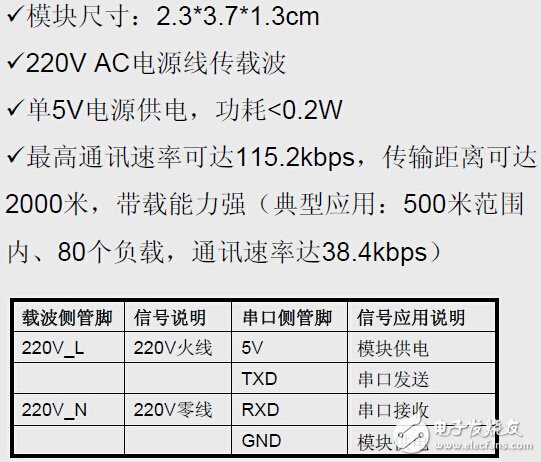 PLC module technical parameters

Finally, the audience at the scene discussed the application trend of intelligent lighting and power line carrier communication.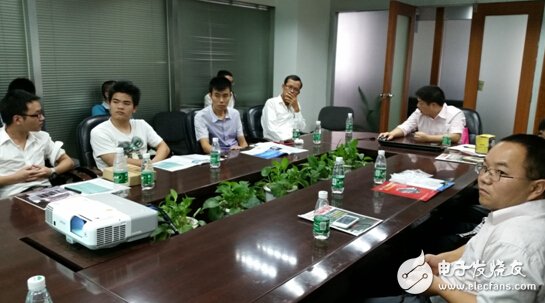 Tang always answers questions for field technicians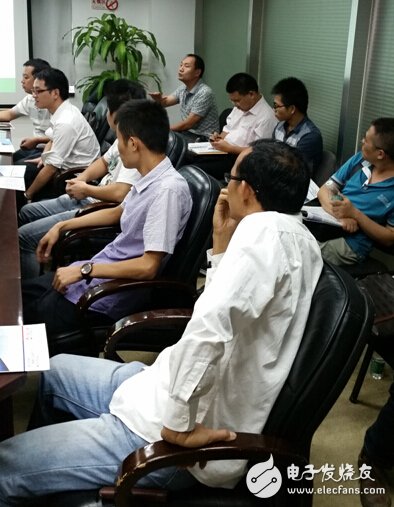 On-site audience comments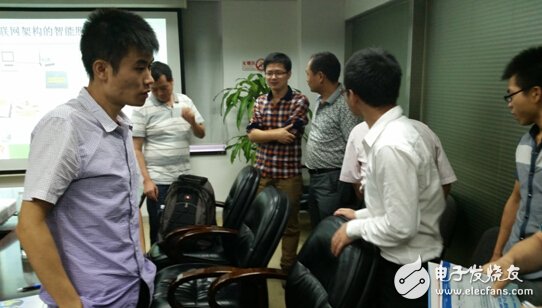 After the meeting, the participants actively participated in the discussion.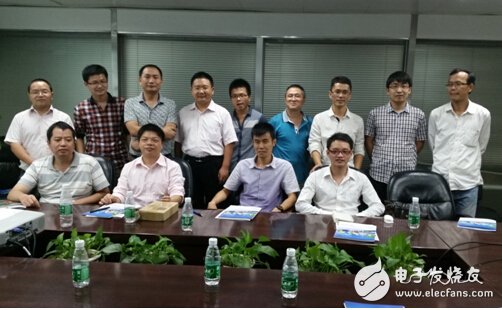 Participants take a group photo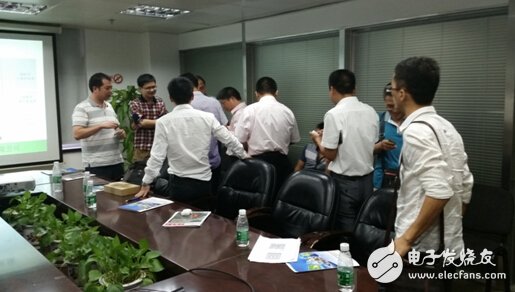 After the meeting, the audience exchanged with the guests.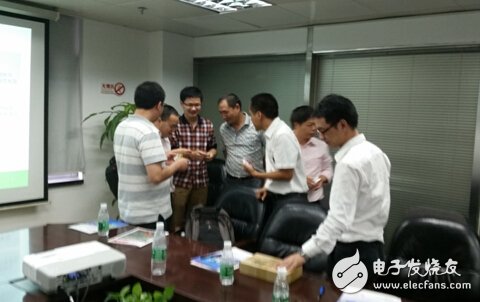 After the meeting, the audience exchanged with each other.

About ETD

ETD: ElecFans Tech Day is an offline communication event organized by Electronic Enthusiasts Network in 2013. The cycle is one or two times a month. Each issue focuses on one topic, and the scope involves embedded. , power management, open source hardware, intelligent hardware, LED and other related fields of electronic technology.

Each ETD will invite 1-2 electronics industry experts to share the achievements and practical experience in various technical fields. The activities are mainly for engineers, technical leaders, project managers and other industry and technical personnel. We focus on technology, advocate sharing, promote communication, openness, innovation, communication and community power.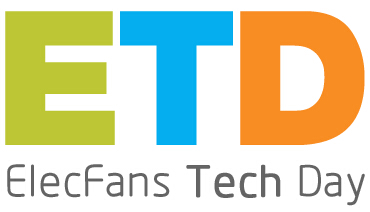 Speech ppt download:
Intelligent lighting system of the Internet of Things architecture PLC module detailed parameters

For more questions about IoT and smart lighting, please pay attention to this issue of E , and interact with experts online!

APM Ac Power Supply offers cleaner, more reliable power to confidently test your electronic product designs and prototypes. With 300V output voltage and full range adjustable frequency of 15-1200Hz, it`s capable simulating all kinds of electricity system. Model SP300VAC4000W AC Power Source is capable of delivering up to 5 times of peak current compared to its maximum rated current that makes it ideal for inrush current test. With various communication interfaces, this can remote control from the computer.

Some features of the ac source as below:



5.6"large touch color screen
AC+DC mixed or independent output mode
Capable of setting output slope/phase angle
Built-in IEC standard test function
Built-in multiple protections
Built-in power meter
Support impedance function
Support for LIST/PULSE/STEP mode & Transient mode
Standard RS232/RS485/USB/LAN, Optional GPIB/multiphase card.
Support master and slave parallel mode to realize power extension
Support harmonics/inter-harmonics simulation and measuring function
Support for USB data import/export and scree nap from front panel
PWM technologies, with up to 86% efficiency
CE, CSA, UL, ROHS Certified



4000W AC Power Supply,Adjustable AC Power Supply,Programmable Ac Power Sources,Ac Ac Power Supply

APM Technologies (Dongguan) Co., Ltd , https://www.apmpowersupply.com