Both Google and Apple recently released the new system Android 5.0 Lollipop and iOS8 respectively. So what features of the former are not available in the latter? The following summarizes the eight major items.

First, the visitor mode

Indeed, Apple has a very good experience for personal use, but in the case of mobile phones and tablets, especially when the latter is borrowed, the visitor model has a lot to offer. Previously, the guest mode of Android was only enabled on the tablet, and now Android 5.0 is also enabled by default on the phone.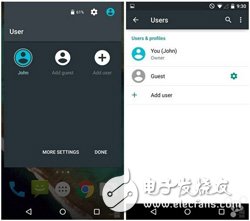 Second, the power saving mode

The new system of Android in recent years will always be accompanied by a "Project", this time is "Project Volta", which focuses on power saving. In fact, most Android manufacturers have already launched their own power-saving mode. This time, Google will be further embedded in the system. The power-saving mode on Android 5.0 reduces power consumption by disabling the data network, reducing performance, limiting vibration, etc., increasing the device's extra time by at least 90 minutes with low power.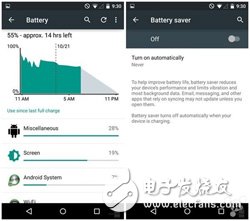 Third, smart unlock

In addition to the traditional way - pattern, password, slide, face unlock, the device running Android 5.0 adds a new pair to unlock with the authentication device, which will save the user's personal verification. After Apple introduced fingerprints on the iPhone 5s, the Android manufacturers have followed suit. This unlocking method is also one of the most convenient ways.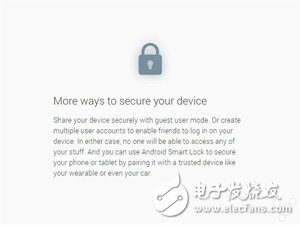 Fourth, large-capacity storage mode

Android devices can read and write the contents of the phone's built-in storage and external SD card after connecting to the computer. Apple can only transfer other content through iTunes except for reading photos, but the latter is safer than the former. Having said that, when will Apple consider supporting SD card expansion?

Fifth, more application management

In addition to installing, deleting, and setting permissions for iOS, Android can also set some third-party applications as the default. On a non-jailbroken iOS device, it is impossible to replace Safari with a third-party browser. In addition, Android also supports erasing data from an application.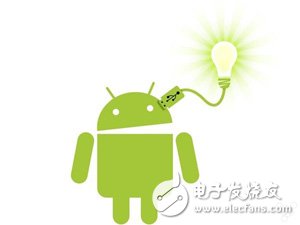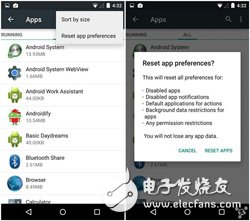 Six, complete NFC function

The NFC function on Android supports payment, file transfer, setting presets, and more. Currently, NFC for iOS is only for Apple Pay, and some areas do not enjoy the convenience of this feature.

Seven, the installation application is unlimited

Android devices can be installed outside of the Google Play Store without cracking. This is to give users more freedom. The disadvantage is that security is low. iOS users can only jailbreak if they want to install a non-App Store app.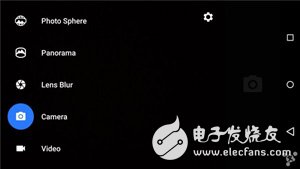 Eight, more shooting options

Android users can set their own camera shooting parameters, and some manufacturers have added their own features to enrich the user experience. Apple mobile phone shooting has always been simple, although it does not provide too many options, it is also excellent, but this is less personality, and the ability to experience advanced features often have to pay for third-party applications in the App Store.

Both systems have a place to learn from each other. For example, Google can further increase system security. Apple can open iOS appropriately to give users more space for operation. Apple users feel good about the above functions, still feel that it is not necessary?

9gram Tealight Candle burning time 2 hours

10gram tealight candle burning time 2.5 hours

11gram tealight candle burning time 3 hours

12Gram Tealight Candle burning time 3.5 hours

13gram tealight candle burning time 3.5-4 hours

14Gram Tealight Candle burning time 4-4.5 hours

white unscented tealight candle made of 100% paraffin wax . 100pcsx10bag/ctn 50pcsx20bag/ctn this is popular packing way ,polybag or box .

shipment is very quickly ,and after 30days when get the depsoit .

Tealight Candle

Tealight Candle,White Tealight Candles,Pillar Tealight Candle,Mini Tealight Candle

Shijiazhuang Zhongya Candle Co,. Ltd. , https://www.zycandlefactory.com