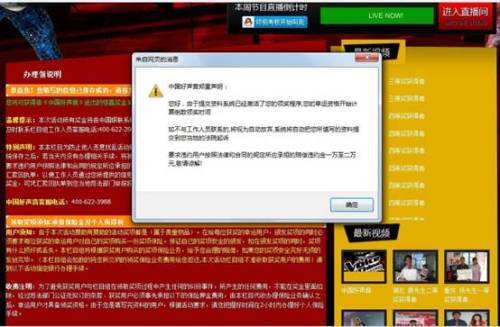 On January 15th, Rising released "Rising 2012 China Information Security Synthesis Report", which detailed analysis of the 2012 Chinese information security market on viruses, malicious websites, phishing, personal privacy information security, mobile information security and enterprise information security. The status quo in such areas, and tracking and analysis of illicit organizations such as hackers and information trafficking gangs, for the first time in the country revealed the complete underground industrial chain of citizens' personal privacy information.

The report shows that from January to December 2012, Rising "cloud security" system intercepted a total of 11.81 million new virus samples, the total number of viruses increased by 28.1% over 2011, of which, more than 886 million Trojans, accounting for the overall proportion Of the 75.06%, the first major virus. In terms of malicious websites, in 2012, the "cloud security" system intercepted a total of 5.16 million linked websites (number of webpages), which was 48.7% higher than in 2011, and 5.97 million phishing websites (calculated by URL). , an increase of 24.38% over 2011.

At the same time, from the point of view of Internet fraud in 2012, phishing is gradually escaping traditional means of communication and attacks, no longer relying on advertisements and text links, and tending to a more cost-effective microblog platform. Phishing attacks no longer rely on web pages. A huge number of phishing attacks, which use bait as a bait, a website as a platform, and offline payments, have become popular online.

In terms of mobile phone viruses, a total of 6,842 mobile phone virus samples were intercepted during the reporting period. Among them, family viruses such as "Kung Fu series" and "Give you rice series" are very rampant. Cell phone viruses in 2012 have seen more changes in the number and type of viruses. In particular, viruses that steal user privacy information have begun to dominate the overall number. At the same time, mobile apps such as QR codes and WeChat have also become an important source of leaking personal privacy information and spreading phishing scams.

Rising security experts warn that users receiving spam messages and harassing phone calls are not the most serious consequences of leakage of personal privacy information. Targeted fraud, immoral application for phone cards or credit cards, and even the use of information from legitimate owners to forge "card sets", will seriously affect the normal lives of netizens and cause netizens to suffer enormous losses that are difficult to estimate.

In response, the relevant state departments attached great importance to it. At the end of 2012, relevant laws were promulgated to govern the disclosure of Internet privacy information, and to protect electronic information that can identify the individual's personal identity and the privacy of citizens. This has played a crucial role in clearing the industry order, establishing industry norms, and guiding the healthy and orderly development of the industry.

This Portable Video Player is the updated version of traditional DVD Players. This Andriod Wifi Video Player breaks through the traditional design, it has small and light appearance, HD screen, you can play DVD disk with this Mini Portable Video Player directly, no need to connect TV again. Besides, this Online Video Player built in USB and TF Card Jack, you can download your favorite movies, music, TV Plays in these storage device, and watch them anywhere and anytime you like. We configure big re-chargeable battery in this Streaming Media Player, have this Portable DVD players, you will never feel alone during long road trips and travel.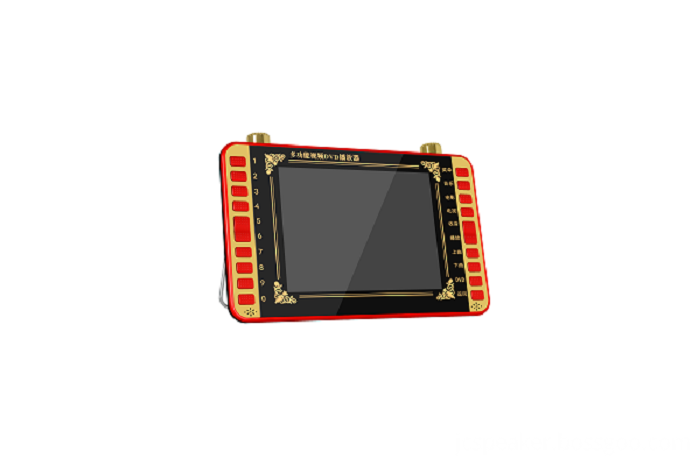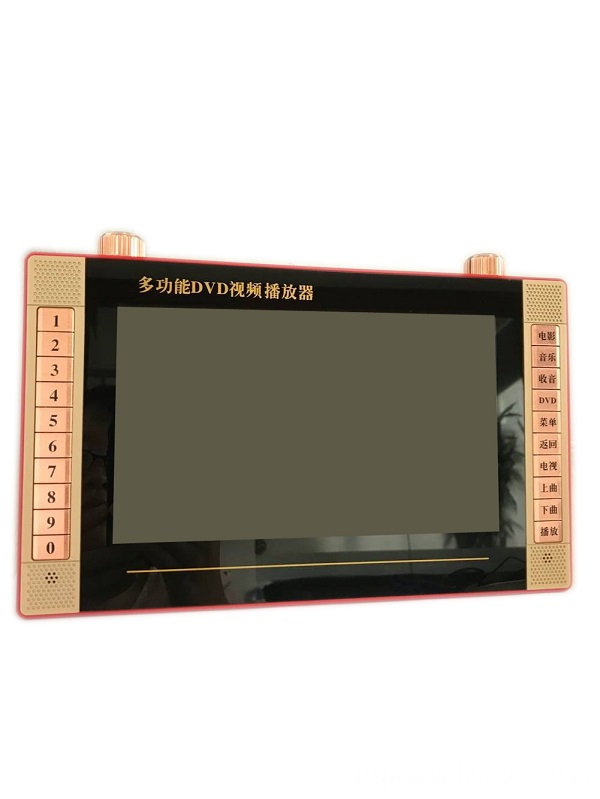 Portable Video Player,Video Projector

Shenzhen New Wonderful Technology Co., Ltd. , https://www.sznewwonderful.com