Since the measuring instruments are in different frequency bands, even if the instruments are similar in function, the working principle and structure are often very different. For different purposes, instruments with different accuracy are often used. For example, metrology instruments that are the standard of measurement work often have the highest accuracy. In the laboratory, more precise measuring instruments are used for quantitative measurement. In production and maintenance, simple test instruments are often used for measurement. In fact, when choosing an electronic instrument, there are far more to consider. Generally, the problems to be considered in selecting an instrument generally include:

(1) Range. What is the maximum and minimum values ​​measured? Which instrument is more suitable?

(2) Accuracy . What is the maximum error allowed by the measurement? Does the instrument's error and resolution meet the requirements?

(3) Frequency response characteristics . What is the frequency range being measured? Is the instrument frequency response flat in this range?

(4) Does the input impedance of the instrument meet the requirements in all ranges? If the input impedance is not constant, is the value change within the allowable range?

(5) Stability . What is the maximum time range allowed between calibrations? Can I work under long-term unmanned management?

(6) Environment . Does the instrument use environment meet the technical requirements? Is the power supply suitable?

(7) Isolation and shielding . Is the grounding method of the instrument suitable? Does the electromagnetic field in the working environment affect the normal operation of the instrument?

(8) Reliability . How long is the specified service life of the instrument? Is it easy to maintain?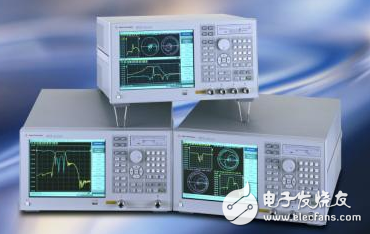 Of course, when actually selecting an instrument, it is not necessary to consider all of the above items. For example, to measure the amplitude-frequency characteristics of an audio amplifier, mainly consider whether the frequency range and range of the measuring instrument are appropriate? Is the measurement error within the allowable range? We can select an electronic voltmeter (millimeter) or an oscilloscope as a measuring instrument based on the existing instrumentation in the laboratory. When using, pay attention to preheating, zeroing and calibrating the instrument. In order to ensure equal precision measurement, the same set of instruments should be used as much as possible during the experiment.

Universal Silicone Phone Case Feature:
OK Silicone Gift Co.,Ltd always help customers to do their ideal silicone Phone Case ,like Universal silicone phone case,apple silicone case 6/6s/7/7s/6plus/6plus/8/8plus/X/Xs or any other kinds of phone model ,you can also chose any pantone color for your phone case,our team will supply you on one-stop service from design to sample to production to shippment.

Universal silicone phone case details:

1.Product name:Universal silicone phone case, Silicon Phone Cover ,Silicone Mobile Phone Covers,Cheap Custom Phone Cases, Apple Silicone Case 6S ,Custom Silicone Phone Covers
2.Place of origin:Guangdong China
3.Color:any color can be customized
4.Logo:printed,debossed,embossed
5.MOQ:500pcs.
6.Package:1 pcs/opp,customized design is welcome.
7.Design:Can be Customized
8.Certification:FDA,LFGB,SGS,ROHS,etc.
9.Usage:Protecting phone


10.Universal silicone phone case photos for reference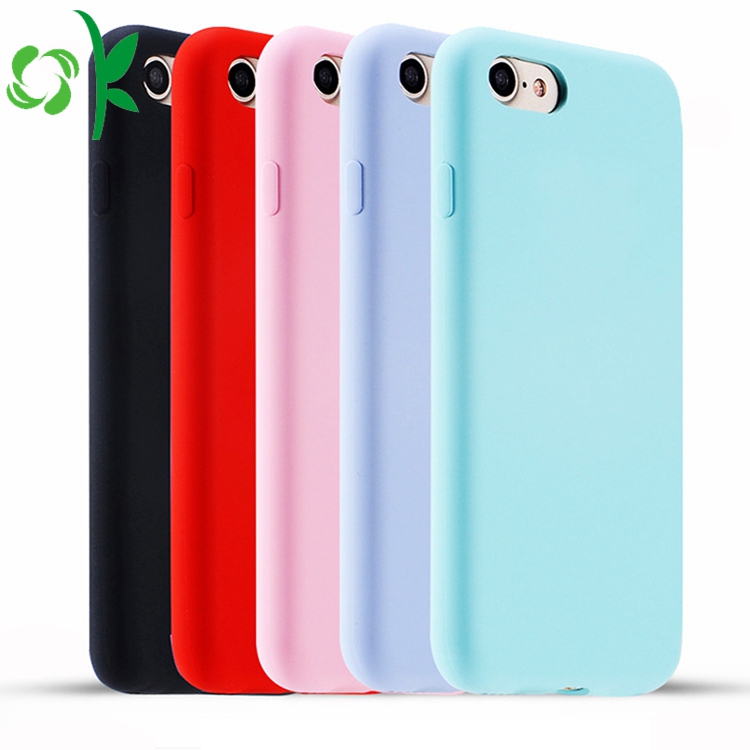 Universal Silicone Phone Case

Universal Silicone Phone Case,Silicon Phone Cover,Silicone Mobile Phone Covers,Cheap Custom Phone Cases,Apple Silicone Case 6S,Custom Silicone Phone Covers

Honghao Silicone Gift Co., Ltd. , https://www.oemsiliconegift.com