In the future, hundreds of millions of wireless devices will be connected to the huge "Internet of Things" system. On the one hand, wireless communication terminal equipment is exploding. According to Cisco Statistics, there are about 7.8 billion wireless communication terminal devices in the world in 2013. In 2017, there will be more than 10 billion units, and the demand for wireless communication in consumer terminal products such as smartphones, tablets, and M2M will rise sharply. On the other hand, with smart cities, smart buildings, smart homes, and smart homes. With the rise of concepts, the demand for wireless technology in the monitoring and management systems of office buildings, factories, and homes is also rising rapidly. From an energy perspective, buildings consume 41% of the world's total energy, and buildings using smart building systems can save 30%. In this case, if there is a wireless communication technology that can solve the power supply problem of these devices while implementing the ultra-low power design of these devices, the intelligent control system, the sensing network, etc. do not need battery/power supply and are matched with them. Wiring, then the annual global energy consumption and loss will be greatly reduced. The new wireless communication technology EnOcean is the only wireless international standard using energy harvesting technology in the world, which satisfies the functional requirements of ultra-low power consumption and energy saving, easy installation and convenient maintenance.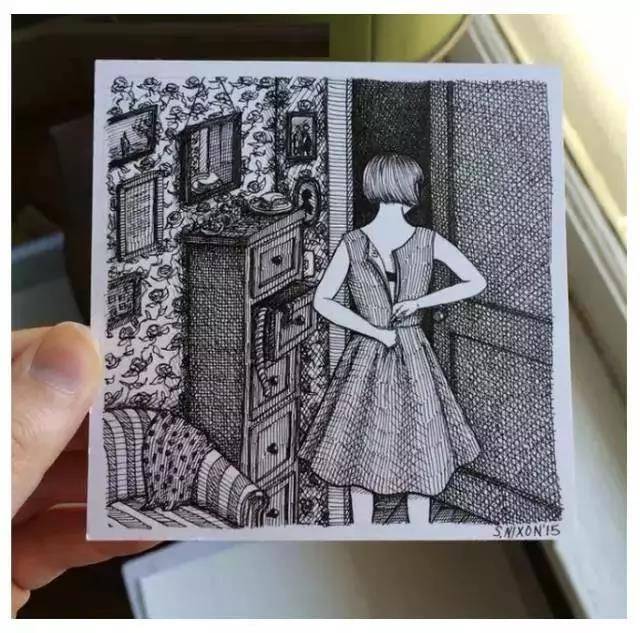 Figure 1: The development of the global wireless communication terminal equipment market from 2012 to 2017.

EnOcean's technical advantages and features

The EnOcean Wireless Communication Protocol is a wireless sensor solution that provides low-power data transmission without power and wiring. Currently 868.3MHz (Europe, China), 315MHz (North America, China), 902MHz (North America), 928MHz (Japan) Four bands are used. Its working principle is to collect the tiny energy (mechanical energy, light energy/solar energy, temperature difference energy, etc.) that exists in nature and convert it into electricity, with a small amount of power plus ultra-low power main chip and designed for energy saving. Wireless transmission protocol to implement the function of wireless communication.

The agreement was originally proposed by EnOcean of Germany and was established by the EnOcean Alliance. The alliance currently has more than 350 member companies, including Siemens, Honeywell, Leviton, Texas Instruments, ABB, General Electric, Osram, Tsinghua Tongfang, Roma, Omron, Somfy, Wanke, etc. The membership types are divided into three categories: sponsors, participants, and collaborators. Graham MarTIn, the CEO and chairman of the alliance, is the former chairman of the ZigBee Alliance.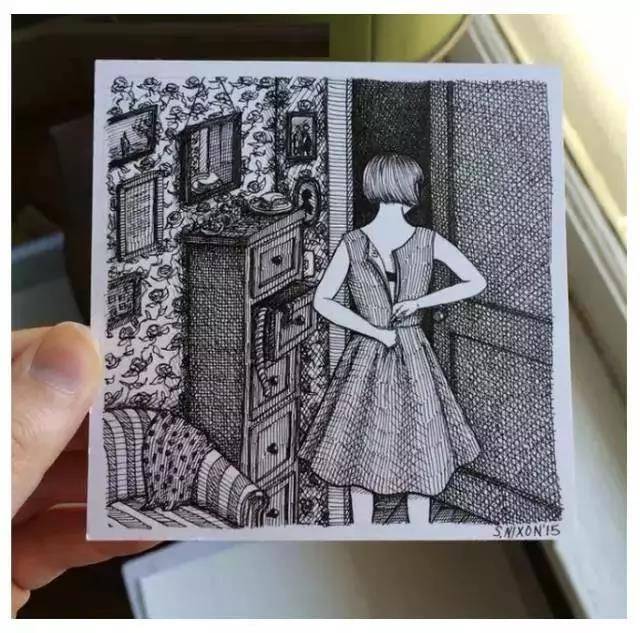 Different wireless communication technologies have their own advantages and best application areas. As shown in the above table, WiFi is very suitable for large data transmission, allowing direct communication of computers, notebooks, tablets, mobile phones, etc.; Bluetooth is near Wireless communication technology is widely used in mobile phones, earphones, notebooks, printers, PDAs, and very hot wearable electronic devices in the past year; Z-Wave has been successfully used in simple and separate systems in residential buildings; ZigBee is currently the main It is used in close-range smart meter reading, RF4CE (point to point RC) and home smart switches. Based on the above several wireless communication protocols, the devices require power/battery power. In comparison, EnOcean is ideal for smart homes, smart buildings, smart meter reading, industrial control applications, etc. All wireless switches, sensors, etc. that support the EnOcean protocol. No battery, power supply and power cords are required. The entire communication system realizes true dataless lines, no power lines, and no batteries. In addition, EnOcean's indoor transmission distance is up to 30m (up to 100m with repeaters), and the transmission distance of the open area is 300m.

"The biggest advantage of this technology compared with wireless technologies such as ZigBee, WiFi, Bluetooth, Z-Wave is self-power generation, almost no maintenance, very low power consumption and long transmission distance." ROHM officials said The company is a founding member of the EnOcean Alliance and the first promoter from Asia dedicated to wireless communication technology and component technology. EnOcean's current mainstream application area is intelligent building. The advantages of using this passive wireless green solution are: no wiring, no construction waste and noise, no impact on the normal operation of the building during construction; no battery, no post-maintenance and Environmental pollution; easy installation and no restrictions, simple construction and installation, ordinary electrician can complete, no special qualifications, transforming a room is faster than cleaning a room, you can change the layout and engineering design of the equipment at any time, the switch panel position is no longer subject to drawings Restrictions, in the later decoration, can be changed at any time according to the specific requirements of the owner; wireless communication technology is stable, anti-interference ability, maintenance-free.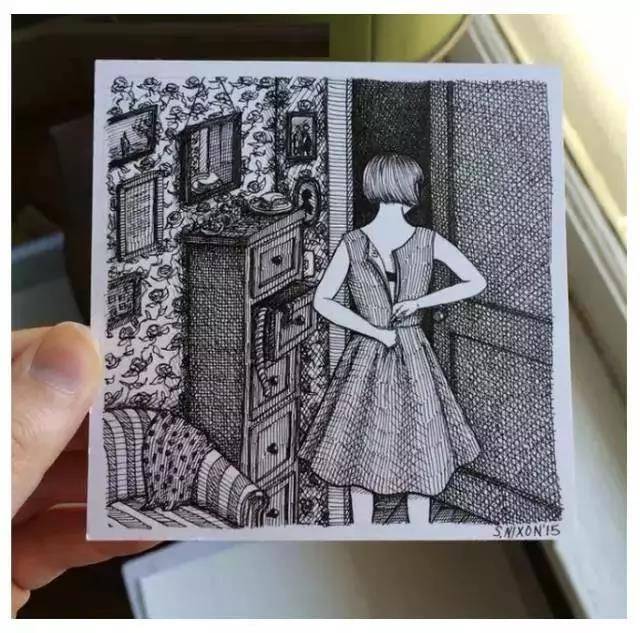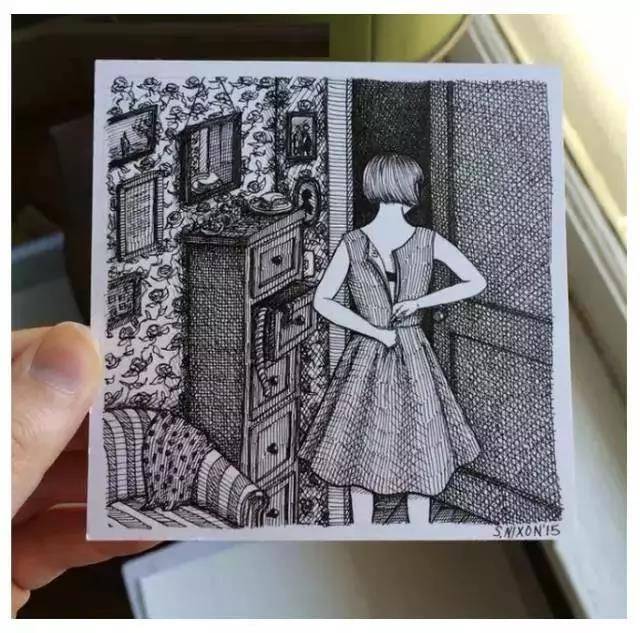 Figure 2: Compared to the wired sensor solution, the products of the members of the Essence Alliance are built without a wiring and installation, and a passive wireless intelligent control system is constructed.


Yuhai piezo materials include : hard piezo material, soft piezo material and lead free piezo material

Soft piezo material exhibits: larger piezoelectric constants, higher permittivity, larger dielectric constants, higher dielectric losses, larger electromechanical coupling factors, low mechanical quality factors, a lower coercive field, poor linearity, and is easier to depolarize. The ideal application of soft piezo materials is sensing needs. Yuhai soft pizeo materials are PZT-5, PZT-5H, PSnN-5 and PLiS-51.

Hard piezo material exhibits: smaller piezoelectric constants, lower permittivity, smaller dielectric constants, lower dielectric losses, smaller electromechanical coupling factors, high mechanical quality factors, a higher coercive field, better linearity, and is harder to depolarize. The ideal application of hard piezo materials is high power transducer needs. Yuhai hard pizeo materials are PZT-4, PZT-8, PCrN-4 and PBaS-4.




Yuhai company developped lead free piezo material BaTiO3 and apply for the Chinese Patent in 2011, to meet the needs of environmental protection in today's society.




Piezoelectric Ceramic material

Properties and Classification
General description of material properties

Material Code

Properties

Application

Soft PZT ceramic

PZT-51

Characteristics: larger piezoelectric constants, higher permittivity, larger dielectric constants, higher dielectric losses, larger electromechanical coupling factors, low mechanical quality factors, a lower coercive field, poor linearity, and is easier to depolarize.

low-power ultrasonic transducers

PZT-52

low-frequency sound transducers

PZT-53

applications with high g coefficient, for example,

PZT-5H

microphones,vibration pickups with preamplifier

PLiS-51

low-frequency vibration measurements

PMgN-51

Hydrophones, transducers in medical diagnostics

PSnN-5

Actuators

Hard PZT ceramic

PZT-41

Characteristics: smaller piezoelectric constants, lower permittivity, smaller dielectric constants, lower dielectric losses, smaller electromechanical coupling factors, high mechanical quality factors, a higher coercive field, better linearity, and is harder to depolarize.

PZT-42

High-power acoustic applications

PZT-43

Hydroacoustics, sonar technology

PZT-82

piezomotor

PCrN-4

PBaS-4

Lead free Piezo Ceramic

BaTiO3

Characteristics: Low density, low curie temperature, lead free.

Ultrasonic transducers suitable for low-temperature underwater, for example Ultrasonic Transducer in fishfinder



Piezoelectric Material,Piezo Ceramic Element,Piezo Electric Cylinder ,Piezo Sphere

Zibo Yuhai Electronic Ceramic Co., Ltd. , https://www.yhpiezo.com