Beijing, December 27th, according to foreign media reports, no one in the booming smartphone market has played smarter than Qualcomm, thanks to its strong technology licensing and chip business portfolio to provide it with mobile value Unique position in the chain. 2012 was a milestone year for Qualcomm. This fiscal year, the company achieved a record revenue of 19.1 billion US dollars and a record shipment of mobile base station modem chips.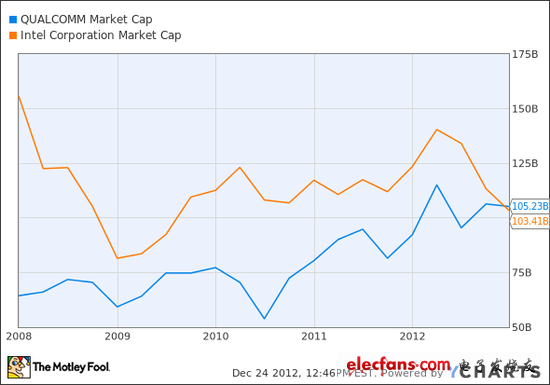 Comparison of Qualcomm and Intel market value changes

In addition, what other great achievements has the company accomplished?

New Intel

Qualcomm is affected by the tight supply of TSMC throughout the year, which has difficulties in increasing the output of 28-nanometer chips. Qualcomm's two latest Snapdragon processors and baseband modems are both manufactured using this manufacturing process, so supply shortages are a double blow.

According to reports, TSMC even rejected Qualcomm and Apple's bids, both companies are willing to spend more than 1 billion US dollars to obtain exclusive OEM rights. This foundry manufacturer does not need this money. Although it is willing to provide a small amount of foundry capabilities to specific large customers, it is more willing to retain flexibility and control.

After the summer, Qualcomm CEO Paul Jacobs (Paul Jacobs) even considered letting Qualcomm build its own factory, which may allow it to enter the Intel vertical integration alliance. Building his own factory is not something that Jacobs particularly wants to do, but he said that "this possibility will not be completely ruled out."

This move may put pressure on profit margins because billions of dollars in capital expenditures will need to be expended, but this will also help expand business by reducing supplier risk. For example, Intel has invested approximately 9 times higher capital expenditures than Qualcomm in the past year, resulting in a lower net profit margin.

However, Intel is not restricted by third-party foundries. TSMC's 28-nanometer chip output has increased significantly this year, but it still affects Qualcomm's profits.

Qualcomm and Apple under the same roof

As an exclusive baseband supplier for Apple devices, Qualcomm has also enjoyed the benefits of soaring iPhone and iPad sales. When the third-generation iPad was released in March this year, Qualcomm 's previous-generation 45-nm baseband MDM9600 was installed on the LTE model, which only supports LTE networks in the United States and Canada.

This is why Apple launched the fourth-generation iPad in advance only seven months later. The new products have undergone major internal upgrades, including the use of new LTE modems with better compatibility and production using a more energy-efficient 28-nanometer process. iPhone 5 is the first iPhone equipped with LTE function, and it is also a Qualcomm MDM9615 modem with the same 28-nanometer component. The chip also supports China Mobile's (microblogging) TD-SCDMA standard, paving the way for cooperation between Apple and China Mobile.

tablet

So far, Qualcomm has little success in the tablet market. This year it mainly won in the smartphone market, while rival Nvidia won in the tablet market, especially on Google (Weibo) Android devices.

Any success of Microsoft 's mobile will benefit Qualcomm, because Qualcomm is one of the two major Microsoft Windows RT ARM chip suppliers and the exclusive supplier of Windows Phone 8 chips.

New chip king

The mobile chip giant also achieved another important symbolic milestone achievement this year, its market value surpassing Intel for the first time. In many ways, this shows that the PC market continues to be disrupted by smartphones and tablets. Intel still relies on the PC market (PC chip sales accounted for 69% last quarter), and Qualcomm's entire business is centered around smart phones. Which market do you prefer to rely on?

This is only exceeded in market value, but Intel still ranks first in the semiconductor revenue ranking. But Qualcomm also jumped three places, only lagging behind Intel and Samsung this year, ranking third in the global semiconductor market.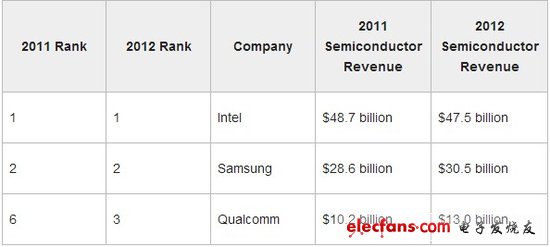 Although Intel still ranks first in revenue, the difference is that its semiconductor sales fell by 2.4% year-on-year, while Qualcomm increased by 27.2%. But in terms of market value, Qualcomm became the new chip king in 2012.




Siren speaker is a kind of micro speaker unit which uses a diaphragm made of Mylar material. Mylar speakers are of ultrathin design and lightweight and clear voice. It is widely used in security industry (e.g. siren, alarm, smoke detector..).

There are two types of Mylar speakers from the shapes:

1) Round shapes, we have products from 10mm to 57mm in diameter.

2) Oblong shape, we have products in sizes of 1510/1712/1813-..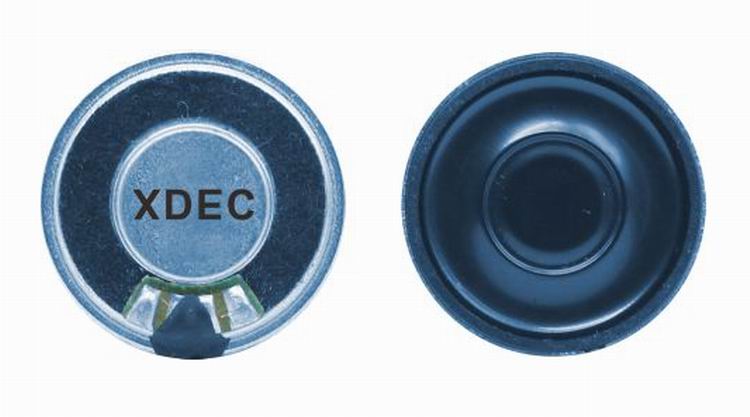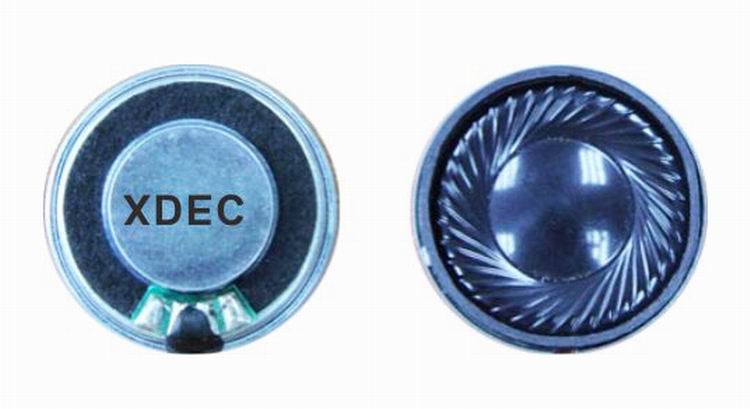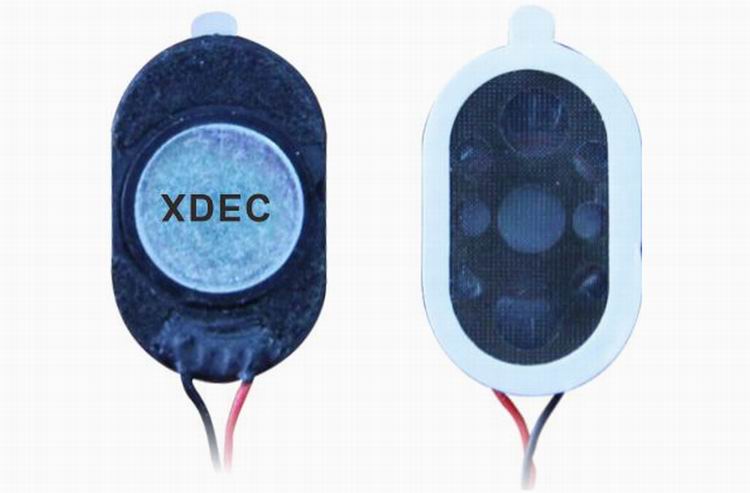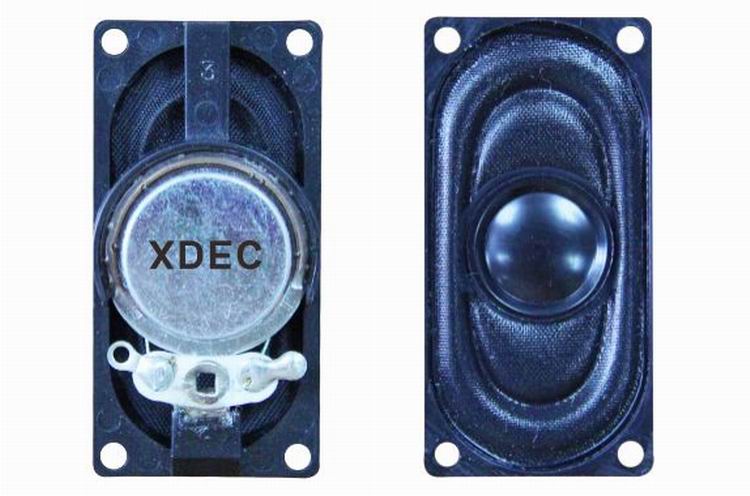 FAQ


Q1. What is the MOQ?
XDEC: 2000pcs for one model.
Q2. What is the delivery lead time?
XDEC: 15 days for normal orders, 10 days for urgent orders.
Q3. What are the payment methods?
XDEC: T/T, PayPal, Western Union, Money Gram.
Q4. Can you offer samples for testing?
XDEC: Yes, we offer free samples.
Q5. How soon can you send samples?
XDEC: We can send samples in 3-5 days.

Siren Speaker

Siren Speaker,Alarm Speaker,Smoke Detector Speaker,Siren Horn Speaker

Shenzhen Xuanda Electronics Co., Ltd. , https://www.xdecspeaker.com