It is reported that AUO, Chi Mei Optoelectronics and Jude's subsidiary AMOLED production capacity is in short supply. Under Samsung's promotion of AMOLED mobile phones and tablet computers, Taiwan's supply chain will not be absent, and will be shipped in the second half of the year.

AUO previously said that the capacity of AMOLED and low temperature polycrystalline germanium (LTPS) is exploding and demand exceeds supply. Due to the high demand for thin, high-resolution panels, and the future trend of mobile phones and tablet computers, the demand for high-end panels such as AMOLED and LTPS is very hot.

According to industry insiders, only Samsung can supply AMOLED in large quantities. The Taiwan mobile phone brand manufacturer was previously sold out by Samsung because of the big sale of its products. It was forced to urgently turn to Sony to purchase high-resolution panels. As Samsung leads the AMOLED screen mobile phone trend and set a good sales record, Nokia and HTC and other mobile phone factories require AUO, CMO and Sic Bo to speed up the mass production, so as not to miss the huge business opportunities.

AUO has said that the price and the gross profit of AMOLED are quite good. AMOLED will be produced with 3.5 generations and Singapore's 4.5 generation LTPS factory. The world's top three smart phone customers have already sent samples, and it is expected to mass-produce and ship in the second quarter. Chi Mei said that it plans to mass-produce AMOLED in the second half of the year.

Sic Bo uses an amorphous germanium (a-Si) panel as the backplane of AMOLED, which has the advantages of low cost and high yield. Jude pointed out that it has reached the stage of mass production and is currently giving samples to customers for certification. It is understood that Jude and Yanghua have jointly established a touch panel factory, Haoyang, which has become the best platform for the two groups to jointly collaborate on touch panel business opportunities. AMOLED will be introduced into the HTC power supply chain through the Yanghua pipeline.

Round Industrial Lighting LED Driver





MOSO Round Industrial Lighting LED Driver has programmable output current. It is a brilliant design with advanced technologies. It`s designed for external assembling of round shape LED light fixtures, like round high bay, low bay lights, or flood lights, canopy lights, or horticulture lights used in industrial area, or factories, warehouses, and greenhouses.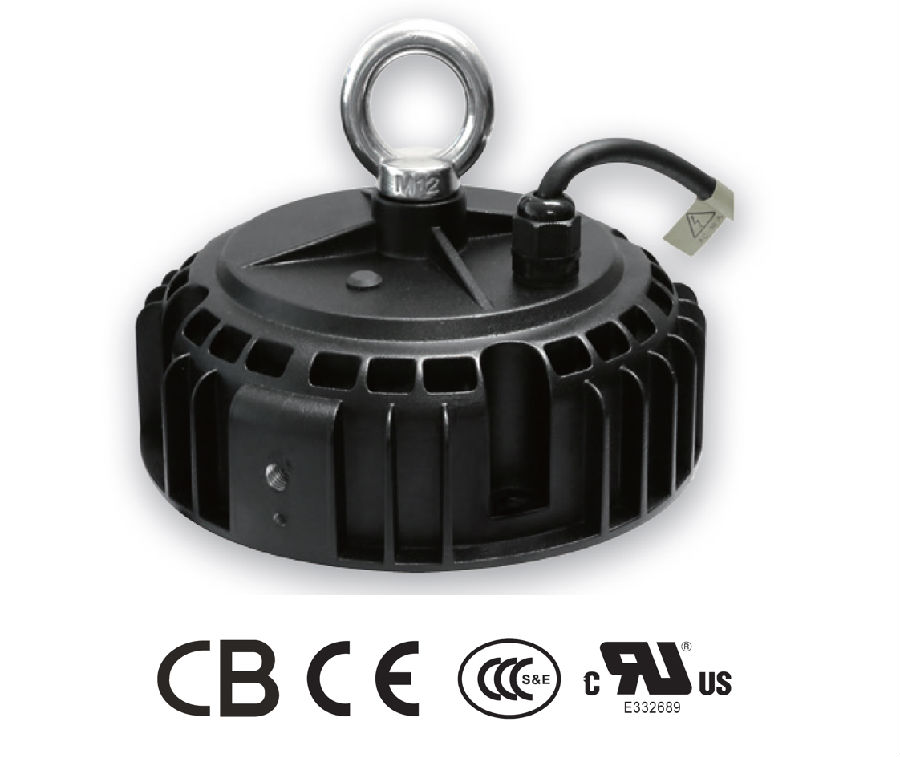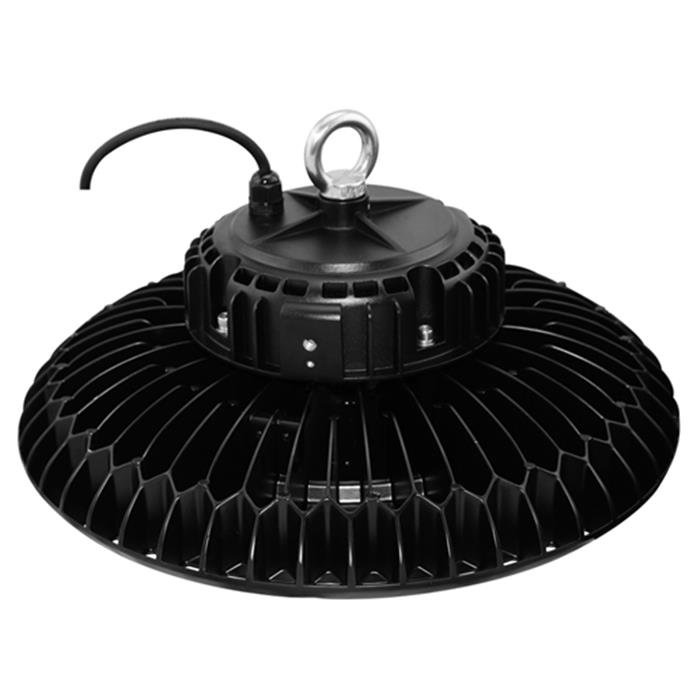 The round industrial lighting led driver got global safety certifications, including UL, CE, TUV, CB, SAA, BIS, KC, etc. The LED control gear has universal input voltage, from 90~305Vac. It is a reliable product compatible with various application and different countries.

The perfect cooling design can ensure the product reliability and long lifetime for at least 10 years (50,000hours operation at least) minimum.

MOSO grants the product with 5 years global warranty. Customer can refer to Warranty policy, find the closest MOSO distributors or sales representatives, to get a local replacement in case of any failure.

Drivers with dimming 0~10V & PWM is available.










Round Industrial Lighting LED Driver

Round Industrial Lighting LED Driver, Round Industrial Led High Bay Light Driver,Waterproof Industrial LED Driver,Flicker Free Round LED Driver

Moso Electronics , https://www.mosoleddriver.com