Foreword: 2.14 Valentine's Day HP Super Brand Day, Shadow Elf 2plus open appointment, cheaper than the usual price of 9999 2,000 yuan, decisive appointments, walk, give your Valentine's Day gift, hey!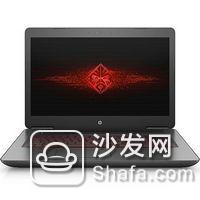 HP Shadow Elf II PLUS 17.3-inch gaming notebook (i7-6700HQ 8G 128GSSD+1T GTX1060 6G GDDR5 alone IPS FHD) 9999 yuan HP Shadow Elf II generation PLUS 17.3-inch gaming laptop equipped with intel sixth-generation Skylake i7 -6700HQ quad-core eight-thread standard voltage processor, 14nm architecture, 2.6GHz frequency; using NVIDIA GTX1060 6G GDDR5 high-performance gaming discrete graphics, a new generation of Pascal architecture; 8G DDR4 Jingdong direct link to encyclopedia

The speed of Jingdong Express did not say anything. It was placed at 0:00 on the 14th and was served in the afternoon of the same day.

Unpacking:

â–¼ outside the box on the simple package of a plastic bag, simple and crude, but fortunately not damaged, start more heavy, open the package, OMEN sighed into the eyes.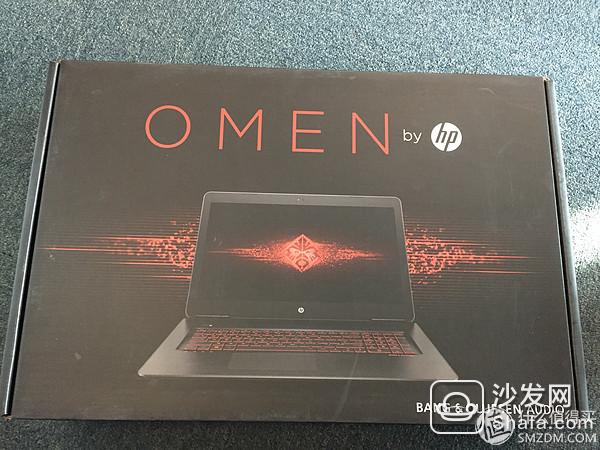 â–¼17.3 inches is really big, much more than imagined, the general backpack is really not fit. Packing list on the laptop + power adapter + warranty, no other. The carbon fiber texture is used on the a surface. Although it is not a metal, it can be touched.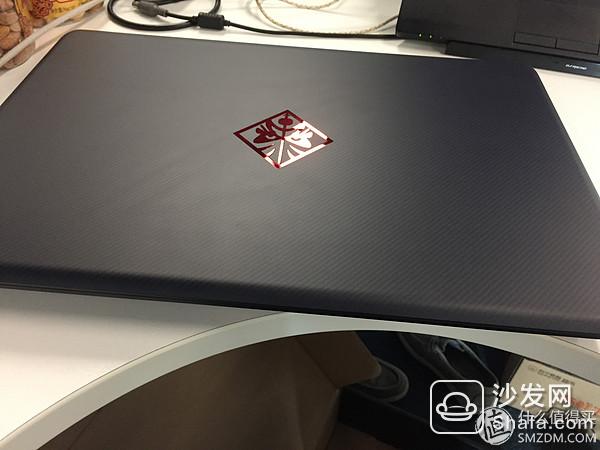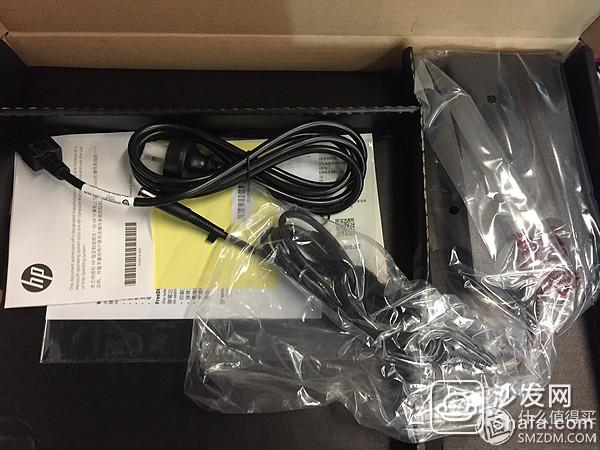 â–¼ can not wait to boot experience, red log + red keyboard light compared to gas, the first boot needs to set a lot of things, slower, the second time only takes 5 seconds.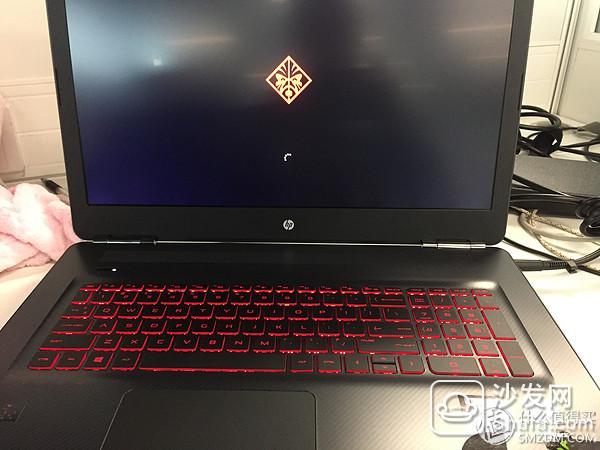 I first installed the master Lu took a look at the hardware information, i7-6700hq+GTX1060+8G+128GSSD+1T, the configuration has been considered very high.
â–¼The hard disk has been used 15 times, accumulated 0 hours, it should be a brand new machine.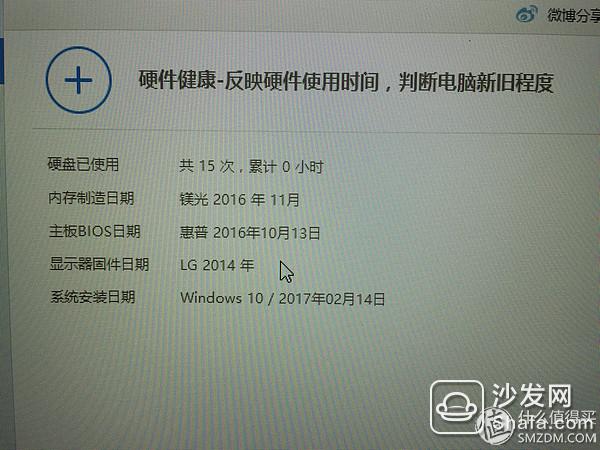 â–¼ Run a score first, only 12w more, before seeing many people say because G-SYNC was turned on. Decisively off, run again, 22w minutes, 666.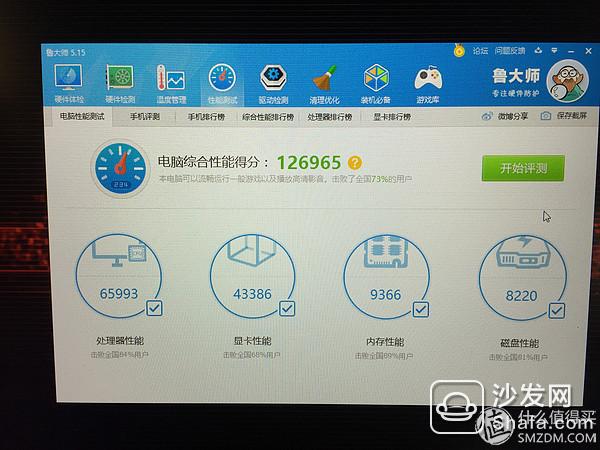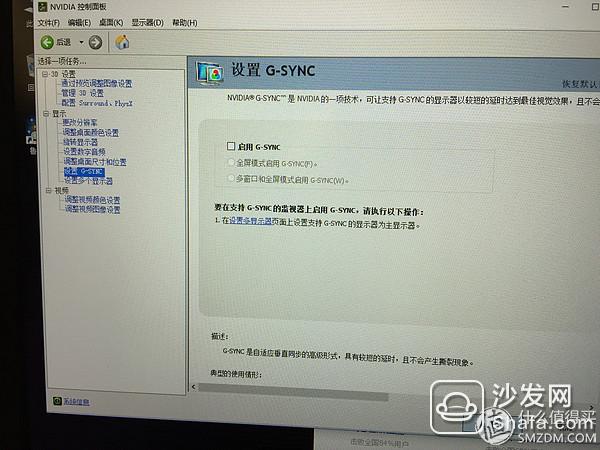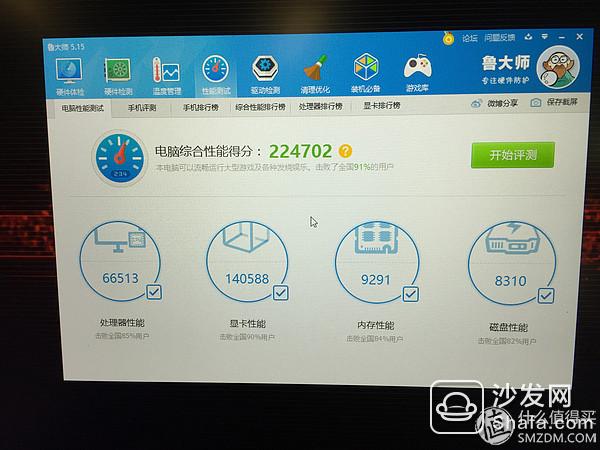 â–¼ Look at the big brick power adapters that are full of enthusiasm. It's really nothing, too big and heavy.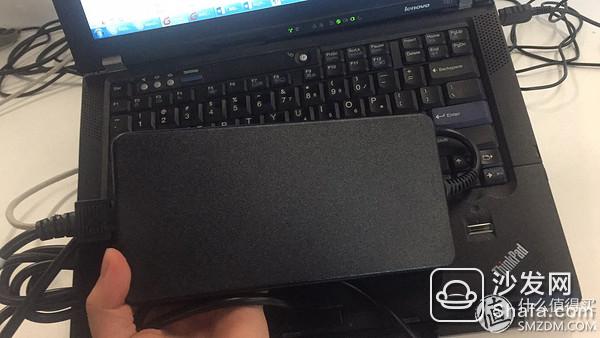 â–¼ For faith, loaded with dota2 experience, 17.3-inch super IPS big screen is indeed cool, the overall performance of the fluent, but the heat is indeed not enough to force, not all effects, the fan is already very loud, hp has to further optimize it, look forward to Shadow Elf 2plus pro will be enhanced.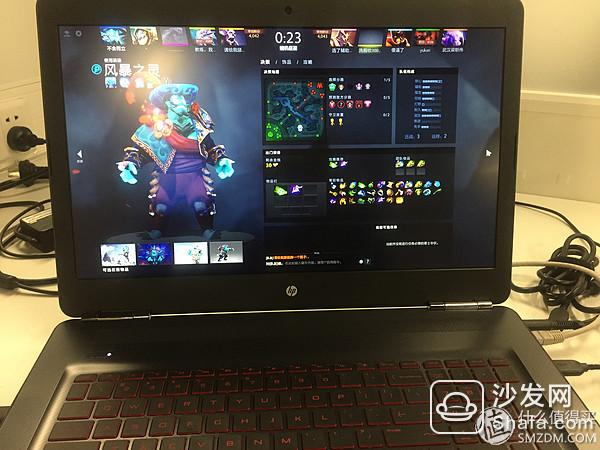 â–¼ fly in the ointment is that the power interface with the cable interface on the right, not very convenient, personally feel that the back or left is more reasonable, the headset interface in the middle left position, do not know how to design, this experience. . .

In general: The price of this notebook in the 7999 case, the price is still relatively high, it is worth starting.

Wifi Router,Wireless Router,Mifi Device,LTE Hotspot

Shenhzhen Tongheng Weichuang Technology Co., Ltd , https://www.thwclte.com