Speaking of Tai Jie, all friends who use the Internet to watch TV are not unfamiliar with the company. The company is not only moving more and more smoothly along the Internet video integration business, but the hardware business seems to be doing quite well.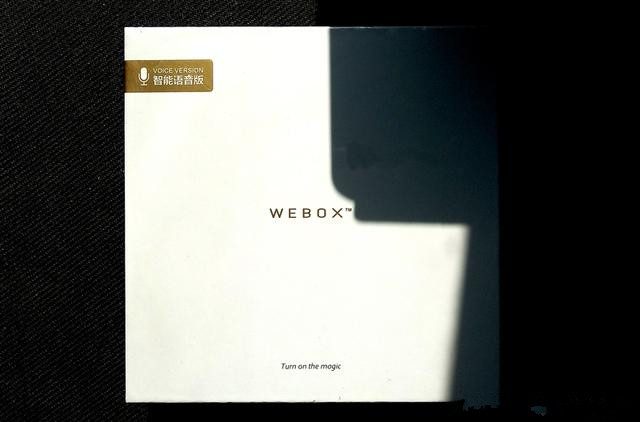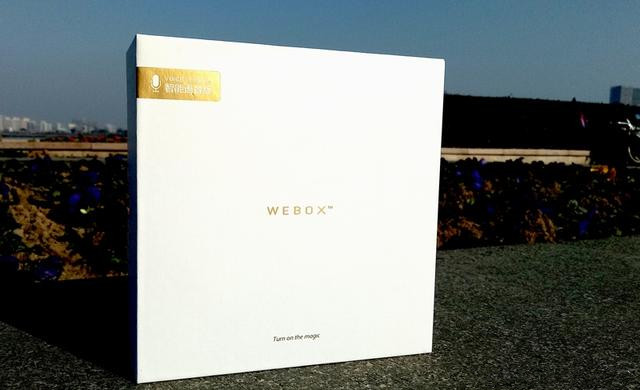 Tai Jie's outer packaging has always been simple and elegant, pure white box only LOGO, and the characteristics of this model product - voice logo;
Take a plastic knife to open the plastic film, then you can see the truth of the WEBOX 30V;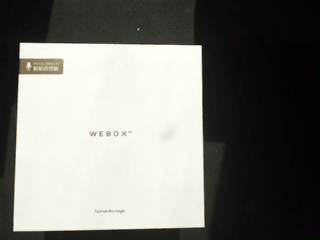 Opening the lid, the fuselage does not appear in front of our eyes at a glance, but is wrapped in a protective film;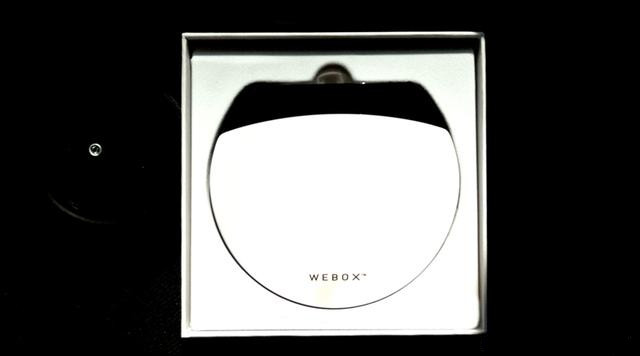 The combination of black and white colors often gives people a feeling of dignity and generosity. The shape and tone of the Tektronix WEBOX 30V makes people think that it is not just a TV box, but also can be placed in any conspicuous place in the home. Crafts;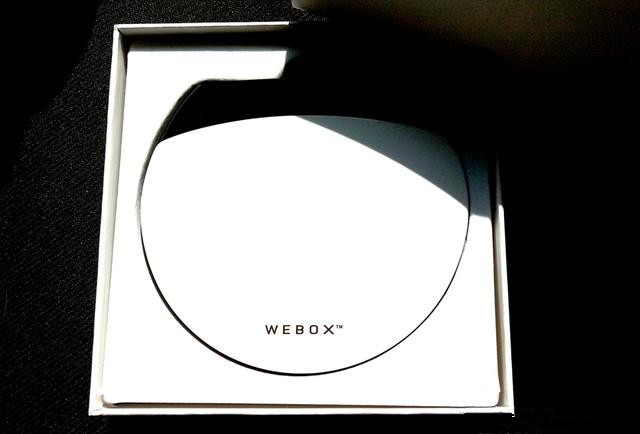 Touching the feeling of WEBOX by hand is like feeling the baby's skin, smooth and mellow;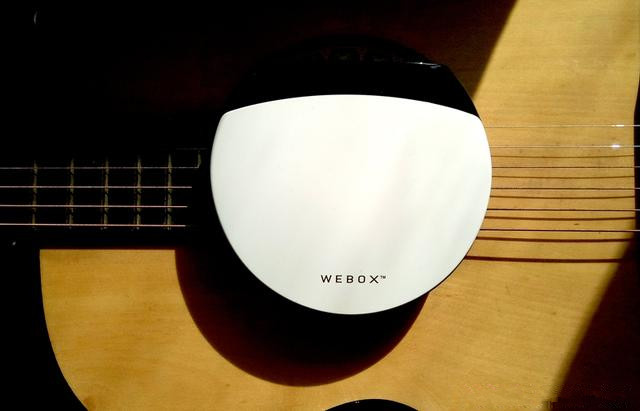 Touching the feeling of WEBOX by hand is like feeling the baby's skin, smooth and mellow;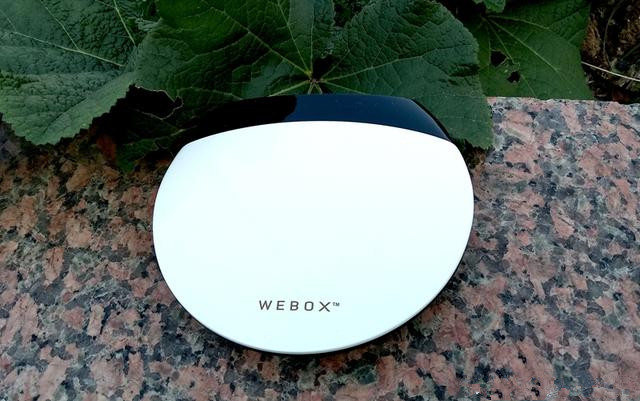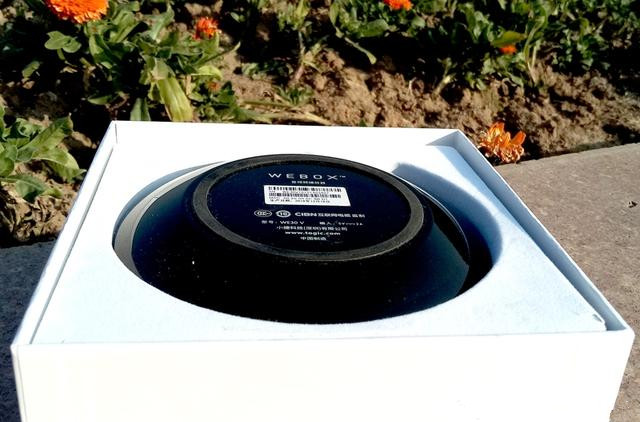 The entire box is a large, flat circular table with a large, small and small circle. The round chord line crosses across the knife, making the WEBOX 30V look like a UFO.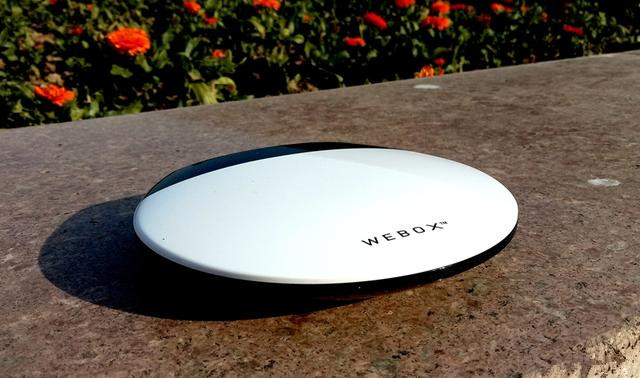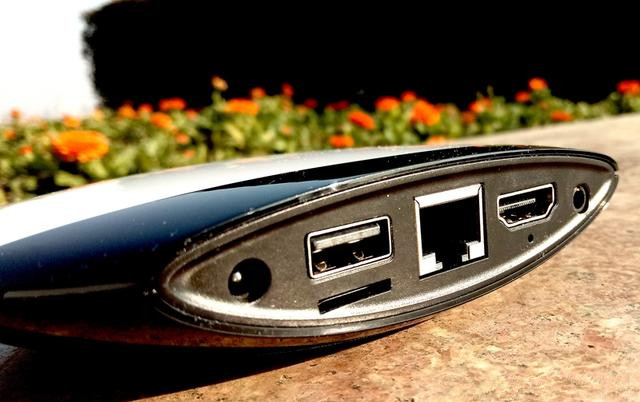 A boutique must withstand the scrutiny of every detail, although the WEBOX 30V and 30 are identical in appearance and hardware configuration, but just like "V" stands for "Voice", 30V is exclusive. The secret lies in the sound;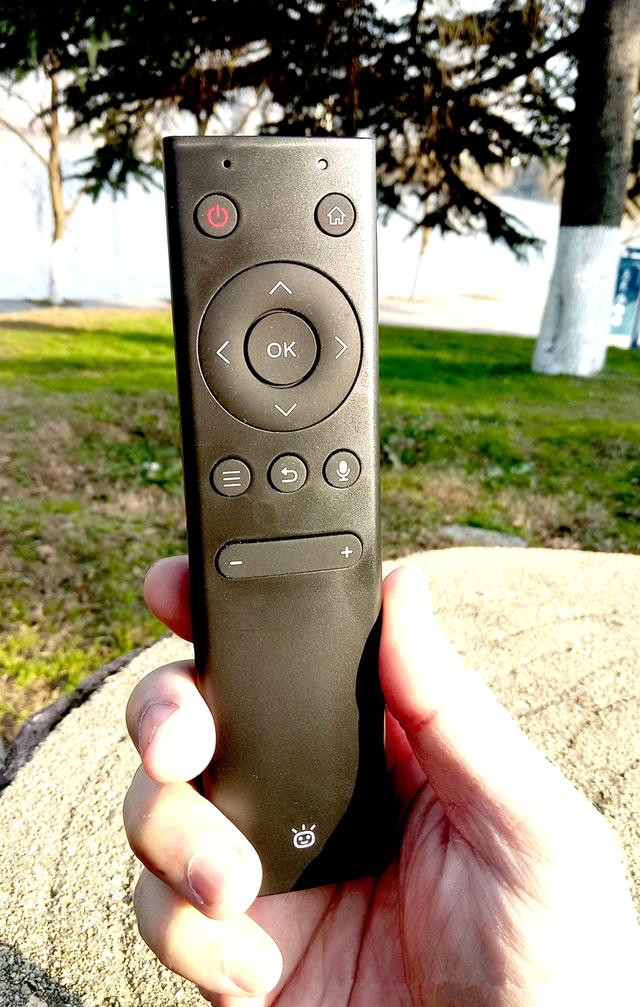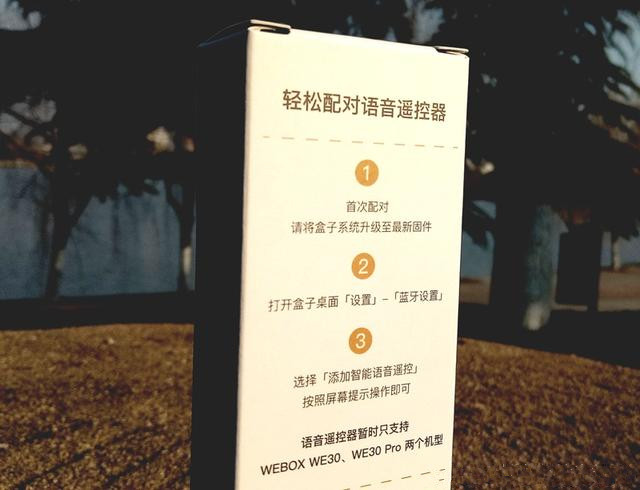 In fact, science and technology are created by lazy people, because they are too lazy to think of using voice to control the box, and they can easily find their favorite programs. For those who can't always remember the key functions of remote controls. It is not a gospel;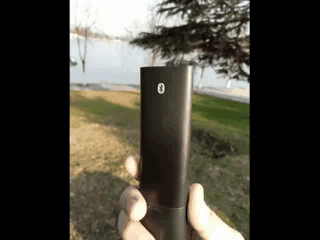 The 30V remote control also looks very simple. Unlike the ordinary TV remote control, its key has been reduced a lot, because most of the functions can be completed by moving the mouth;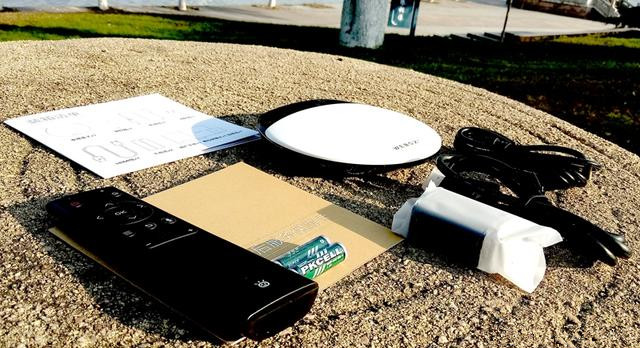 All accessories include body, remote control, two batteries, power adapter + charging cable, HDMI high-definition wiring and instructions, certificate;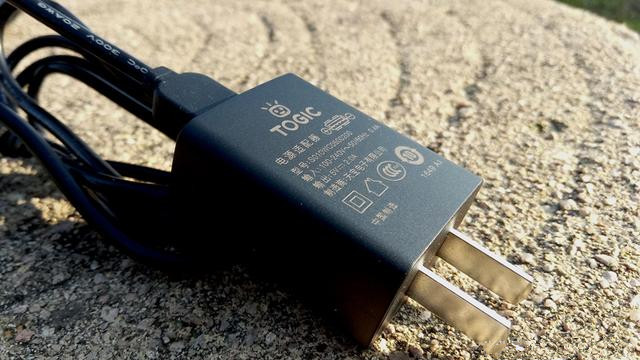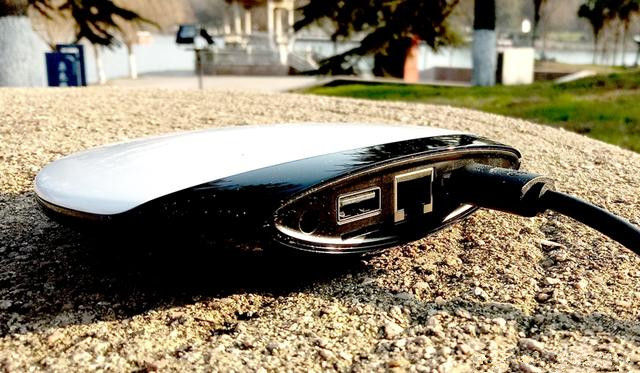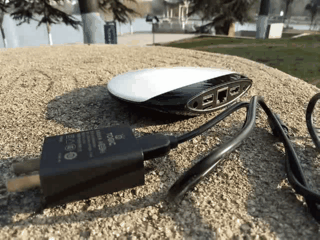 The 30V power adaptor still uses the 3.5mm round-toroidal DC cable commonly used by Tactics. It is convenient to consider the directionality.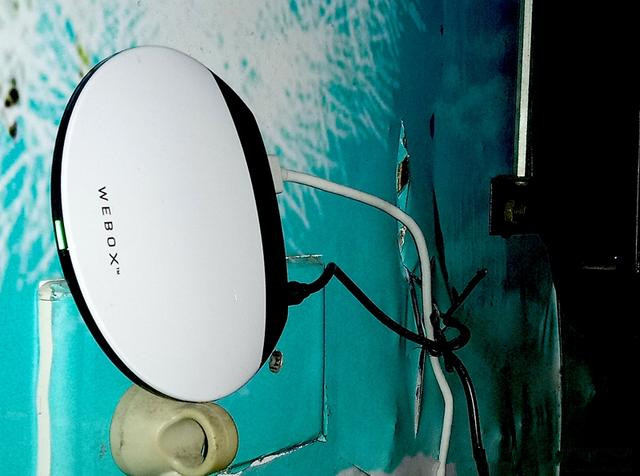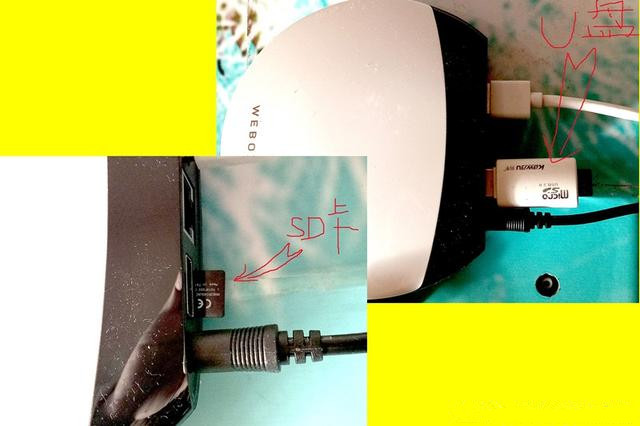 Tai Jie WEBOX 30V jack is very rich, both USB and SD memory card socket, giving users greater selectivity;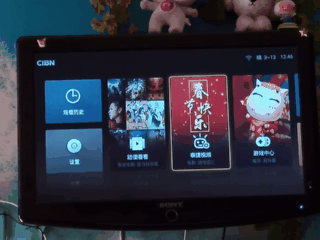 For ordinary users, the TV box needs both rich and inexpensive resources that are not available in the set-top box, and it is as easy to operate as a TV. Only in this way can the young and young become appropriate. The first time the 30V is switched on, the system needs to be upgraded automatically, and no manual intervention is needed to automatically perform the entire process. , Just follow the prompts step by step;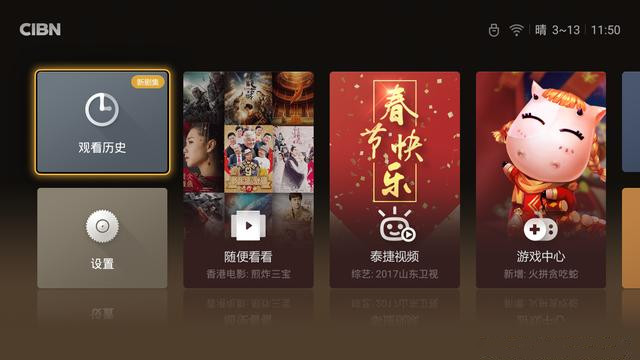 The video source used by Taijie still comes from CIBN. Its home page interface is neat and tidy, and it conforms to the habit of TV viewing. Apart from live broadcast sources (look at random) and on-demand sources (Taijing video), there are also "game centers". Can download a variety of interesting games;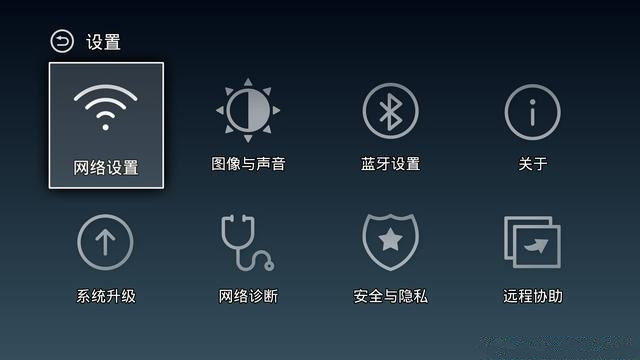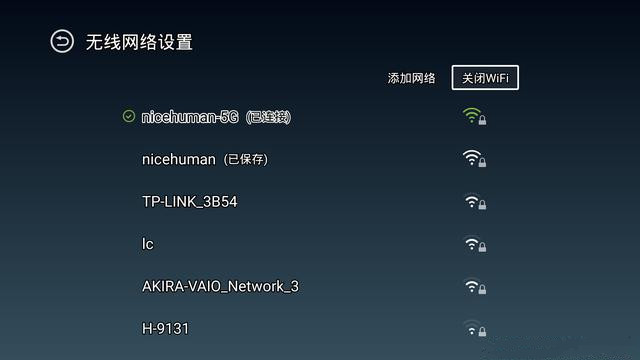 Like other boxes, in order to have a normal viewing 30V, you must first set up a network connection. In the "Settings" menu, we can see that 30V has 5G frequency band, which makes the 30V network video transmission smoother and faster;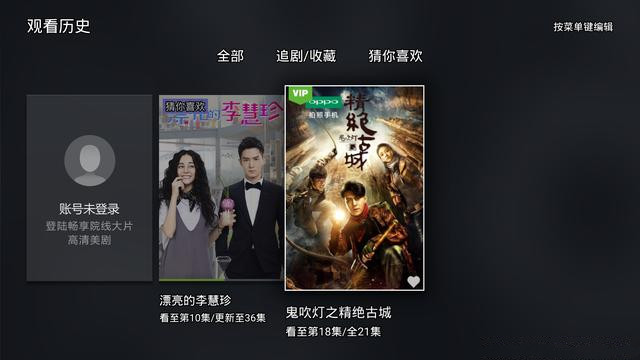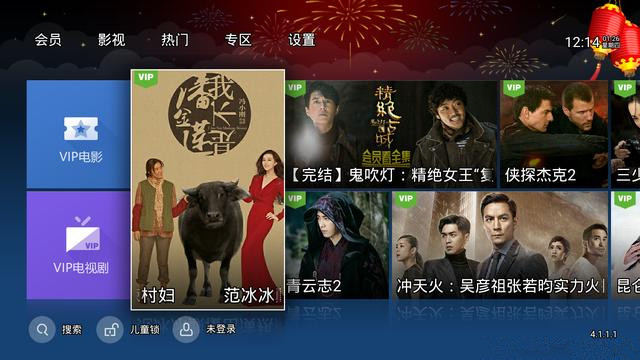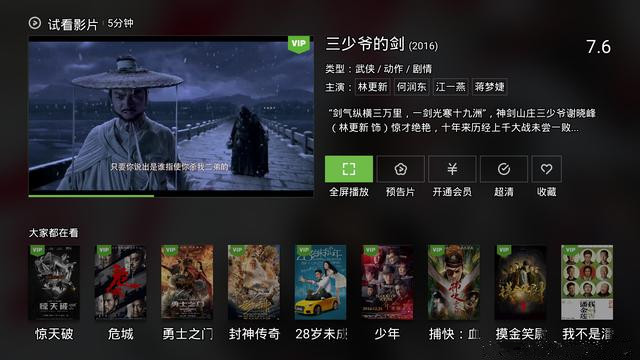 Although CIBN's video sources are also very rich, but it is also a membership system after all, many new movies and TV dramas can be watched in the member area, ordinary users can only look for 5 minutes, if you want to watch as you wish, you have to Use third-party apps;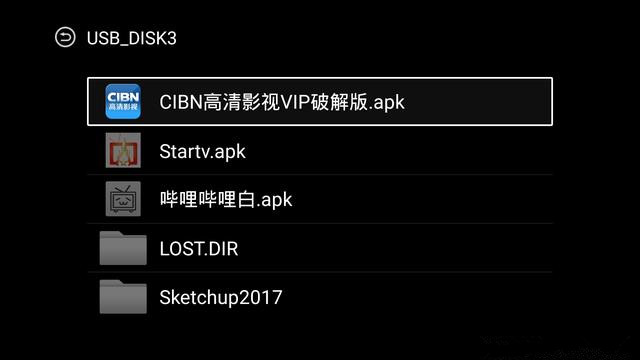 Tai Jie WEBOX 30V installation of third-party software is very diverse, you can download U disk, SD card and online application store;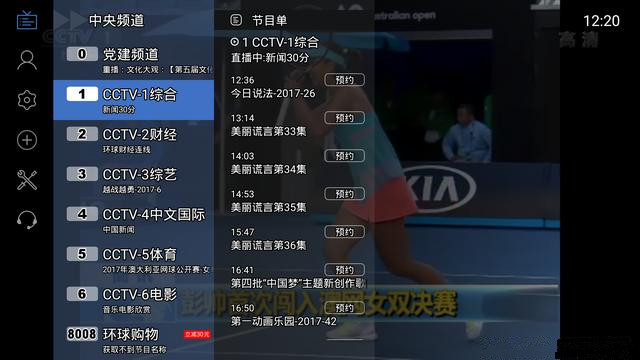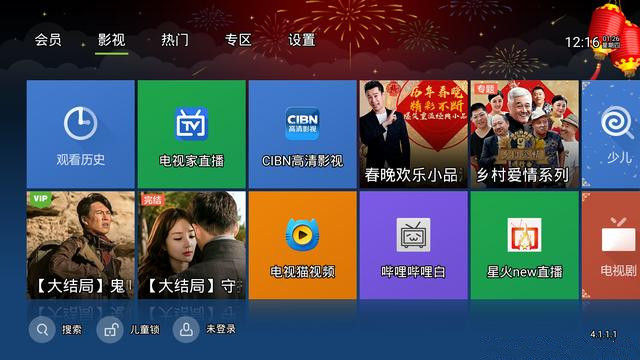 After installing various kinds of TV viewing apps, we can watch the big movie with pleasure and quickness.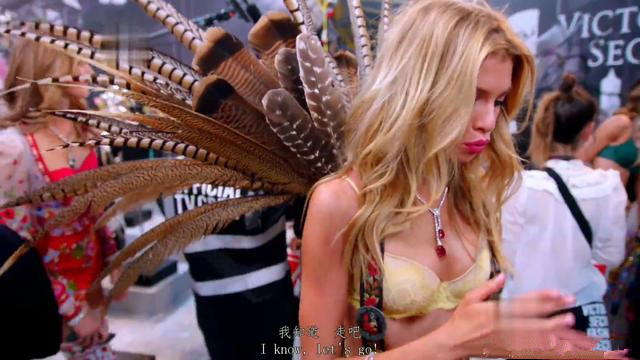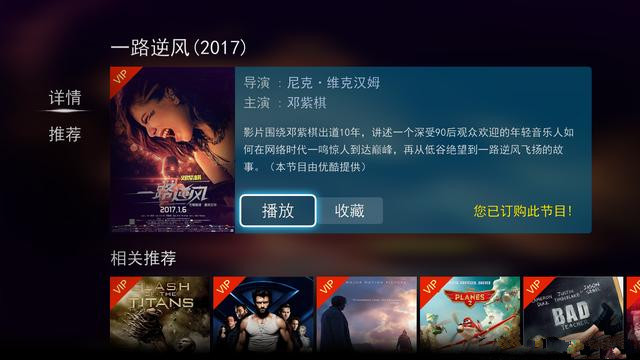 Oh, now movies in the member area can also be viewed without any obstacles!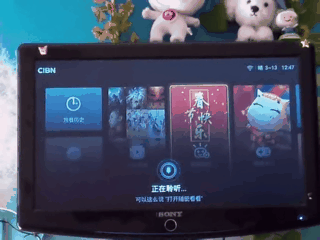 Of course, the biggest selling point of 30V is still on "voice remote control". After the author's test, the voice recognition of 30V is still quite fast. Press and hold the voice key on the remote control to say the title you are looking for, for a few seconds. The video can be found in 30V, but it is based on the source of the preset "TaiJie Video". The third party software cannot search through the voice. Hopefully, Thaitech can expand the application range of voice search in the future. Will attract users more.

Smart TV/box information can focus on smart TV information network sofa butler (http://), China's influential TV box and smart TV website, providing information, communication, TV boxes, smart TVs, smart TV software, etc. Answering questions.

Weighing display is an instrument that displays the mass and weighing status of the weighed object in electronic instrument.

The current weighing display is digital display.Weighing Digital Indicator,Wireless Weighing Indicator,Industrial Digital Indicator

Weighing Indicator,Weighing Digital Indicator,Industrial Digital Indicator,Wireless Weighing Indicator

Ningbo Santwell Imp & Exp Co.,Ltd , https://www.santwell.com