Haimeidi mango Q Q7 is a performance monster processor, from RK3688 eight core 64-bit processor, based on the A53 architecture, performance 4 times higher than the previous generation 3288, and a new upgrade HDMI2. 0, Really hard to solve 4K and H265, can support 4K 60FPS frame rate, such a high match is definitely regarded as the most powerful TV box.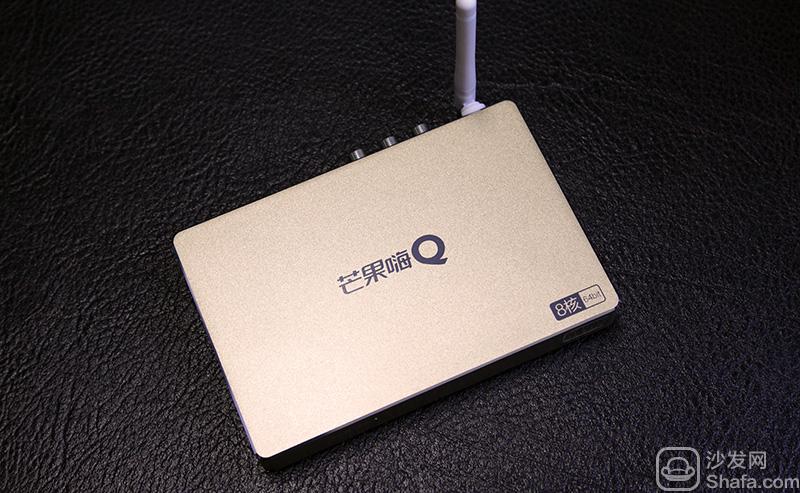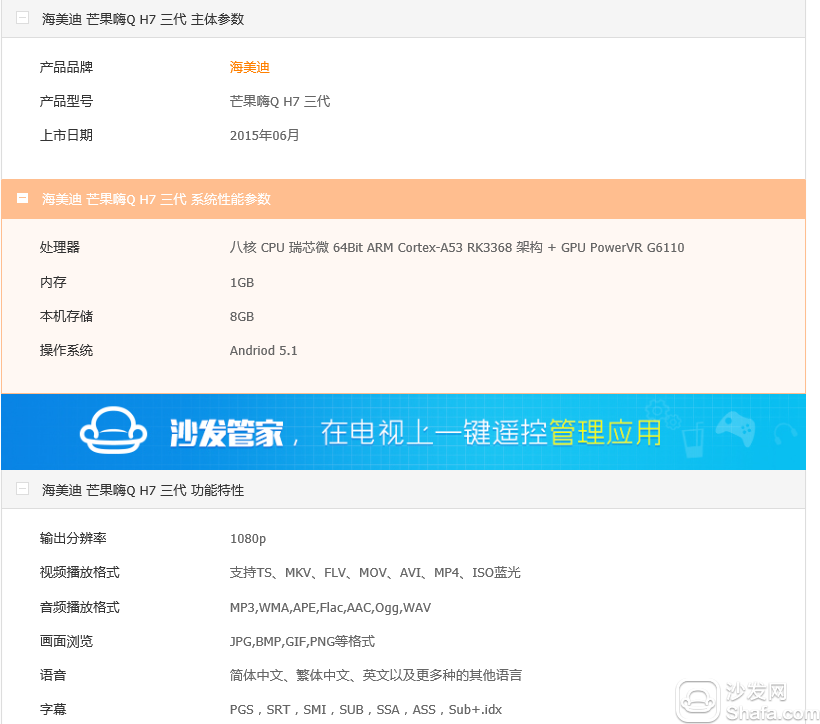 The new HIUI interactive interface redefines the order from your perspective, bringing real comfort and convenience. Popular applications, Mango TV, play records, video search and other application entries at a glance, more custom applications, one-touch direct and other shortcuts, so that the whole family will be used.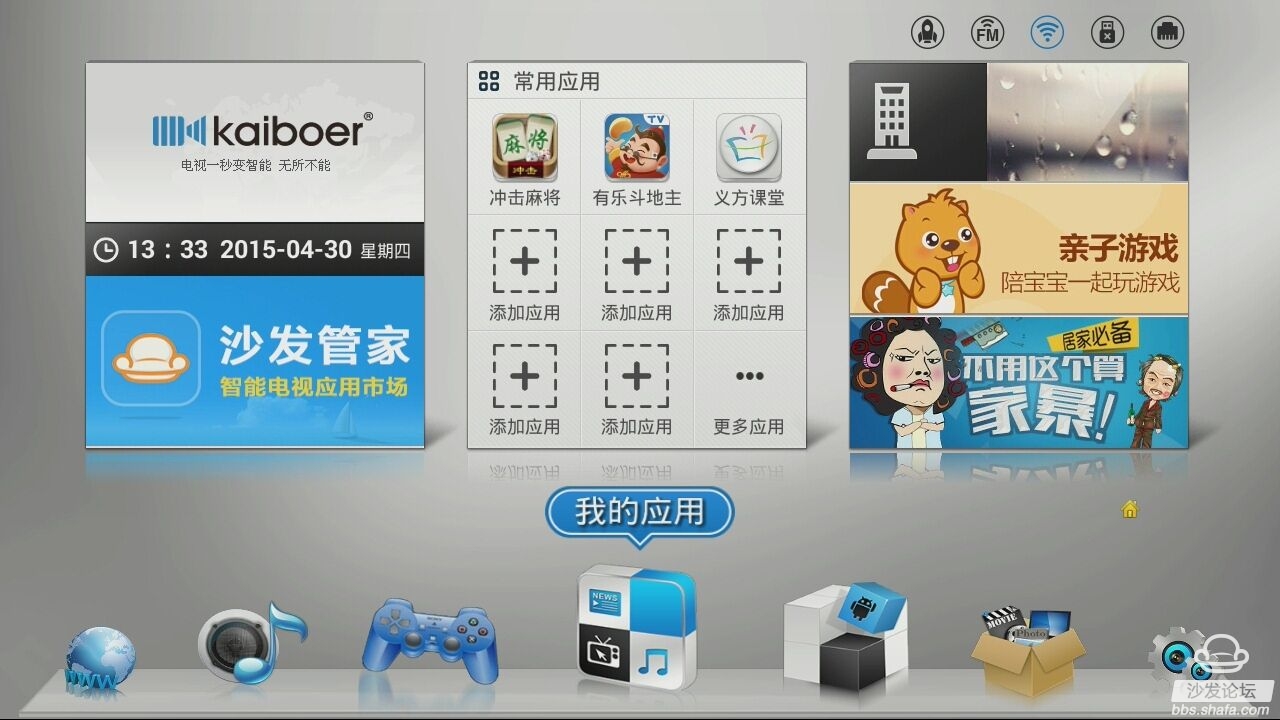 Haimeidi's big selling point is its deep integration with Mango TV, which has a regular copyright user-on-demand platform. Due to the reorganization of GD, Mango TV's time-shifting program has become a carousel channel. Massive film and television on demand can still be fully used, and the lack of live TV can of course be achieved through the installation of a third party (recommended to install a sofa butler) client.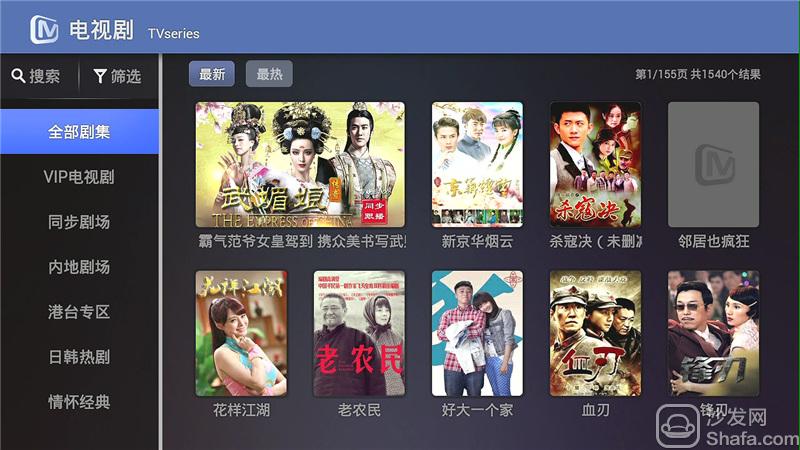 This is a movie source that comes with Mango Q.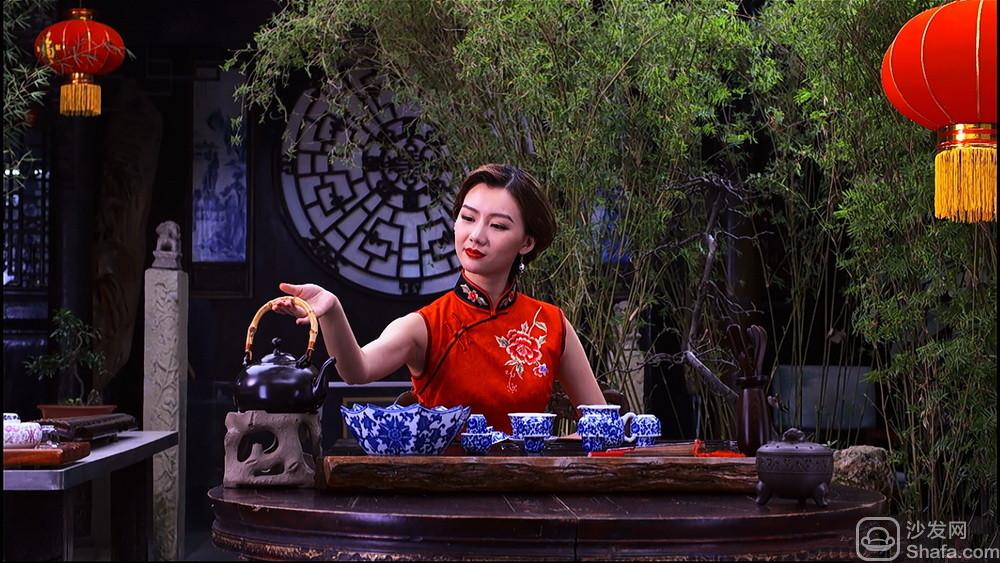 The box comes with a source of software, but when you watch it, it's hard to find new movies, and there are few high-definition movies. How can you watch more updated movies? Through third-party software to achieve.

Here I will install a sofa butler as an example to teach everyone how to watch TV live video software.

Installation procedure introduction

1 Download the sofa butler installation file to the U disk → 2U disk management Open the installation file → 3 Complete the installation

Detailed installation method

1. Enter the sofa butler website: http://app.shafa.com/shafa.apk Download the sofa butler APK and copy it to a USB flash drive.

2. Go to the main interface of Kai Mango Q and go to - Settings - Connections - Wireless Network - Retrieving LAN (wifi) and entering the correct password.

3. After connecting the network, return to the main interface, find → Local Media → "Resource Management" → Removable Disk USB-DISK1 → Find → Sofa Butler APK Install Package → Install.

4. When the installation is double-clicked, the dialog "Prohibited to install" will pop up. Select "Settings"

5. It will pop up a new dialog box "Unknown source" double-click OK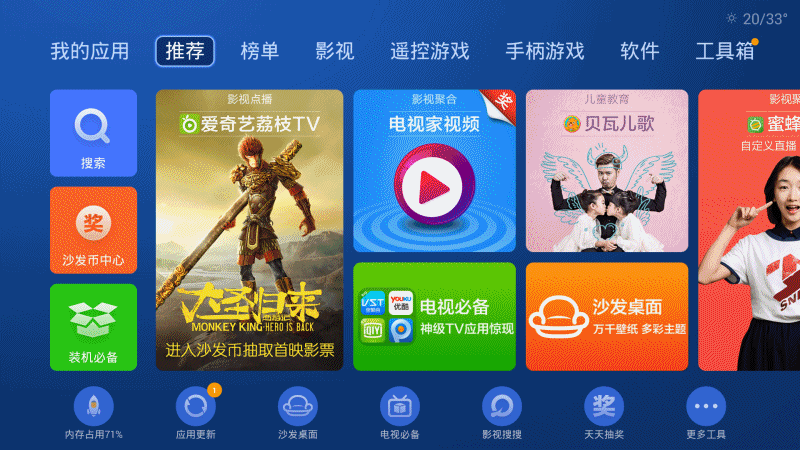 Install the sofa butler to download any TV software from the house. Recommended: HDP, VST3.0, pudding video...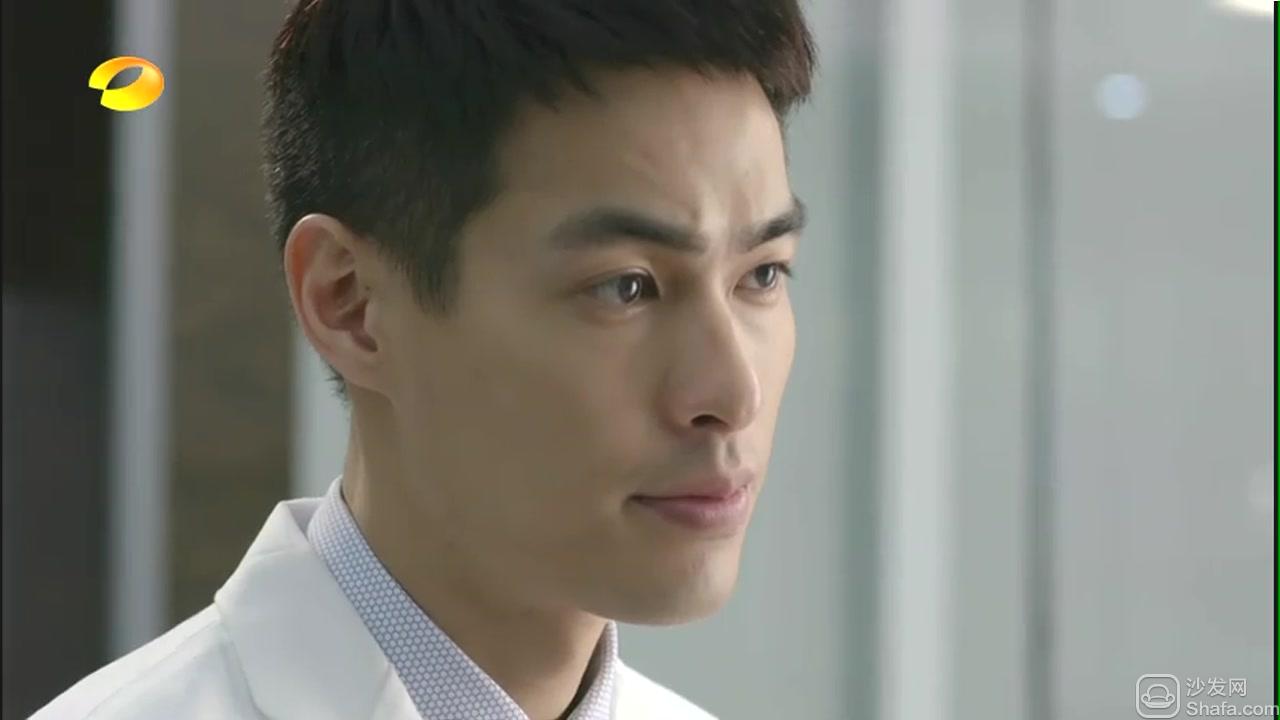 In addition to video on demand, as well as online live applications are also non-installed, for example, I often use the pudding video client, live program stability and clarity in the same APP is ideal, it is recommended to install.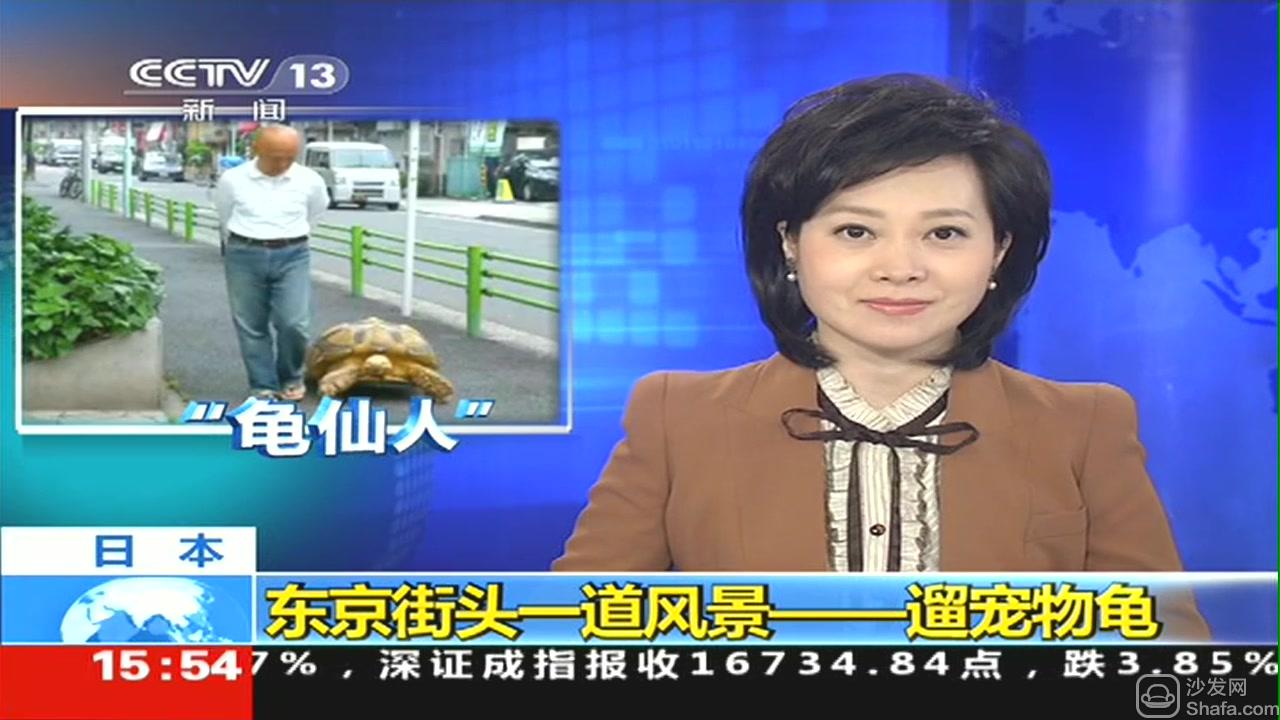 Pudding live video screenshots, buffer faster, the source is also a lot.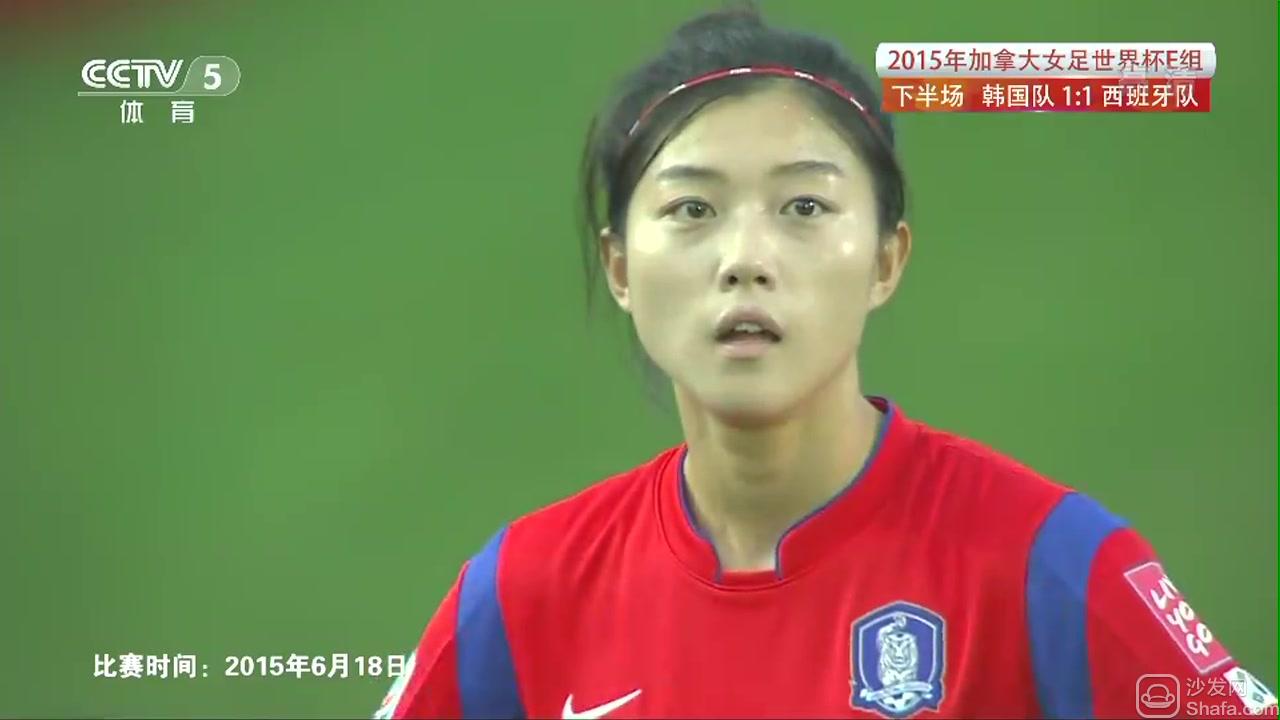 Click to see more Mango Q H7 Sofa Butler Installation Tutorial

Light reflectors in China with resonable price and good quality,We hope to establish cooperative relationship with you.

Light Reflector,Aluminum Light Reflector,Street Light Reflector,Energy Save Light Reflector

Yangzhou Huadong Can Illuminations Mould Manufactory Co., Ltd. , https://www.light-reflectors.com