Model NO.: BST-FGT-PSA

Classification: Inorganic Insulation Material

Certification: UL

Color: White

Brand: Bstflex

Near Port: Shanghai, Ningbo

Trademark: BSTFLEX

Transport Package: Carton Box

Specification: 25-1000 mm width

Origin: China

HS Code: 701959

BST-FGT-PSA stick adhesive backed Fiberglass woven tape is manufactured of texturized fiberglass yarns, offer superior insulating properties. Â  Â  Â  Â  Â  Â  Â  Â  Â  Â  Â  Â  Â  Â 

The tape is overlaped by 50% when wraping, which provides the entire assembly with stability.  Safety wire, clamps, ties or pure silicone tape can be used to secure the tape in place after installation.                            

It is used to protection of industrial hydraulic hoses and lines, pneumatic lines, fuel & oil lines, brake lines, wires, cables, tube and pipe from exposure to high and extreme heat conditions.
DATASHEET
Part number
Width
Length
mm
m
BST-FGT-PSA-25
25
30
BST-FGT-PSA-38
38
30
BST-FGT-PSA-50
50
30
BST-FGT-PSA-75
75
30
BST-FGT-PSA-100
100
30
BST-FGT-PSA-125
125
30
BST-FGT-PSA-150
150
30
BST-FGT-PSA-200
200
30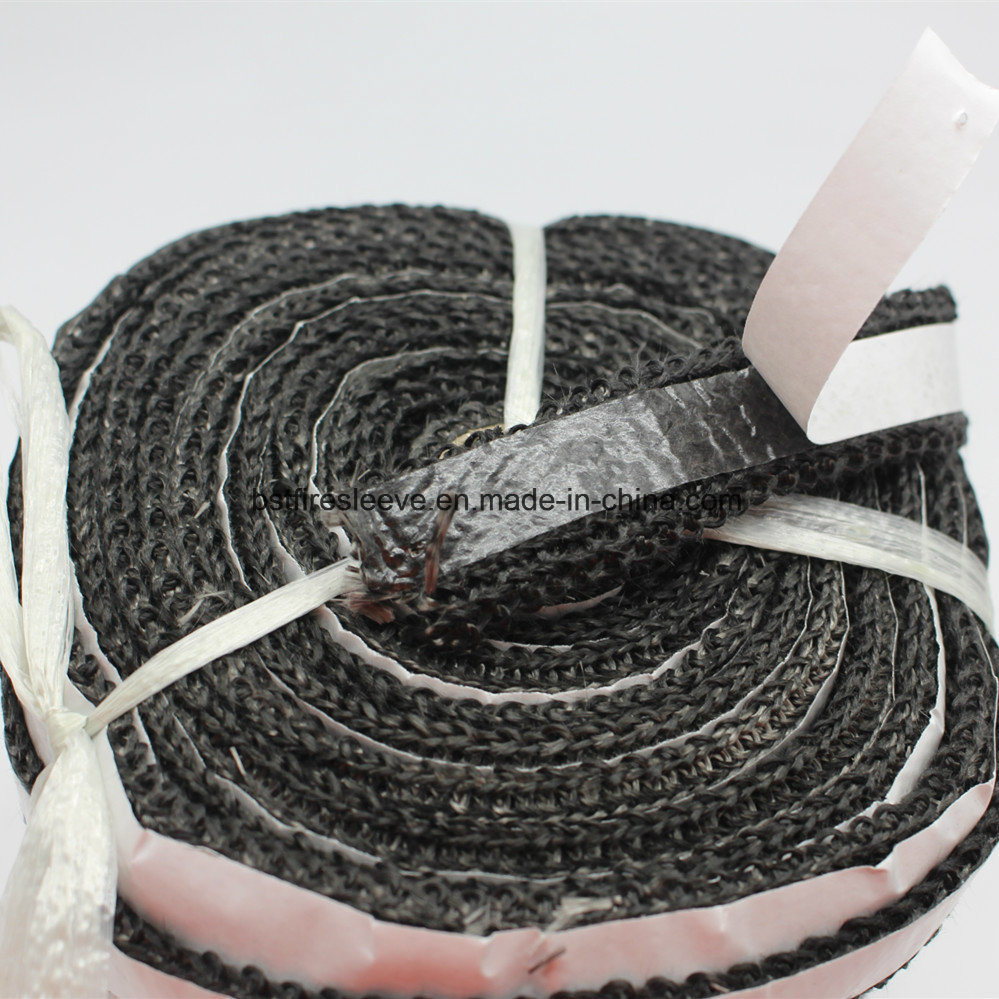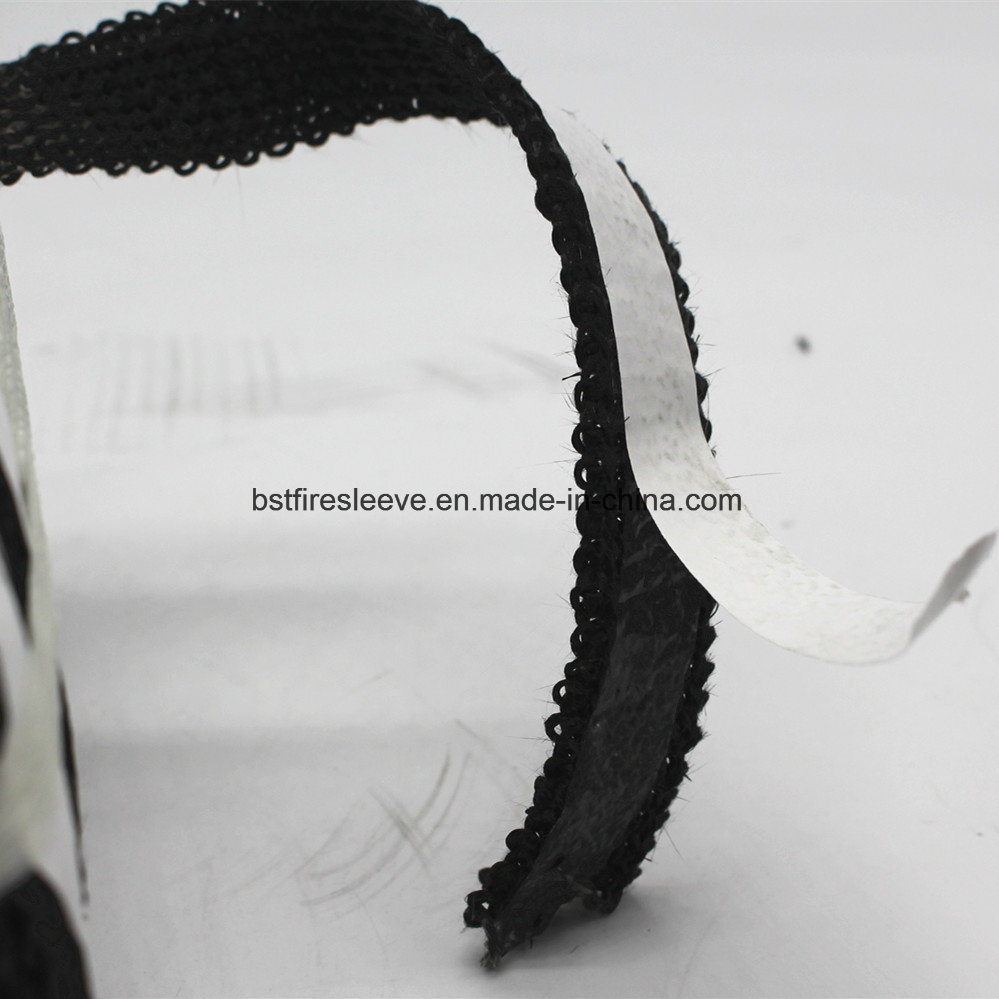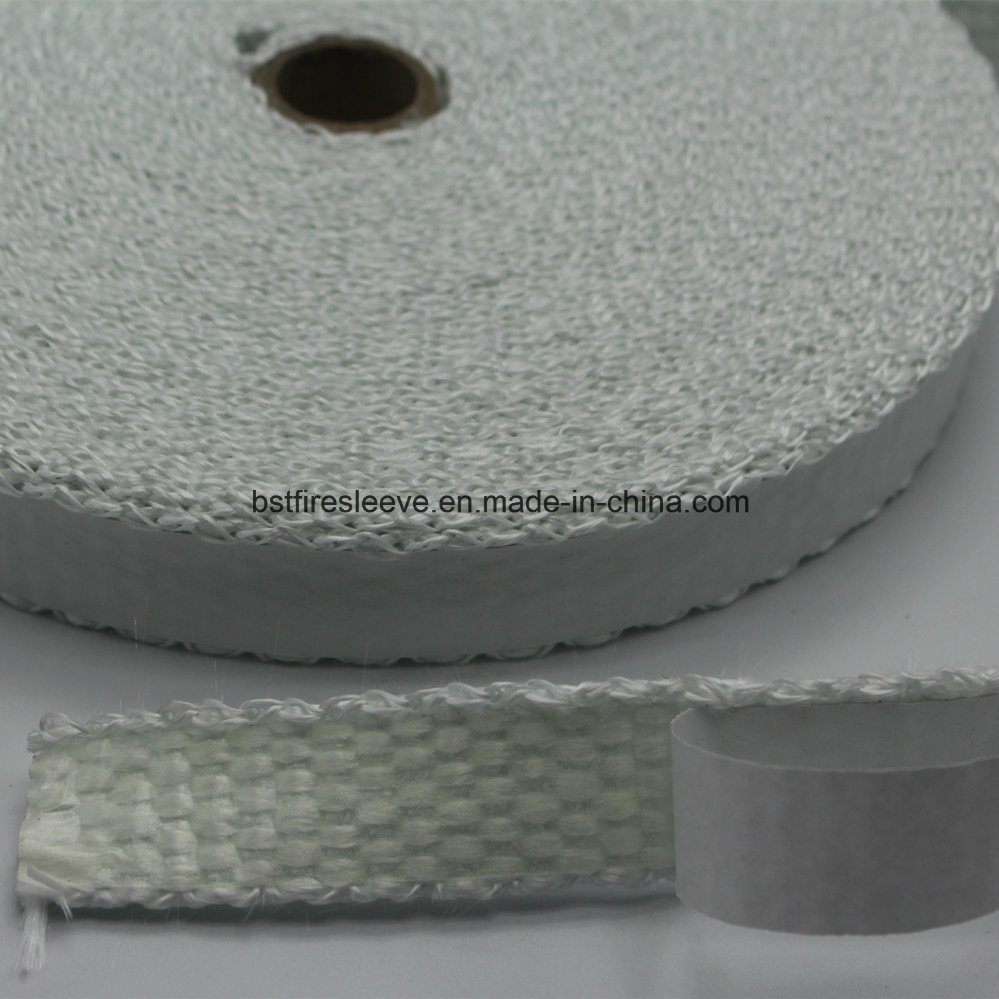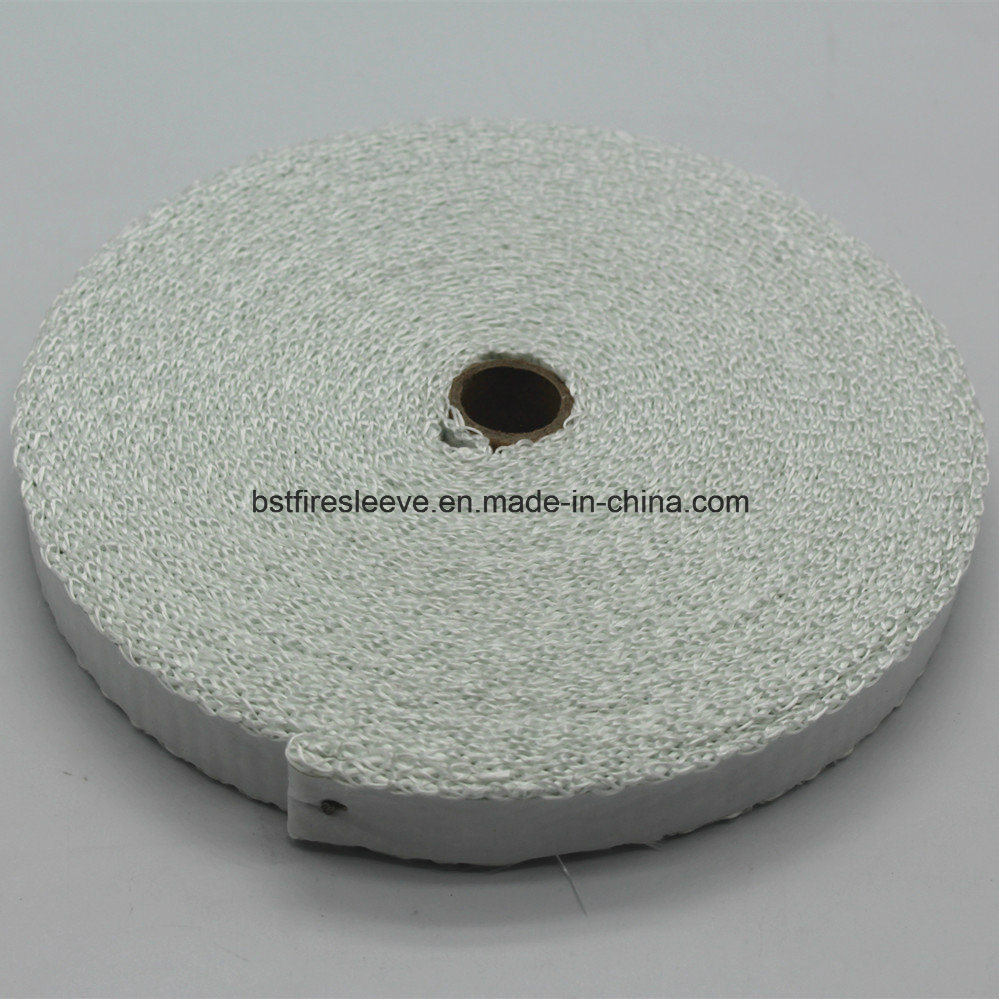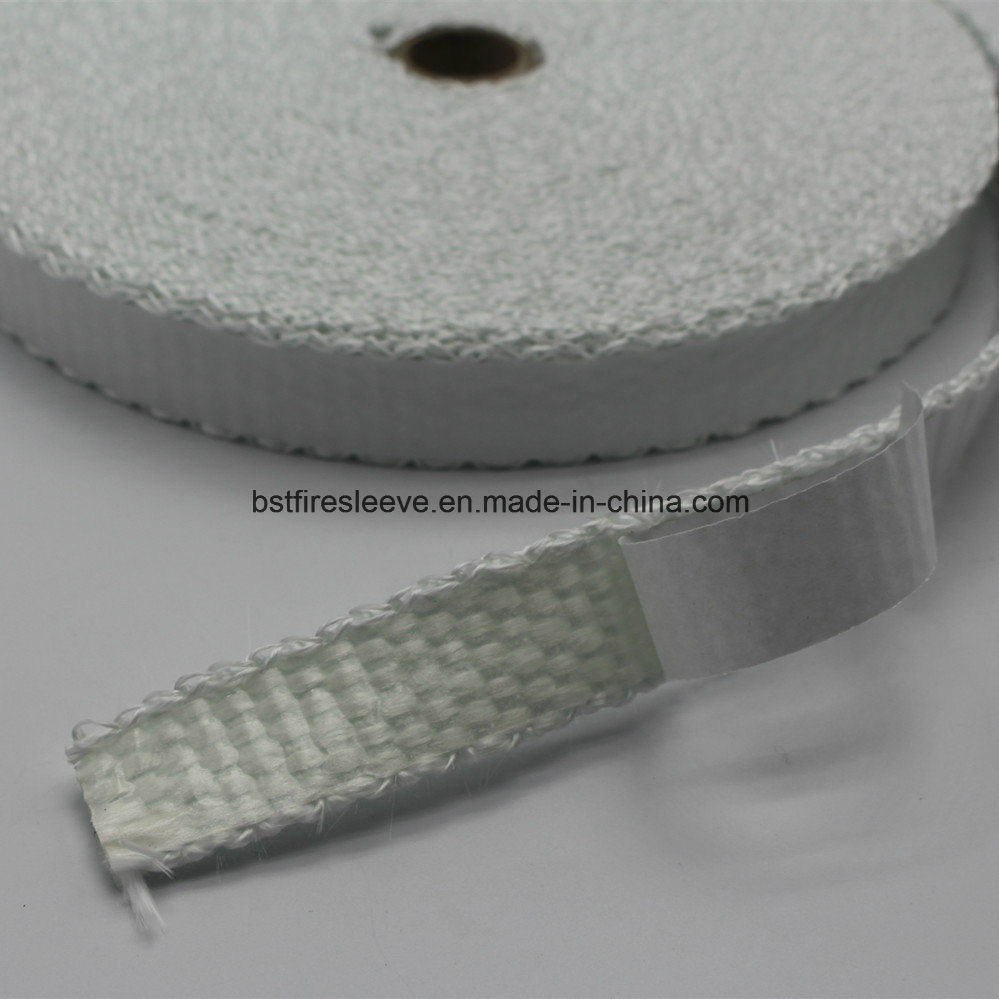 Henvix Lighting Technology Co., Ltd. , http://www.sz-led-light.com