China Digital Cinema Network Set-top Box, jointly launched by Yingneng and Hua Digital Media, is known for its exquisite craft design and built-in 100% genuine video resources. It is one of the few products on the market that has passed the SARFT record. Shadow E12 TV box uses high-end positioning from chip, process design and material application. Eight-core CPU top-end, the main 4K Blu-ray player, all configuration is high-end slogan for the shadow E12 network TV set-top box recently listed, priced at only 299 yuan.
High-end top performance, smart home preferred

Video E12 network TV set-top box adopts the latest leading 28-nanometer manufacturing process, adopts 8 ARM Cortex-A7 cores, supports 8-core and 2.0-GHz high-speed operation, and works with Imagination's powerful PowerVR SGX544 image processing architecture. It reaches around 700M, ensuring excellent gaming performance and a smooth UI experience for smart set-top boxes.

In terms of multimedia, Shadow E12 supports multi-format 1080p@60fps video codecs, supports H.265/HEVC video processing, integrates 8M ISP image signal processing architecture, and supports 8 million pixel cameras.

In terms of display, the E12 supports HDMI 1080p@60fps display, supports HDCP V1.2 protocol, and supports HDMI CEC. In addition, ENERGONE E12 integrates a new generation of color display technology to further enhance the image display quality.

The top of the high distribution, the performance of the E12 has a strong driving power, more than four times the performance of the market's quad-core CPU! At the same time with a mobile Internet, smart monitoring and other Internet applications in one, is the home living room entertainment, smart monitoring, multi-screen interconnection of choice for products.
Top-level process design, environmental protection security, video energy, network TV set-top box introduced each product has a unique process design. The industry's first frame transparent design of shadow energy E11, the industry's first wave-shaped design of shadow energy E10, the industry's first use of composite metal integrated imitation Apple technology shadow energy E9 each new product has a unique design concept And level. The newly-listed Shadow E12 Internet TV set-top box adopts a modern curve aesthetic design. The rounded corner design scheme is not only aesthetically pleasing, but it is also not easy to "handle" during the practical process, and is fully humanized.

In terms of materials, Shadow Energy E12 uses high-cost polycarbonate middle frame, which is characterized by heat resistance and impact resistance. Flame-retardant BI grade, high safety, odorless and odorless harmless to human health. The main body is made of ABS resin, which has properties such as impact resistance, heat resistance, low temperature resistance, and chemical resistance. After the secondary processing of the fuselage, the surface of the metal painting, electroplating, welding, hot pressing and bonding and other multiple processing, so that the body has a sense of metal, the surface is flawless.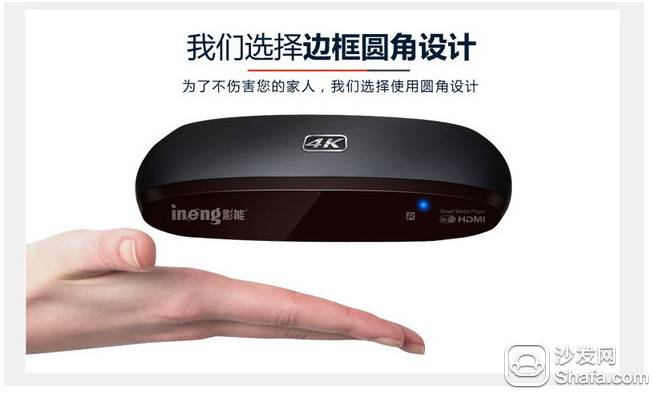 Genius of the whole country uses online shopping as a trend, and after-sales service has become an important reference factor for consumers to purchase products. The vast majority of brands on the market today, whether they are online purchases or offline stores, must be sent back to the factory for repairs after sales. This wastes time, energy and financial resources. The shadow energy network set-top box is the brand with the largest number of after-sales service outlets in the industry, and is able to truly achieve "off-site purchase of local maintenance". Shadow Power has more than 200 locations in Beijing, Shanghai, Shenzhen, Guangzhou, Xi'an, Tianjin, Chongqing, Jinan, Nanjing, Hangzhou, Suzhou, Shenyang, Kunming, Ningbo, Chengdu, Dongguan, Qingdao, Fuzhou, Wuhan, Zhengzhou, Dalian and Changsha. Counties and cities set up maintenance sites and service outlets spread all over the country. Quanguolianbao, the local after-sales policy, makes the users of Shadow Energy more comfortable.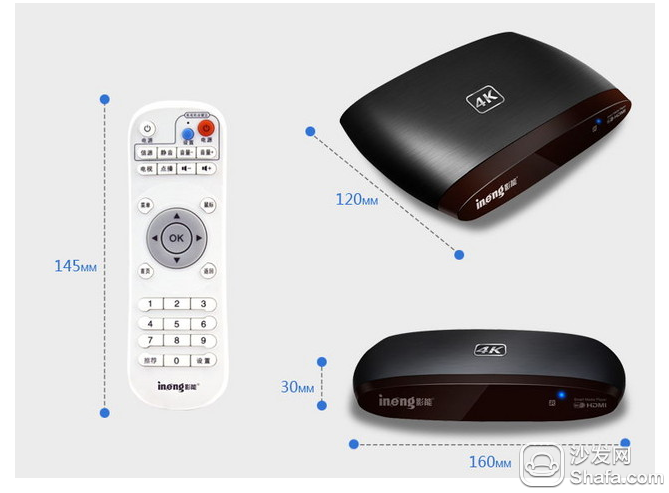 Shadow Network Internet TV set-top boxes, all with only a genuine number of authorized Huada, after the SARFT for the record, and provide more than 1 million hours of genuine movie blockbusters, all kinds of programs every day with the new, 0 months, 0 ads free to watch. For the users who want to purchase Internet TV set-top boxes in the near future, they may wish to pay attention.

Shadow E12 network set-top box configuration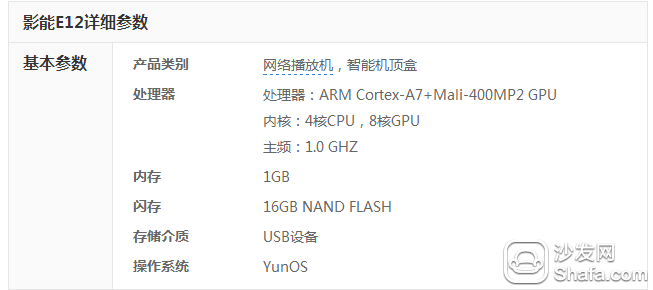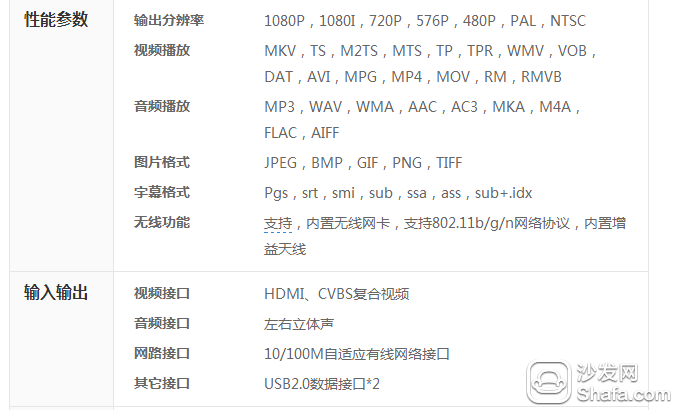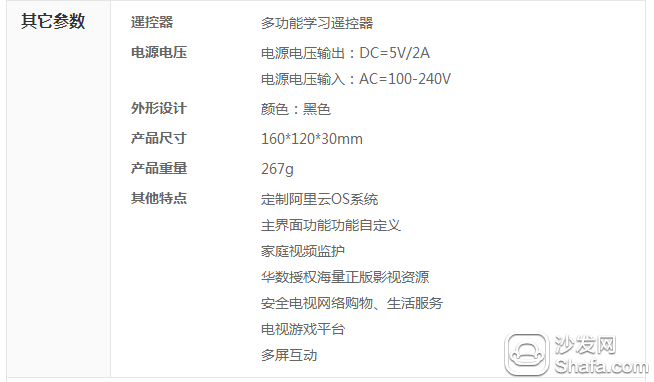 Recommended installation butler sofa , download address: http://app.shafa.com/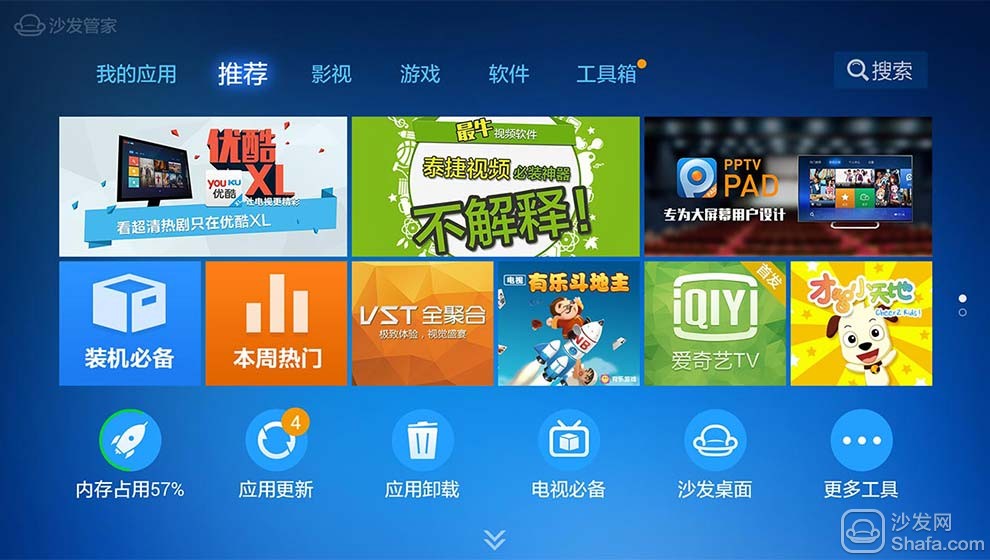 Top Apps Recommended: HDP VST Fully Aggregated        Quick look film    Long Long live the king of k song    TV home    Thumb playing ZAKER

The Hair Dryer is a combination of a set of electric heating wires and a small high-speed fan. When energized, the heating wire generates heat, and the wind blown by the fan passes through the heating wire to become hot air. If only a small fan rotates and the heating wire is not hot, then only the wind will blow out but not the heat.

Cordless Hair Dryer has the function of anti-leakage protection, safety, dexterity, lightness, low noise, etc. It can also solve the problem of dry burn and hot when blowing hair, so that you can avoid the trouble of cold and wet hair washing in autumn and winter.



The wind blown by the Portable Hair Dryer is dry. If it is used for too long, it will easily cause moisture loss and heat damage. The secret to minimize the damage is: pat the moisture on the hair first with a towel and gently hand Comb your hair and then use the hair dryer.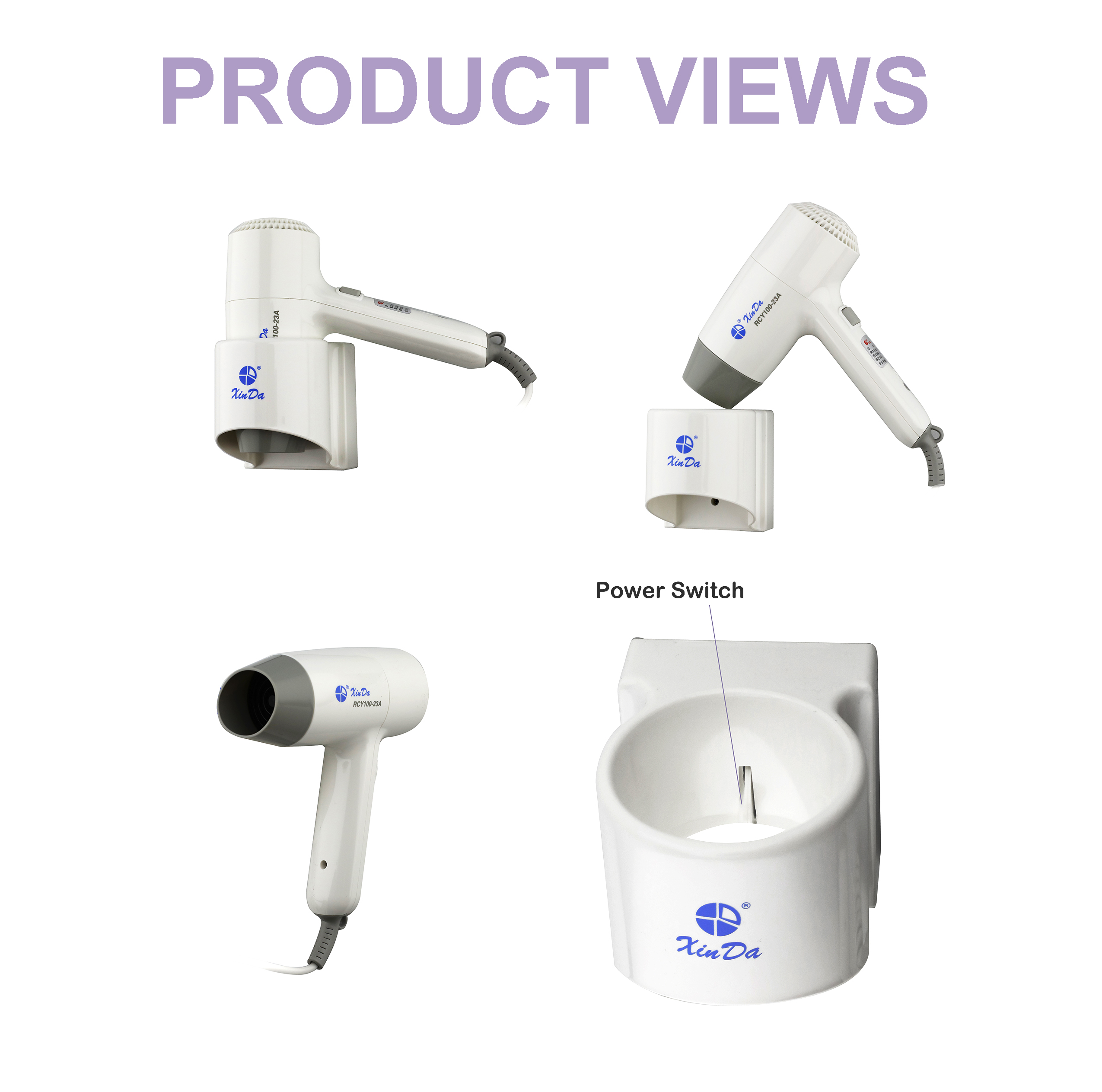 Hair Dryer

Cordless Hair Dryer,Hooded Hair Dryer,Travel Hair Dryer,Portable Hair Dryer

Taishan Jie Da Electrical Co., Ltd , https://www.ts-jieda.com