Tesla's 17-inch large screen blossomed in front of the world, suddenly fascinated the sentient beings, a large display screen is obviously better than the traditional small screen to better meet the many functions that people need, in the "car network", Nowadays, the "smart cloud" is gradually popularized, and the large touch screen is pushed to the forefront. The concept of smart car has attracted much attention. The car network will change the single state of the car, the friendly feeling of human-computer interaction, realize the screen control and various information aggregation and transmission; the car networking project is also listed as an important project in the national major special project. It is expected that the Internet of Vehicles will be the third largest Internet object, and large-screen smart cars and car networking have become an irreversible trend;

This article refers to the address: http://

Faced with the opportunities and challenges brought by the Internet of Vehicles and smart cars, Chenhan Electronics has foreseen the prospects of large-screen vehicles in a forward-looking manner, relying on years of research and technology investment in high-end embedded system development, as well as previous voices. The development experience of video GPS tachograph and full-touch bus intelligent central control system, the new launch of Cortex A9 quad-core (Freescale i.MX6Q) car full touch intelligent management terminal, its 12-inch display, constitutes The passage between the vehicle and the Internet has won countless applause as soon as it was published.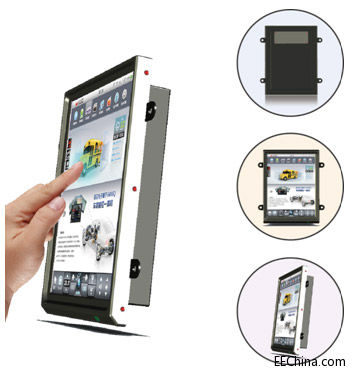 Top-level core platform

Chenhan car full touch smart terminal is equipped with A9 quad-core iMX6Q processor, 1066MHz 2G RAM and 8G FLASH. Its 1G main frequency, 64-bit bus bandwidth and VFPv3 architecture enable powerful data throughput and extreme speed operations in a variety of integer and floating point formats. The powerful VPU and GPU video graphics acceleration coprocessor enables dual 1080p decoding and 1080p encoding. The rich interface and deep customization of the android 4.4 operating system can meet the diverse needs of the automotive industry.

The master of core technology

The solution integrates vehicle terminal power management technology, audio and video compression storage transmission technology, dual screen display technology, dual sound card and car audio system, car GPS/Bluetooth/WIFI/Ethernet/3G wireless transmission technology, driving record system, body information And control technology, full touch technology, vehicle multimedia navigation technology, formed a set of structural technology system, is the master of the Chen Han core team accumulated over 10 years of technology.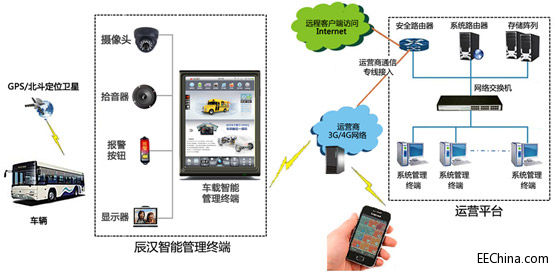 The cornerstone of the future of unlimited imagination

Chenhan car full touch terminal provides a new touch experience, stable core software and hardware platform, modular software architecture, and full vehicle-level hardware components, suitable for a variety of front-loading and semi-front-mounted vehicles. At the same time, the program reserves a variety of wired and wireless interfaces, which can support various new concepts of intelligent applications such as voice recognition, remote control, and assisted driving.

Nine basic functional modules: asynchronous dual screen, video surveillance, map navigation, radio, Bluetooth hands-free, wireless hotspot, 3G transmission, 12-inch large screen and body information. It provides an infinite space for the future development of smart cars and car networking.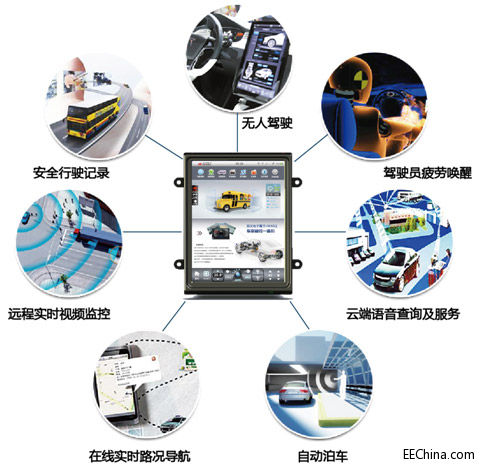 This Computer Speaker is powered by USB interface on computers or laptops, plug and play, save energy. 3W output brings you high-quality clear binaural sound. Lightweight and portable design makes you can hold it with single hand, save space on the desk. Made of ABS and TPU, which makes this speaker durable and firm. Believe it is a great companion for your computer and laptop.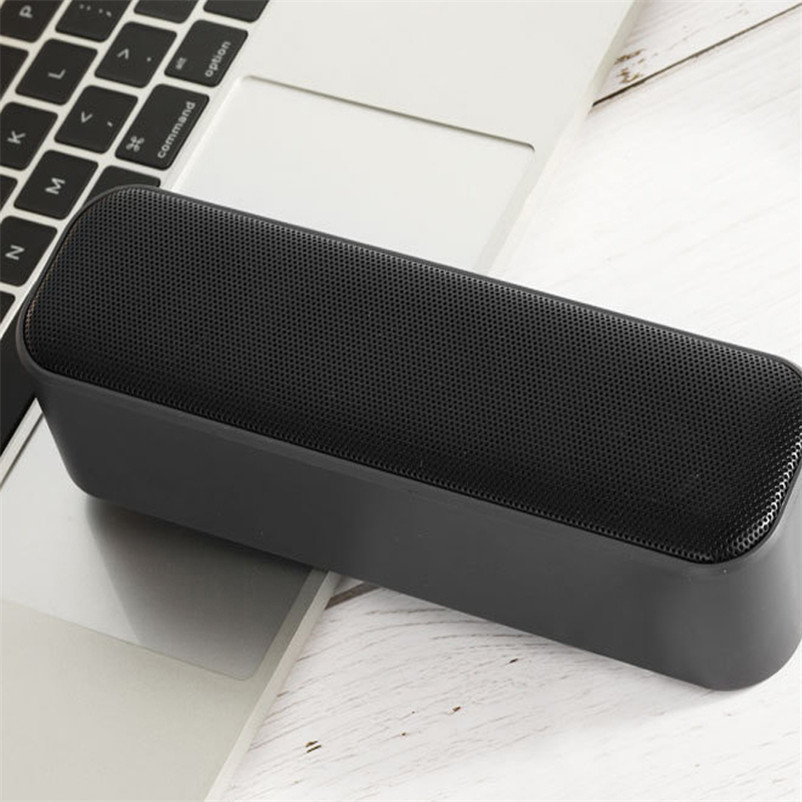 Computer Speaker

Usb Powered Speaker,Usb Small Speakers,Mini Portable Speakers,Desktop Mini Speakers

SHENZHEN HONK ELECTRONIC CO., LTD , https://www.honktech.com