All along, the end of the year is the peak season for the promotion of businesses. With the "double 11" and "double 12" just passed, Christmas, New Year's Day, and the Spring Festival have come one after another. The home appliance market will carry out promotional activities for the year end sprint, send gifts, push new products and so on. This does not, according to insiders, Konka will launch a series of new products after the New Year's Day, Konka VU series products, it is said that will launch three models of explosive TV, super configuration, with a different screen for the user to choose. The size of the current market is expected to be 49-inch V49U, 55-inch V55U, and 60-inch V60U.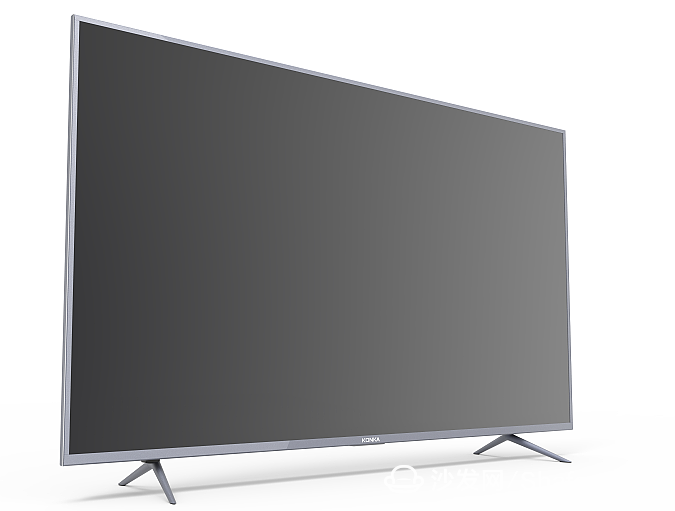 (VU series product map)

From the information that has already been exposed, it can be seen that there are many configurations that are higher than the mainstream. Konka's latest VU series will be a dual 64-bit 26-core new smart TV. The first feeling is that it is a very forward-looking product. Now. On the screen side, the 4K LG IPS hard screen, which is the most watched this year, is still used as the most important TV accessory. Many Konka products have selected the LG original 4K screen, and the screen performance matches with Konka's own 4K HDR Plus and 4K true color wheel. Technology is quite perfect. In addition, the new product also incorporates a new MEMC dynamic frame interpolation technology for motion pictures. It exclusively supports full-source software motion compensation frames. Through high-speed hardware processing, the high-speed screen is wonderfully presented and the whole motion enhancement is truly realized.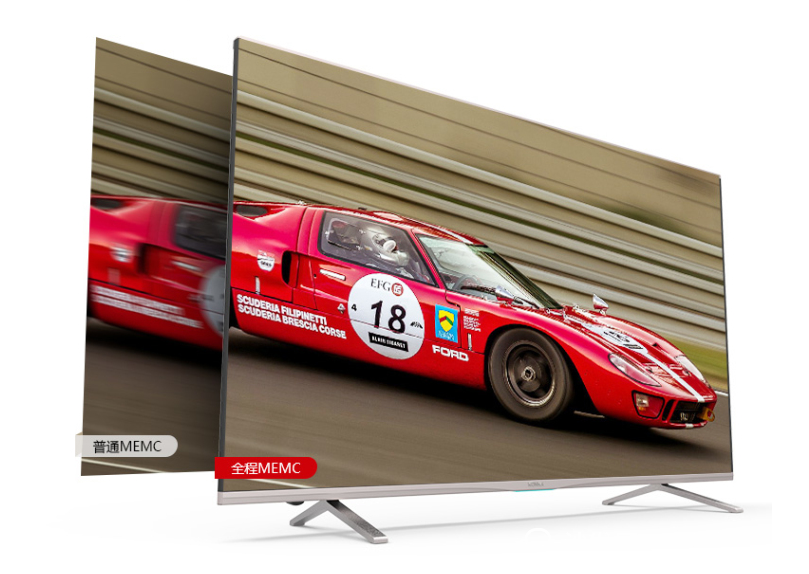 Voice control - the elderly and children can easily operate

It is also worth noting that, as the development of artificial intelligence becomes more and more popular, Konka has also made its own exploration. It is reported that VU series will be equipped with voice control technology, allowing users to directly control the TV with a remote control, change channels, memo reminders, search programs, search for songs, check the weather, etc. In addition, Konka VU series voice function Can also be compatible with third-party APP, the user can also directly voice control of the APP's features, if achieved, this will to some extent liberate the user's hands, and to break the TV remote control operation limitations, greatly improve the user operation experience And viewing experience.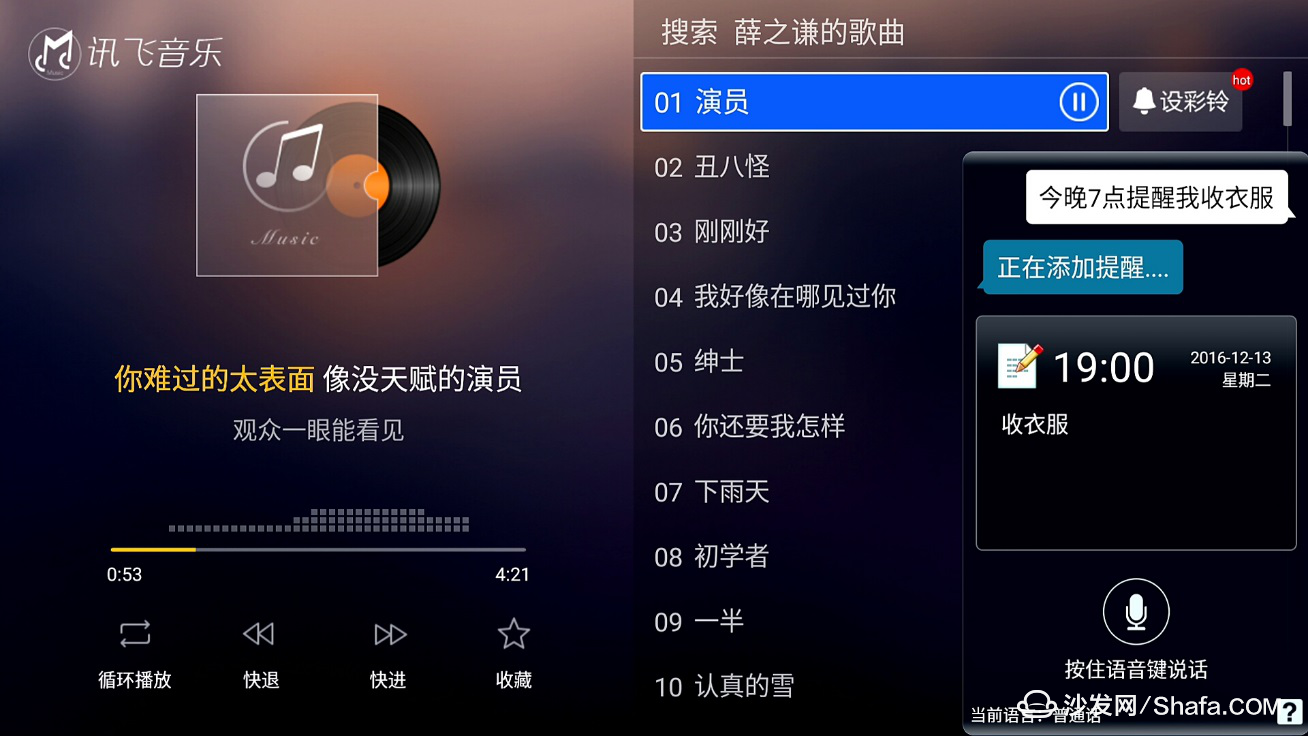 Dual 64-bit 26 core - high configuration makes TV run faster

4-bit processor 4K playback is smoother, using 64-bit A53 chip, compared with A7, A9 chip, data processing capabilities doubled, processing 4K picture faster, color control more powerful, strong 26-core configuration, 4K Of course, the horizon is smooth and unobstructed.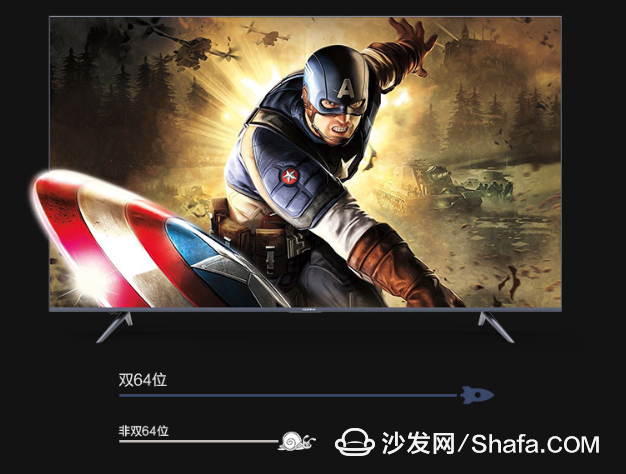 Tencent Video - Massive Film and TV Drama

In addition to the above disclosed hardware configuration, the Konka VU series will continue to inherit Konka's consistent high quality resources at the system software and video content level. Equipped with an easy-to-use grapefruit system independently developed by Konka, Tencent video is built-in, allowing users to watch massive video resources at any time without having to download it. Tencent video, with rich movies and TV series copyright, as well as a huge variety of variety, sports, animation and homemade content resources, enjoy unlimited wonderful at any time.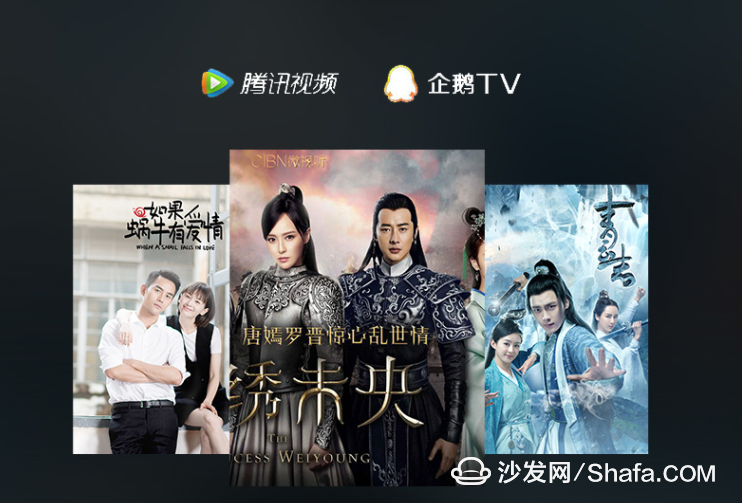 Online Education - Making Learning Fun

In addition, educational resources have always been the main content resources of Konka. Konka's e-learning education platform, exclusive educational resources in Huanggang, and early childhood education, compulsory education, vocational education, and amateur interest learning. There are learning resources for teaching materials from elementary school to senior high school. There are also educational cartoons and vivid teaching methods. Children's interest in learning can be fun and efficient parent-child education while watching TV. A key to enter the world to enjoy the knowledge, although interesting, but also to protect their eyes, can not watch TV for a long time ~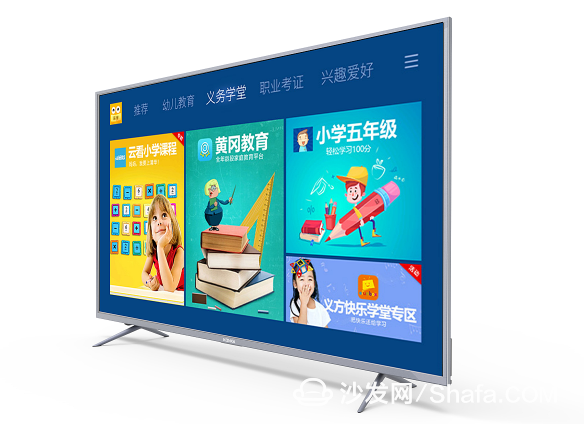 Finally, in terms of value, Konka VU will adopt a full-featured, sturdy and durable all-metal frame plus metal base design. The appearance of metal looks very high, and it is expected that the three new Konka VU series will be officially launched after New Year's Day. At that time, I look forward to paying attention! It's also a very reliable thing to take care of changing TVs at home during the year!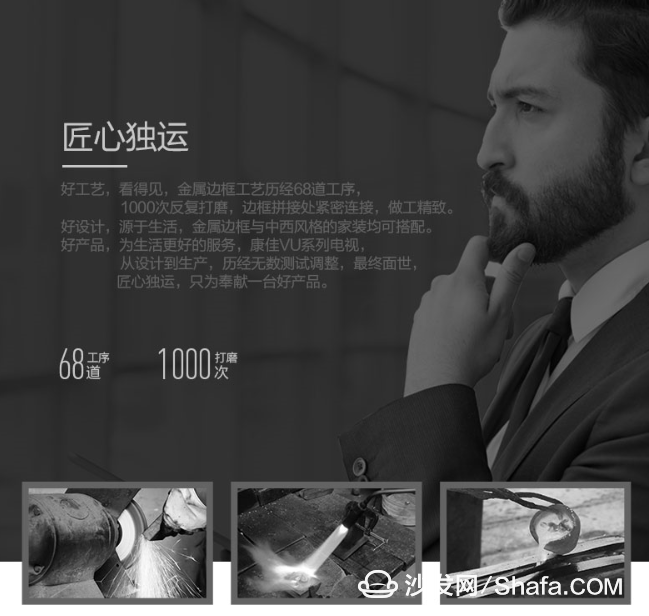 Smart TV/box information can focus on smart TV information network sofa butler (http://), China's influential TV box and smart TV website, providing information, communication, etc. on TV boxes, smart TVs, smart TV software, etc. Answering questions.

BMA Cable Mount Connectors,BMA Bulkhead Mount Connectors,BMA Flange Mount Connectors,BMA PCB Mount Connectors

Xi'an KNT Scien-tech Co., Ltd , https://www.honorconnector.com