Friendship reminder: This version is only suitable for use without access to the set-top box system, the so-called strong brush is a compulsory brush!

If you can enter the set-top box system, it is not recommended to strongly brush this firmware. Strong hands-on ability, want to experience Alibaba Cloud system can also try! (Effects at your own risk)

Infinity i8 Ali cloud firmware and brush tool download:

Link: http://pan.baidu.com/s/1bnWQAZX Password: t1eg

1. Download the Baidu SkyDrive's firmware (update.zip) and flash tool and save it on your computer. After the firmware is downloaded, you need to unzip it.

2, preparation tools: a computer can access the Internet, XP or win7 system, I will use win7 system to explain.

Dual-head usb cable, used for the USB connection of the set-top box and the USB interface of the computer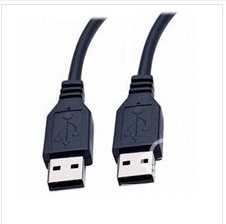 Pliers, used to short circuit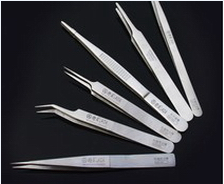 Plum driver for disassembling the set top box and unscrew the screw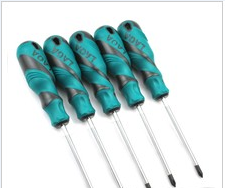 3, find just downloaded in your computer, brush machine tools for the installation of the program.

Tool installation process diagram: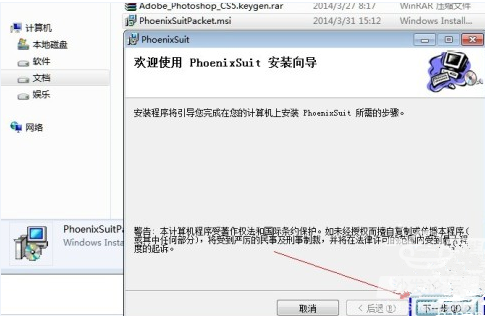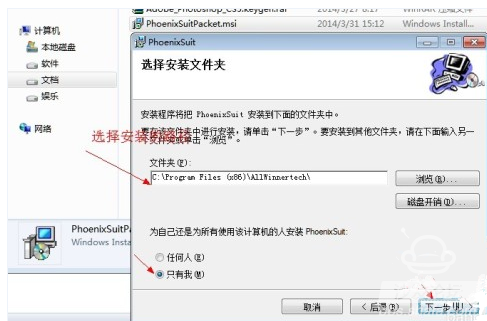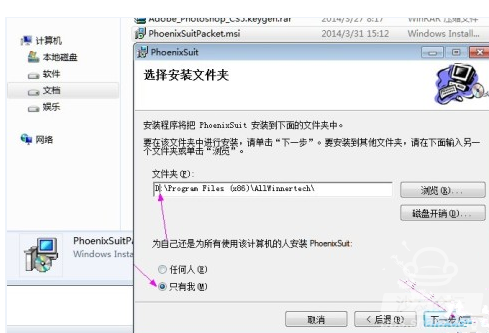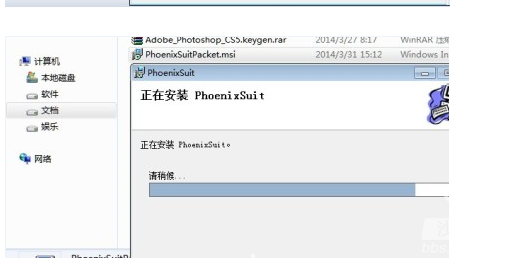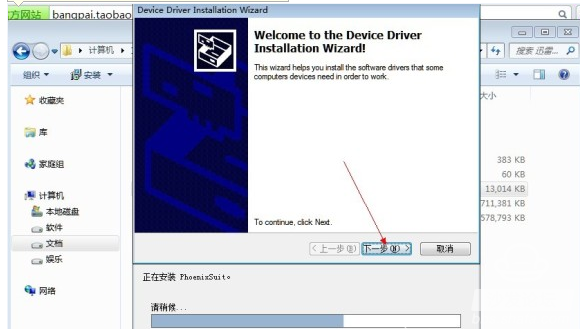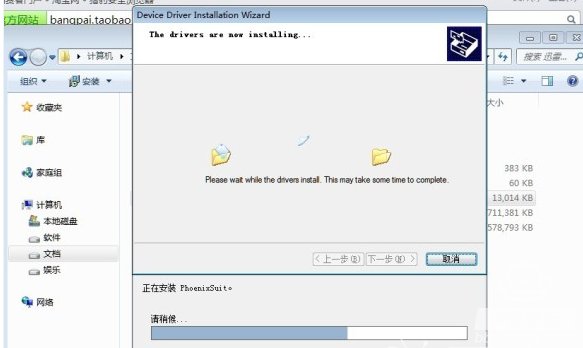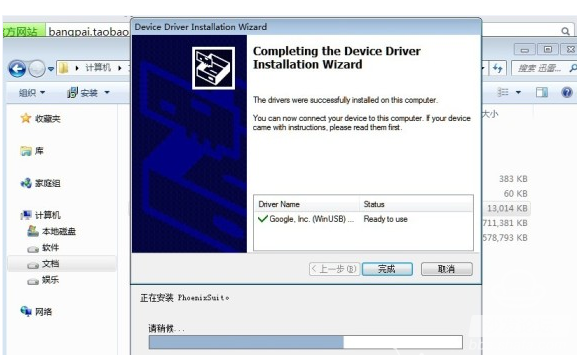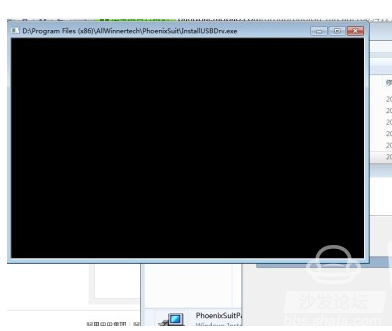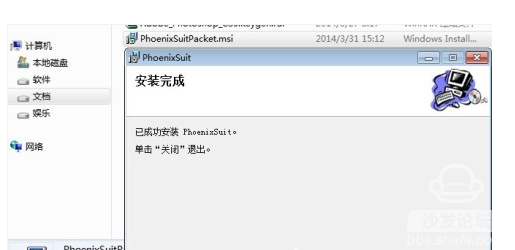 Indicates that the installation is complete.

4, find the software shortcut icon on the desktop, open to enter the program: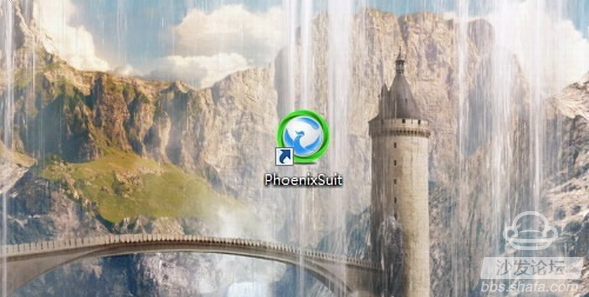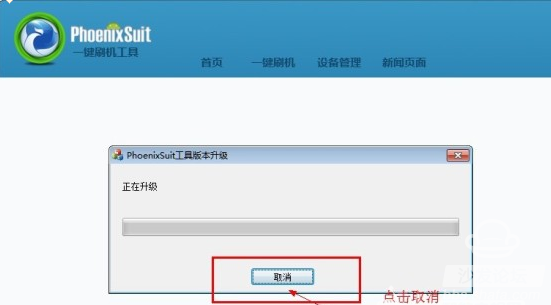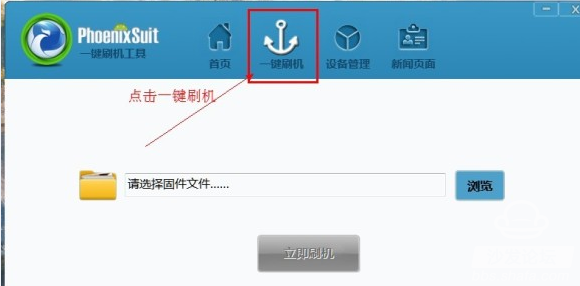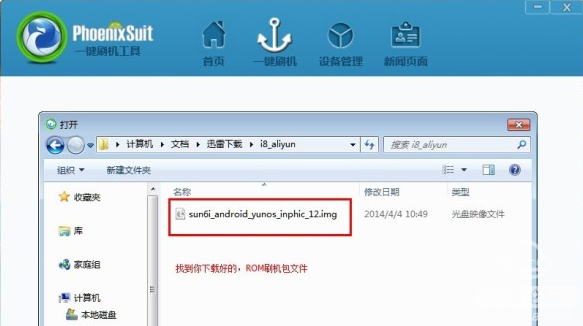 5, the set-top box with a screwdriver to open the screw to disassemble. After opening the lid, you can see the following picture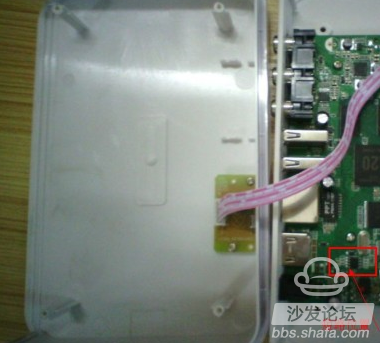 6, with a pre-prepared dumplings, hold down the map, short-circuit position, dumplings jacking up.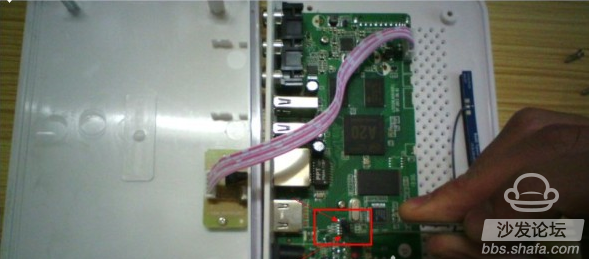 7. Insert the power of the set-top box into the socket of your home, and connect the other end to the set-top box. Before connecting the set-top box, you must clamp it with a tweezers according to the short-circuit position shown in the figure above.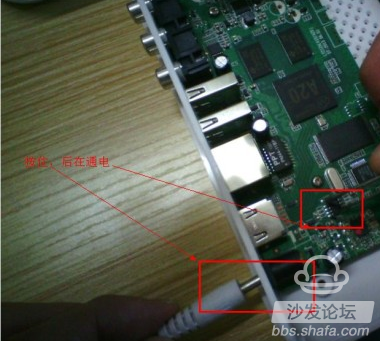 Three seconds after the power is turned on, the flies are released.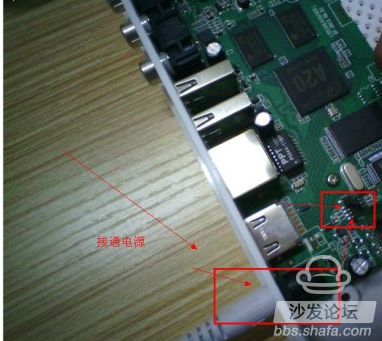 8. Next, you need to put the ready-made, double-headed USB data cable.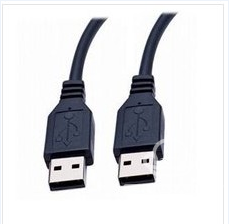 Connect one end to your computer's USB port and one end to your set-top box USB port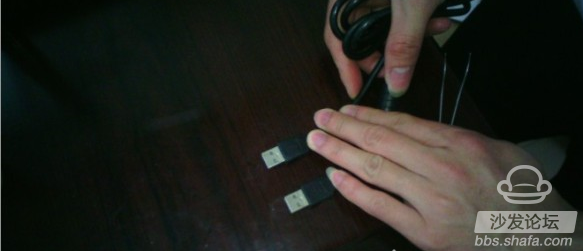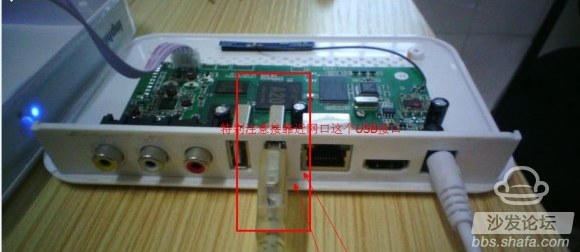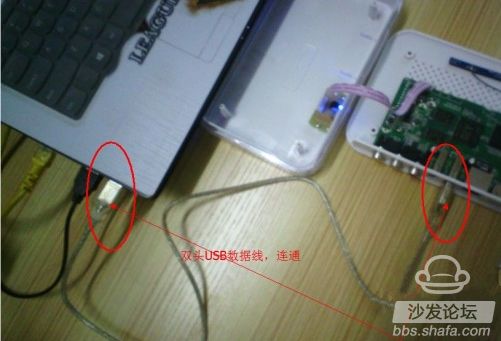 9, wait for your computer to read the driver. If not, you can go to my computer, my device to see if the driver is installed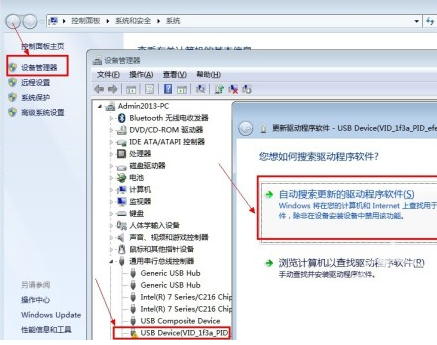 After the device is connected, the following prompt appears: The device is connected successfully.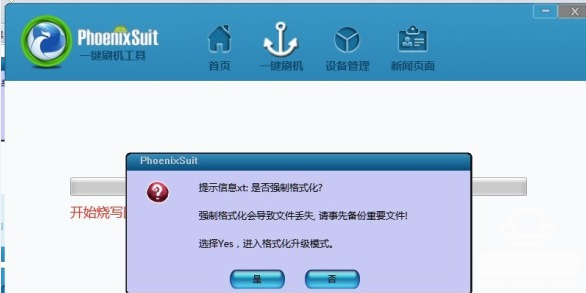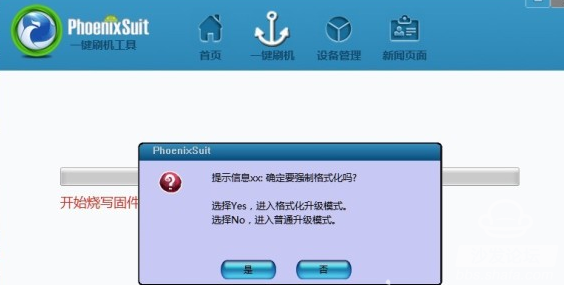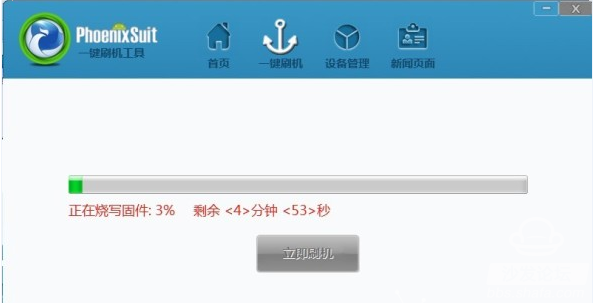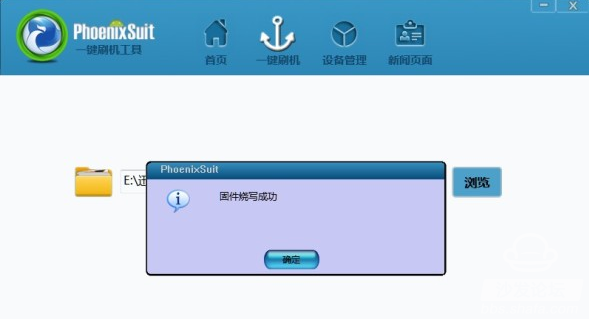 10, after the upgrade is complete, enter the jump to the boot home page screen, indicating that the upgrade was successful. After the completion, you need to unplug the set-top box power to restart

Install the sofa butler: http://app.shafa.com/shafa.apk , the perfect companion for the Infinik box!

label:

Infinity Official Website Infinik Forum