The year 2015 is drawing to a close. If we say that this year's television is the most exciting event in the world, it must be an Internet TV brand. Under the background of the Internet era, many Internet companies have entered the field of smart TVs across borders. The fierce competition in the market is also extremely hot. After LeTV opened the Internet mode and ecology, Xiao Wei, PPTV, Storm, and Skyworth's Internet TV brand Kukai started to get involved. Just when people think that the overall situation has been set, television as the finale continues to add fire to the Internet TV market.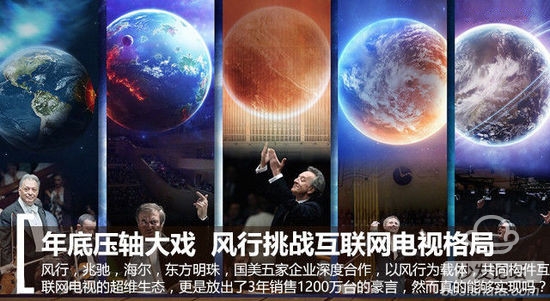 Yes, after LeTV and PPTV, another video site began to enter the field of Internet TV. It is said that this is a timely preparation. As early as September 23 of this year, popular, Siu Chi, Haier, Oriental Pearl, and Gome announced that five companies will use capital to invest in deep-seated cooperation. Carriers, to jointly build the "Ultradimensional Ecology" of Internet TV, and strive to create a new era of television Internet. Indeed, not everyone is fighting, and with these solid backings, what else needs to be worried?

In the occasion of the release of the popular television, let us first look at how solid these backings are. In the end, the products that will be launched will not be reliable. First of all, when it comes to licenses, under the strict investigation of SARFT, a reliable license has become a top priority. As one of the seven largest licensees and the largest IPTV operator in the world, Oriental Pearl has more than 10 years of experience in TV new media operations. With IPTV, OTT and DVB as operational advantages, Oriental Pearl can bring rich resources to the "Ultradimensional Ecology".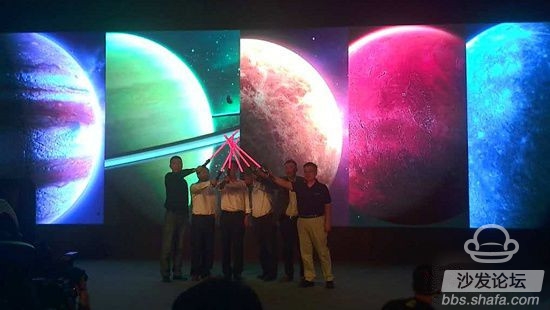 Five Stars

As a leader in domestic ODM manufacturers, Siu Chi shares many core technology companies and has a number of patented technologies in the production, design, technology, manufacturing, assembly lines, and hardware circuit boards of the entire television set. According to statistics, in 2014, the shipment of TV-only TV sets was close to 5 million units, which is equivalent to the scale of the top six domestic major home appliances brands. Mega Chi can form a complete industrial chain for the "Ultradimensional Ecology", which can bring a good guarantee for the quality and after-sales of products.

The purpose of joining Haier and Gome is also very clear. It is to give support to the "Ultradimensional Ecology" in the sales channel. With these two thighs, it has made up for the shortcomings of Internet TV sales. That is, user needs and pay first, production and delivery are behind. The user cannot go to the physical store to experience the real machine and thus cannot obtain the actual use effect. This drawback has also led to a large number of returns after the promotion events such as Double Eleventh and Twelve. With Haier and Gome's support in logistics and offline sales channels, it will gain a certain degree of advantage in this regard.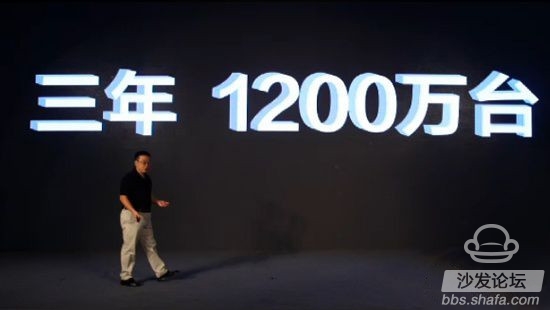 Can it really be achieved?

Jinmu Shuihutu, five stars even beads, menacing. It's no wonder that the trend has proven to release 12 million units in three years, surpassing the rhetoric of Xiaomi LeTV. With 12 million units in three years, we must know that this is more than the sum of millet's LeTV. I don't know how the major Internet TV manufacturers would feel after listening to the popular rhetoric. According to official sources, the popular product launch conference will be held in Shanghai on December 10th. By then, we will be able to see popular TV. Appearance, hardware, system UI, content will reveal the answer. It is hoped that the popularity of television will be able to create a new era of Internet TV, as it was said, "12 million units in three years!"