For everyone to introduce a live push weapon love push.

Its introduction in the application market is as follows:

Love push, a convenient, clear, smooth live video push software, covering CCTV, TV, local station.

Features:

1, the device smart connection, free to switch.

2, push convenient, that is, broadcast.

3, always control, get rid of the traditional remote control.

Instructions for use:

1. Application support equipment: video sticks, cool open smart TV, this application is based on Skyworth Tianci open platform development, currently only supports Skyworth series video sticks, support for Cooca system TV and other products, more product support, so stay tuned.

2. The mobile phone needs to be in the same local area network as the device. After the application is opened, the device will automatically connect to the device.

The most cattle X is this application supports Android, IOS, Windows Phone8 three platforms. Below on the picture on the windows phone8.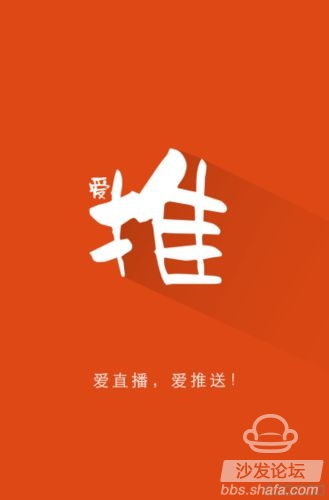 Let's take a look at the specific steps:

Download method: IOS and wp8 directly to the app store search [love push] keywords. Android can open the following URL to download:

1: First download "Love push" Lovepush_v1.0.0.1 .apk on the phone (Click on apk to download)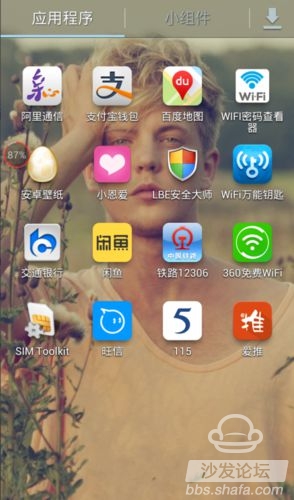 2. Open "love push" click above to connect TV IP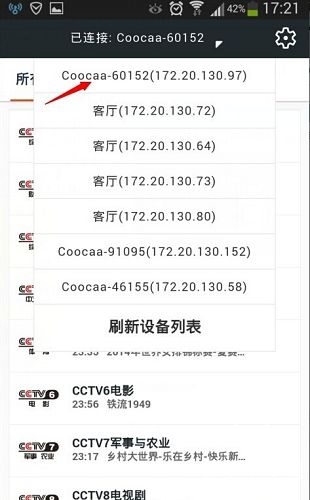 TV IP is visible in the network settings: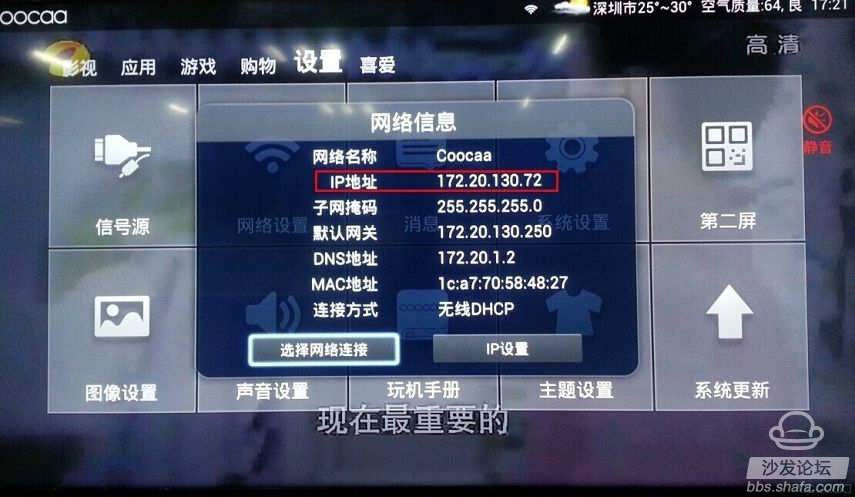 3: Connect to select favorite desk clicks, TV shows TV shows: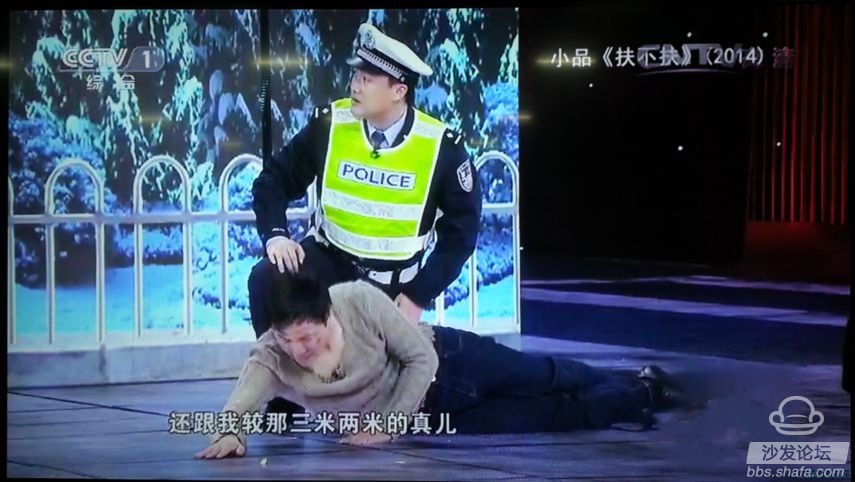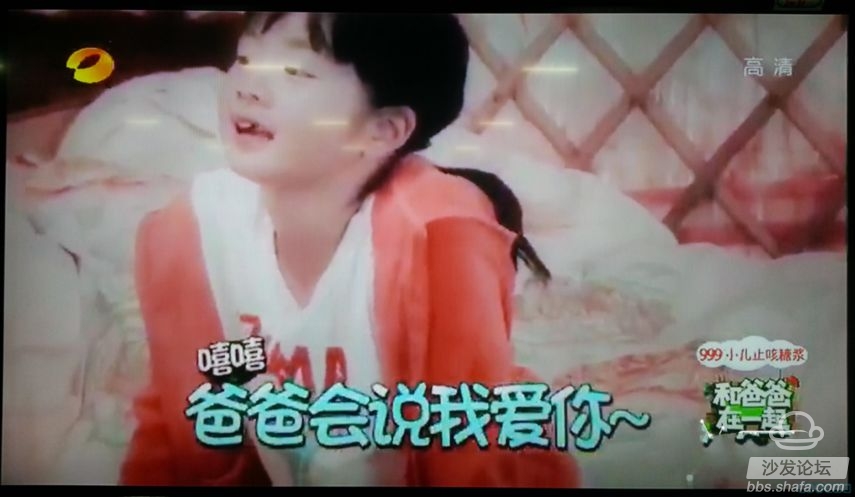 The above are all new televisions. Let's take a look at how the old TVs are connected. The old ones need to be cool.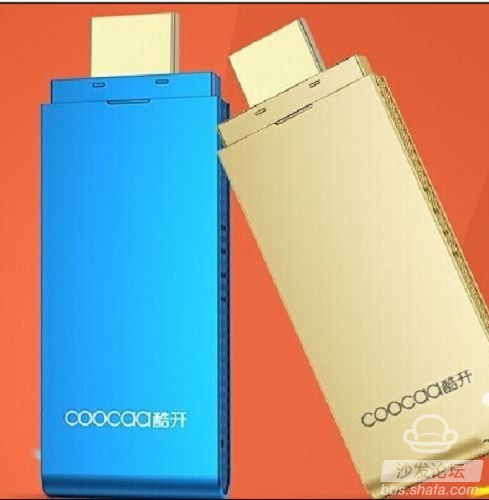 1: TV access cool open stick: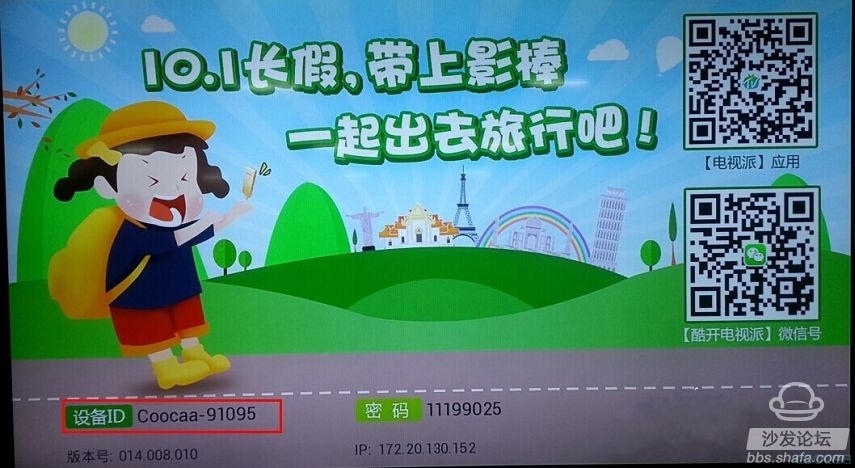 2: Open "love push" connection ID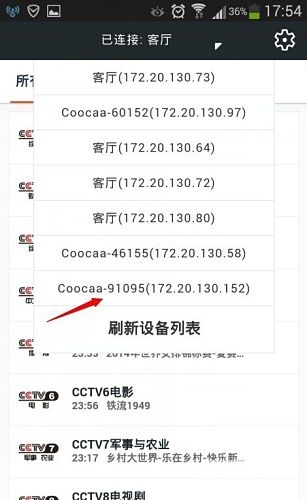 3: Connected to push:
Isn't it simple? Come try it!

This content is copyrighted exclusively by SofaNet. Welcome manufacturers to further exchanges and cooperation with us to create more in-depth product reports.

Welcome to use the sofa butler as your first choice. The smart TV application market sofa butler is full of software content, updated quickly, but also comes with a lot of smart TV optimization gadgets, can make your smart TV box does not get stuck, software, games will always remain the most Fresh is the perfect steward of a smart TV box.

Sofa Net is an Internet technology company specializing in smart TVs and boxes. It owns popular products such as sofa butlers, sofa tables, and sofa forums. It has been committed to providing high quality application resources for smart TV and TV box users and active community exchanges. And authoritative evaluation of smart TV products.