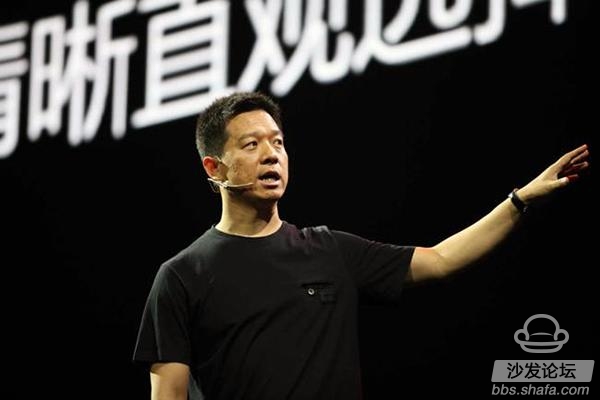 LeTV Founder Jia Yueting

Recently, LeTV's founder Jia Yueting said in a speech at the annual conference of Chinese entrepreneurs that LeTV's sales this year will exceed 3 million units.

The sales volume in 2016 is expected to exceed 6 million units and it is expected to enter the top three in the industry and even hit the industry first. In addition, after LeTV Super TV entered the Hong Kong market some time ago, there was a new trend and it broke into the US market.

It is understood that LeTV Super TV has achieved good sales in the past 2015. During the "919 Music Fan Festival" period, it sold 382,000 super TVs in one day. At the same time, it also won the first sales and sales of Tmall TV products on the Double 11 and the first-ever sales and sales of Jingdong TV products. As a result, the overall sales accounted for 30% of the total sales of the double 11 TV.

At the same time, as far as the product itself is concerned, LeTV Super TV has won the favor of many consumers because of its high cost-effectiveness, rich content resources, full coverage of product size, and complete ecosystem.

Continuous breakthroughs in sales volume and gradual maturity on the product have given LeTV an impact on the industry's first strength. However, it is not easy to achieve an industry-leading position, completeness of the offline market, further expansion of brand recognition, and top quality. The research and development of technology needs to be accumulated over a long period of time. It can't be achieved overnight. At least for the moment, LeTV wants to be the first in the industry and needs to redouble its efforts and has a long way to go.